Advertisement

Though they are the leading parties in the Pinarayi Vijayan-led Left government, the CPI-M and CPI have been having difference of opinion on a few issues, and on Tuesday both parties differed on the proposed Athirapally hydroelectric project….reports Asian Lite News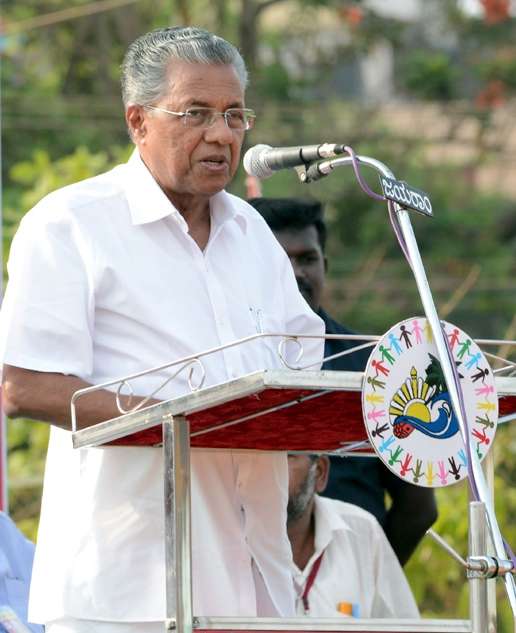 In the floor of the Assembly, State Minister for Power M.M. Mani in reply to a question, pointed out that the state government has decided to go ahead with the dam.
"The Kerala State Electricity Board has prepared a plan for a 163 megawatt hydroelectric project at Athirapally which is expected to cost Rs 936 crore," said Mani.
The project has been time and again shot down following protests by green activists as it is planned to come up on the Chalakudy river and requires more than 100 hectares of forest land, which is home to tigers, leopards, Great Indian Hornbill, Nilgiri langur, lion-tailed Macaque and the rare Cochin forest cane turtle.
After Mani made the announcement in the Assembly, state Communist Party of India (CPI) secretary Kanam Rajendran said the Minister's announcement does not mean anything as the Left Democratic Front (LDF) will have to take the final call.
"The LDF poll manifesto does not mention it," Rajendran told reporters on Tuesday.
Nine months after assuming office, the two Communist parties have been sparring in the open over issues like Right to Information, attack on Maoists by the state police and now this latest issue on the dam has seen their differences come out in the open.
Soon after the announcement in the Assembly, Leader of Opposition Ramesh Chennithala said the Congress party will oppose the project as it is damaging to the environment.
Incidentally, the project had been mooted by Vijayan when he was State Power Minister in the cabinet of E.K. Nayanar (1996-2001) and the then LDF government had shot it down.