Advertisement

Premium condom manufacturer HLL Lifecare Ltd, which is headquartered in Thiruvananthapuram, has presented its case before authorities, stating that it is engaged in a national programme of family and health affairs….reports Asian Lite News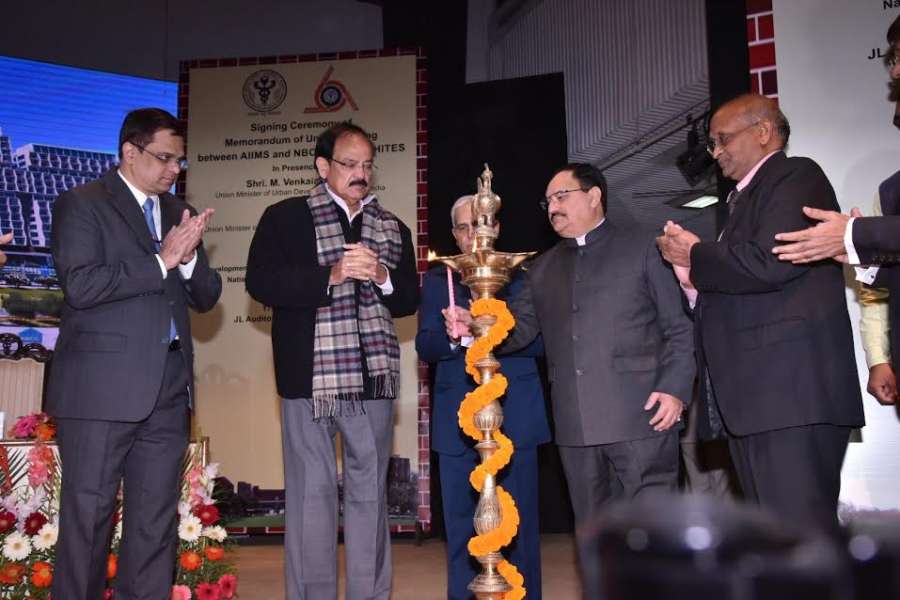 HLL Lifecare is a 'Mini Ratna' public-sector undertaking of the Union Ministry of Health and Family Welfare and speculations are rife that as part of the Niti Ayog programme, companies that are not engaged in strategic affairs are being readied for disinvestment and that HLL Lifecare could see a portion of its stake getting discarded to the private sector.
Addressing reporters here on Tuesday, HLL Lifecare CMD R.M. Khandelwal said they have made their presentation before officials highlighting the role they have been playing for the country.
"We are playing a crucial role with regards to family planning and our core competency continues to be condom manufacturing. Besides this, other business interests include the upcoming integrated vaccine and a medical devices park both in Tamil Nadu," said Khandelwal.
Founded five decades ago as a condom manufacturer, HLL turned to contraceptives before branching out to various sectors, including construction and setting up of low-cost hospitals and providing diagnostic services.
"In the last fiscal, we closed with a total turnover of Rs 1,062 crore and profit after tax of Rs 35 crore. This fiscal, things are looking bright as we always shore up our figures in the last quarter and there is no reason for any concern," the CMD said.