Advertisement

The Kerala Assembly witnessed heated exchanges between the treasury and opposition benches over the kidnap of a popular actress earlier this month, with Chief Minister Pinarayi Vijayan clarifying that the state government has not concluded that there is no conspiracy in the kidnap case….reports Asian Lite News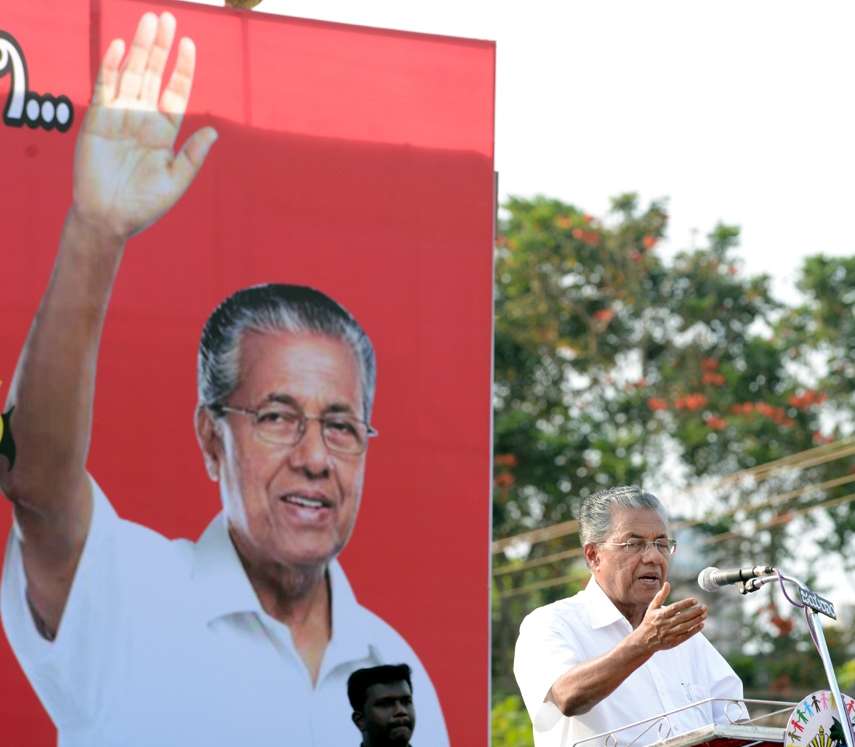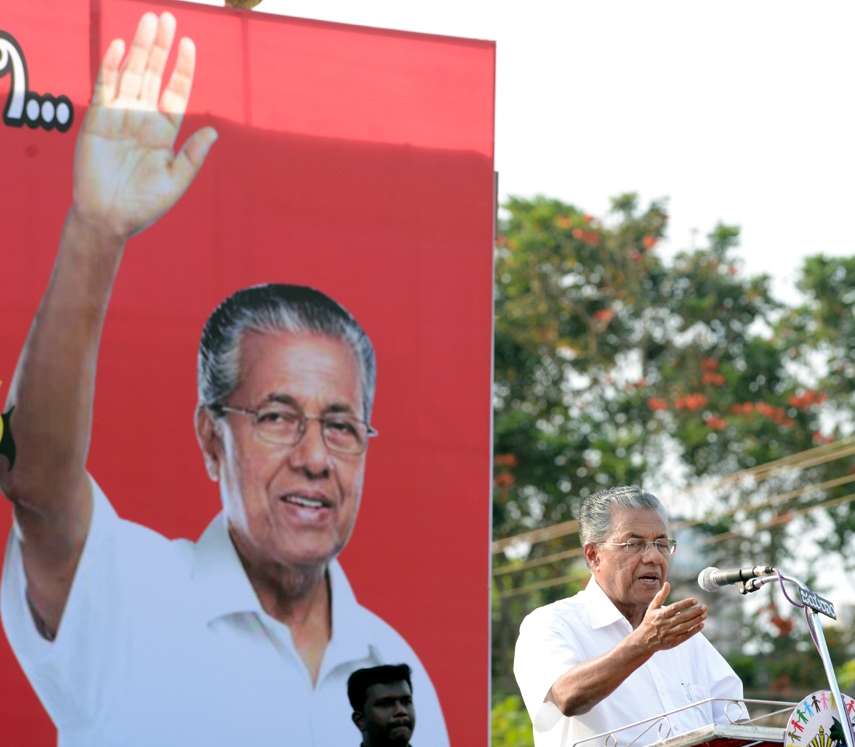 However, the opposition was not mollified and boycotted the day's proceedings over the issue.
"We have never concluded that there is no conspiracy in the case and we made this clear in the court also," said Chief Minister Vijayan on the floor of the House, after which the Congress-led opposition sought leave for an adjournment motion to discuss the issue.
The Congress opposition right from the start of the day's proceedings was up in arms against Vijayan's statement that he made last week saying there was no conspiracy in the kidnap case and it was a planned one by the prime accused Pulsar Sunil.
Moving the leave for the adjournment motion, Congress legislator P.T. Thomas, who was one of the first persons to meet with the actress after her ordeal on February 17 in Kochi, said the Vijayan government's promise of providing safety and security to women has fallen flat.
"I have been a legislator and a Lok Sabha member and been in public life for the past more than three decades, but when I met the actress soon after she was subjected to a kidnap attempt, I completely broke down hearing her woes. It shook me so badly. And it is here that you (Vijayan) make irresponsible statements, which indicates you are hiding something," said Thomas.
Leader of Opposition Ramesh Chennithala said the Vijayan government has lost its face by "misleading" statements that they are for the total safety of women, but when it came to this particular case, the Chief Minister has bungled badly.
Chennithala said that in the past nine months since Vijayan assumed office in May, there have been 1,085 rape cases while 620 cases of minors being assaulted have been reported. "This is the real picture when he promised absolute safety for women if they are elected to power," he said.