Advertisement

Barely two weeks after Chief Minister Pinarayi Vijayan told the Kerala assembly that Vigilance and Anti-Corruption Bureau (VACB) chief Jacob Thomas will not be moved out, the state government asked him to proceed on leave….reports Asian Lite News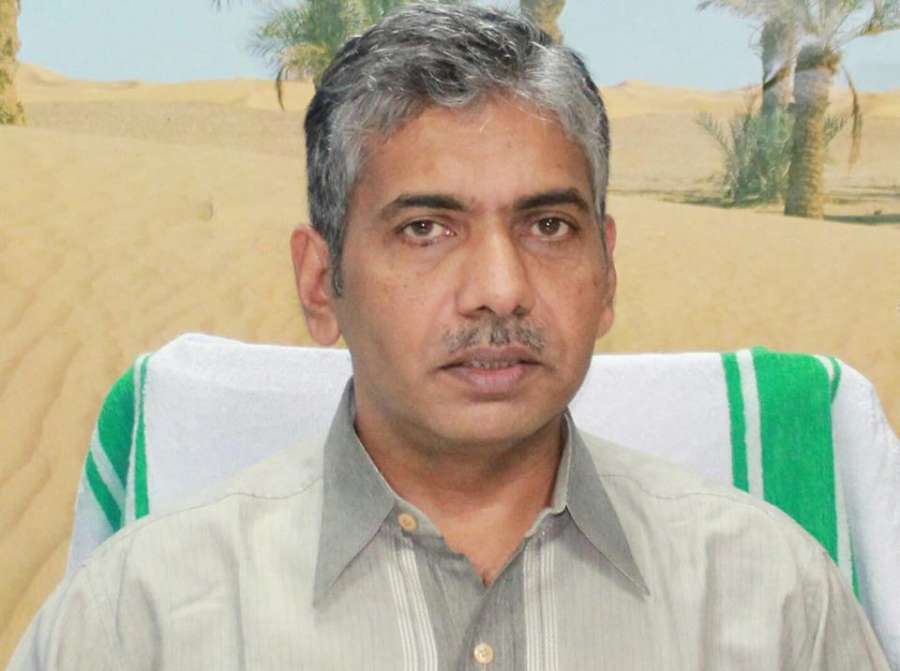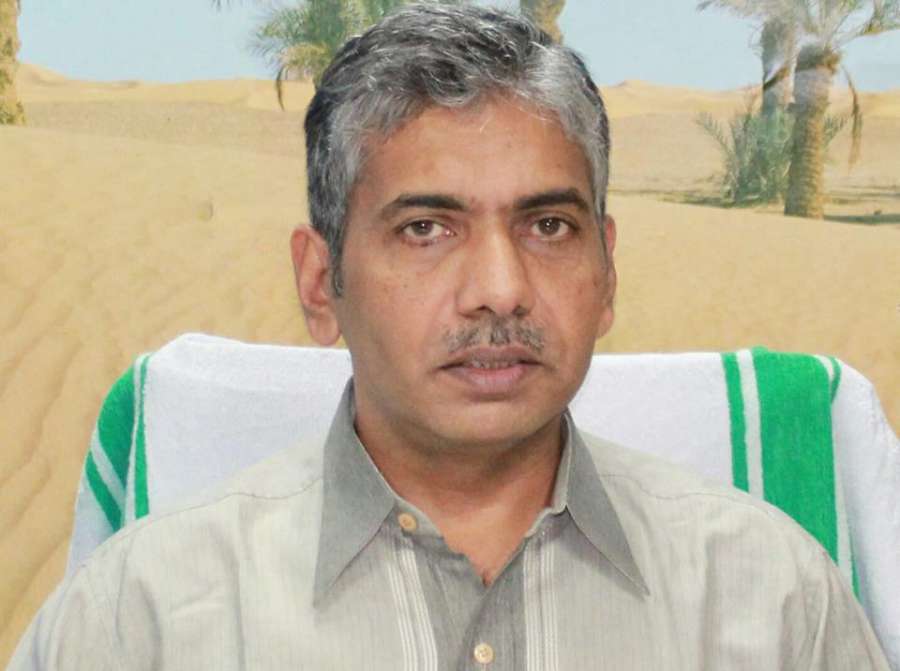 State police chief Loknath Behra has been given the additional charge of the Vigilance and Anti-Corruption Bureau.
Reacting to the sudden turn of events, Thomas informally told the media that he would come up with the reasons behind the government's move at an appropriate time.
According to informed sources, for some time now Thomas had become a headache for the Vijayan government. Due to his tough stance, his department's officials had raided two top bureaucrats — K.M. Abraham and Tom Jose — that led to a huge backlash from the bureaucracy.
Things took a turn for the worse when the Kerala High Court last week came down heavily on Thomas and told the state government that it was high time he was reined in.
Besides, the CPI-M top leadership was also cut up with Thomas after he took a tough stand in the ongoing probe into charges of nepotism, which saw state Industries Minister E.P. Jayarajan — the second-most powerful minister in the Vijayan Cabinet — quitting last year.
Thomas also ruffled the CPI-M feathers during the probe against Kerala Sports Council President T.P. Dasan — a loyalist of the top CPI-M leadership.
In a statement issued here, Leader of Opposition Ramesh Chennithala demanded an explanation from Vijayan for his decision to ask Thomas to proceed on leave.
"Undoubtedly, transfers and postings are a prerogative of the state government, but it was very recently that Vijayan had categorically said that 'no one needs to think that Thomas would be moved out'. People want to know why the Chief Minister had a sudden change of mind," said Chennithala.