Advertisement

An Islamic State (IS) activist from Kerala is believed to have been killed along with 36 IS militants when the US unleashed a massive GBU-43 bomb, also known as the "mother of all bombs", on the terror group's position in a cave network in eastern Afghanistan….reports Asian Lite News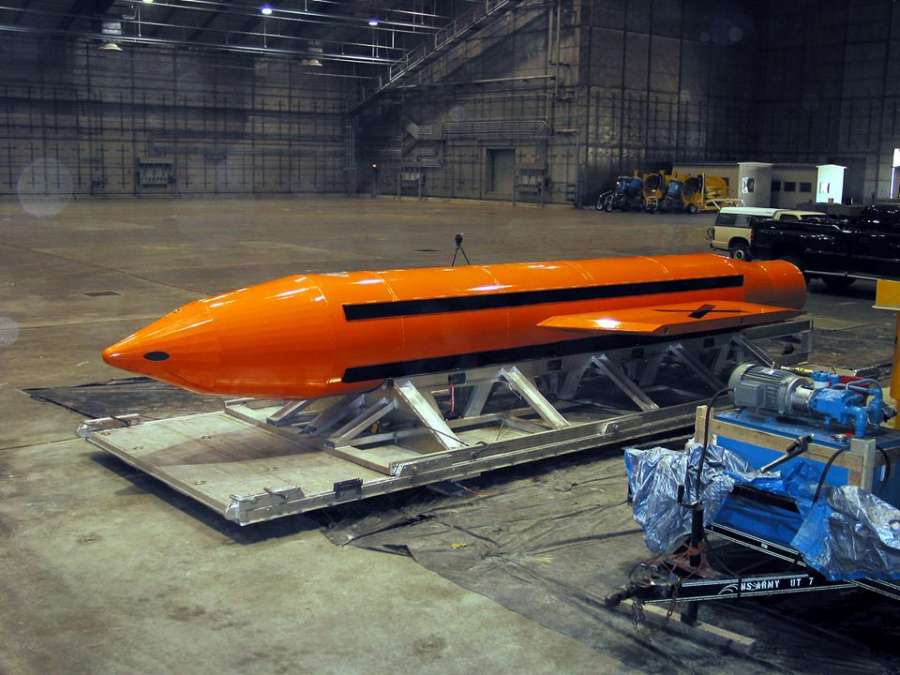 According to Indian intelligence officials, Murshid Mohammed, in his 20s, who hailed from Kasaragode in Kerala, was among the IS militants killed after the US military struck the IS' position in Nangarhar province, near the Pakistan border, on Thursday with a massive 10-tonne missile-powered bomb.
A top intelligence officer in Kasargode said that around Thursday midnight they got information of Mohammed being killed in the US military assault.
"The information of the death came to a relative of Mohammed. Unlike similar news received in February about the death of another youth from here, this time there are no pictures (to establish the death)," the officer said.
A relative of Mohammed received only a message that he was killed, according to the Kerala Police intelligence wing.
The bomb used in the strike is claimed to be the biggest-ever non-nuclear bomb.
It was so massive that it had to be dropped from the rear of a cargo plane, said Pentagon.
Afghan officials said 36 militants were killed in the strike.
"The strike has destroyed an IS headquarters, three IS hideouts along with several bunkers and deep tunnels as well as huge amount of weapons and ammunition," the Afghanistan Defence Ministry statement said.
No civilian was injured in the raid which took place in Mohmand Dara village, Asadkhil area of the district, the statement added.
The strike was designed to minimise the risk to Afghan and US forces conducting clearing operations in the area while maximising the destruction of IS fighters and facilities, said the US Forces-Afghanistan, which is part of NATO-led Resolute Support.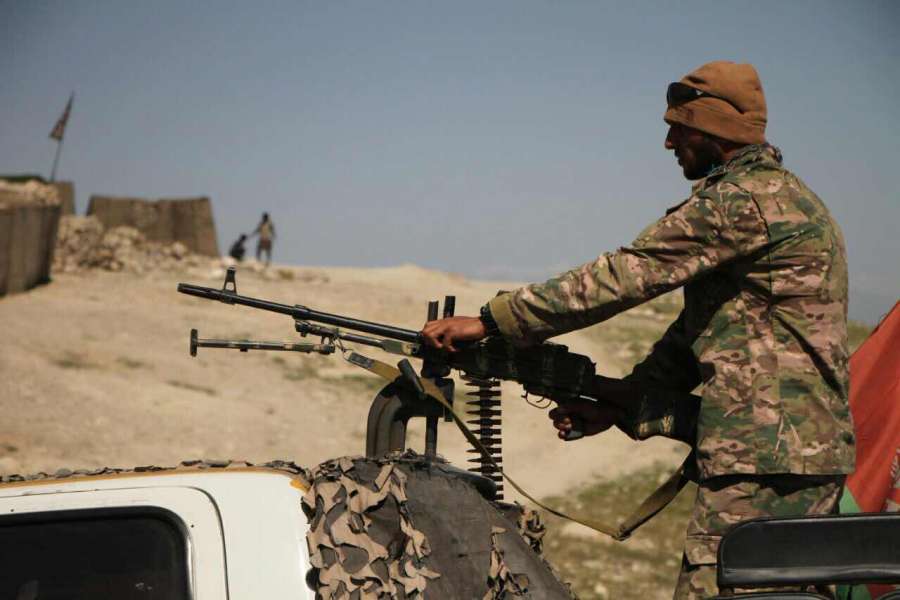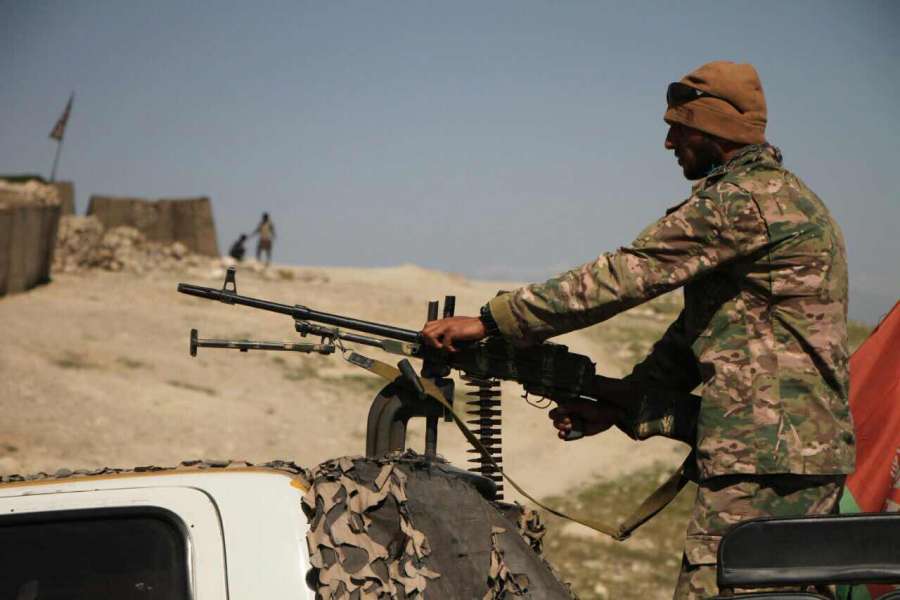 Afghan President Mohammad Ashraf Ghani hailed the attack on the IS position.
"Precautions were taken to avoid civilian casualties with this airstrike. Assessment of the casualties to the ISIS-K is in process," the Afghan Presidential Palace said in a statement.
US President Donald Trump said on Thursday the bombing was "another successful job."
The commander of the US forces in Afghanistan, General John Nicholson, defended the use of the bomb and confirmed the target of the strike was the network of tunnels that IS fighters use to move around and protect themselves from Afghan and US forces.
"This was the right weapon against the right target," he said.
This is the third major military action the Trump administration has taken since assuming office on January 20, following a military raid in Yemen that left civilians and a US Marine dead and last week's surprise strike on a Syrian airfield.
Afghanistan's Ambassador to the US Hamdullah Mohib said the colossal Massive Ordinance Air Blast Bomb (MOAB) was dropped after fighting had intensified over the last week.
Multiple Afghan officials previously said they had no information about the bombing before it happened.
US State Department spokesman Mark Toner said Washington is "working with the government of Afghanistan and our partners in the region in order to deny any terrorist organisation — that includes Al Qaeda as well — a safe haven or any kind of material support on the ground."