Advertisement

Kerala Chief Minister Pinarayi Vijayan expressed strong displeasure on the removal of a 'cross' at a church near Munnar during a drive to reclaim usurped government land….reports Asian Lite News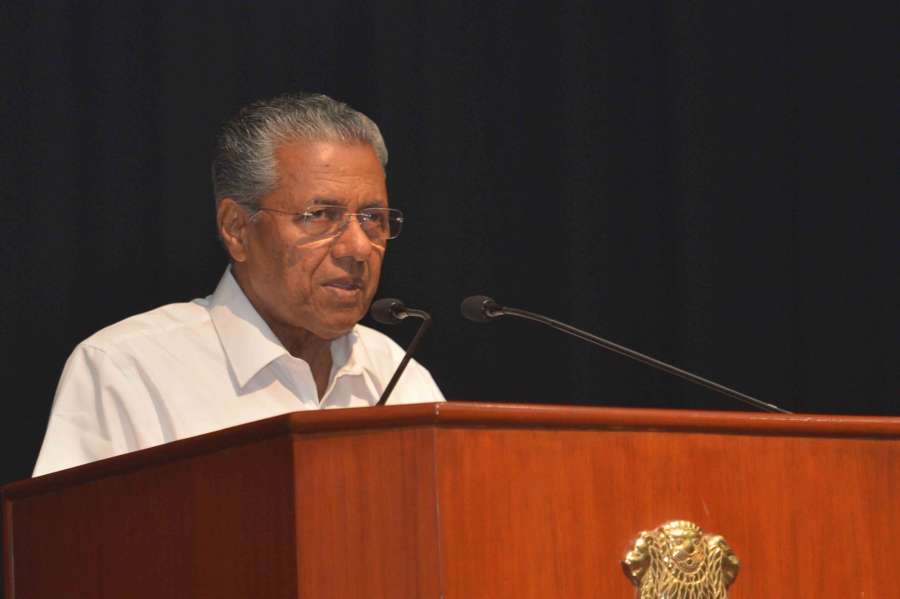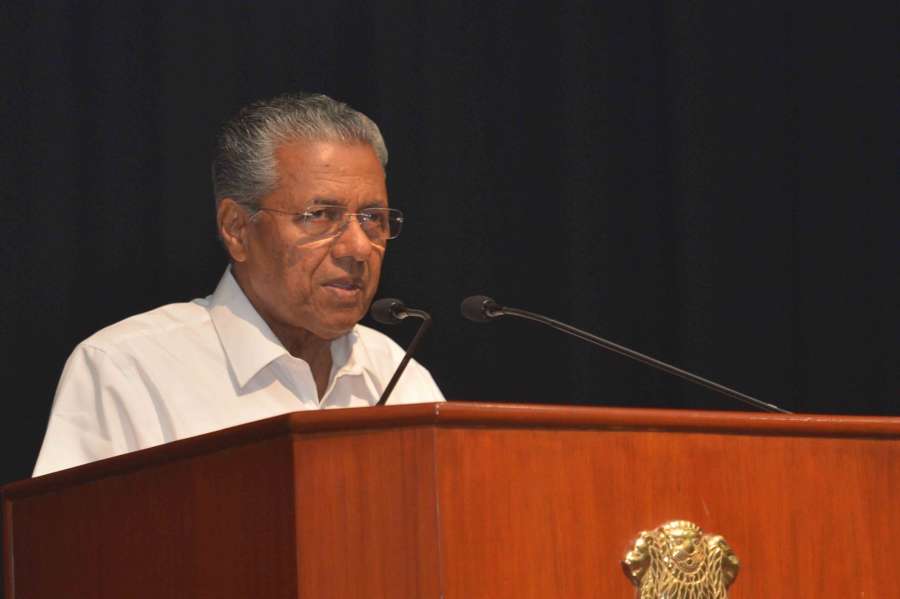 Located on a hill top, the cross was razed early Thursday morning by revenue authorities by using heavy equipment amid tight police security.
Vijayan told a public meeting in Kottayam in the evening that those responsible for the action ought to get government sanction for the same.
"… they should have asked the state government… what's more surprising is that the authorities enforced Section 144 of the Code for Criminal Procedure in that area in the early hours of Thursday," the Chief Minister said.
The Revenue Department is handled by a minister of the Communist Party of India – the second biggest ally of the ruling Left government.
Revenue Minister E. Chandrasekheran kept mum on the issue, though CPI Assistant Secretary Prakash Babu defended revenue authorities' action.
"What happened on Thursday is well within the law and nothing untoward has happened there. They were doing their job," said Babu.