Advertisement

Election officials said that 68 per cent turnout was recorded in the bypoll to the Malappuram Lok Sabha constituency in Kerala and could still go up as many voters were still in the queues when polling ended officially….reports Asian Lite News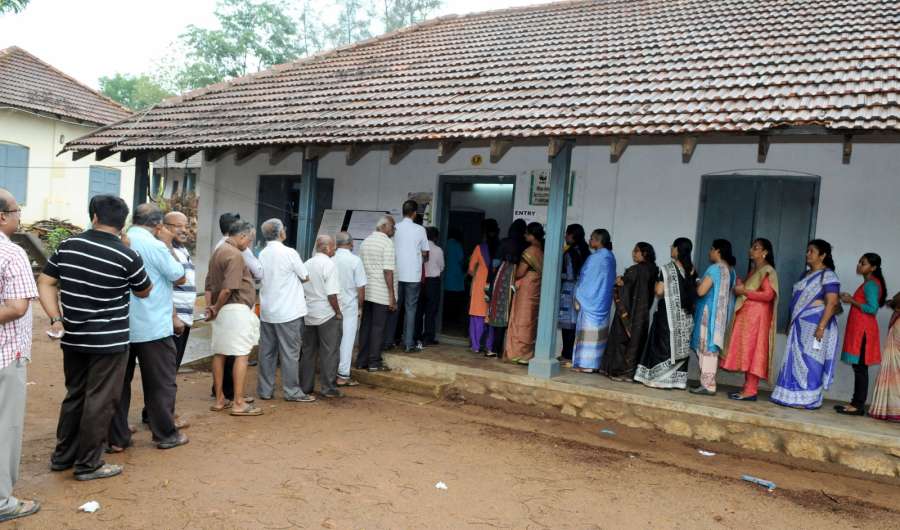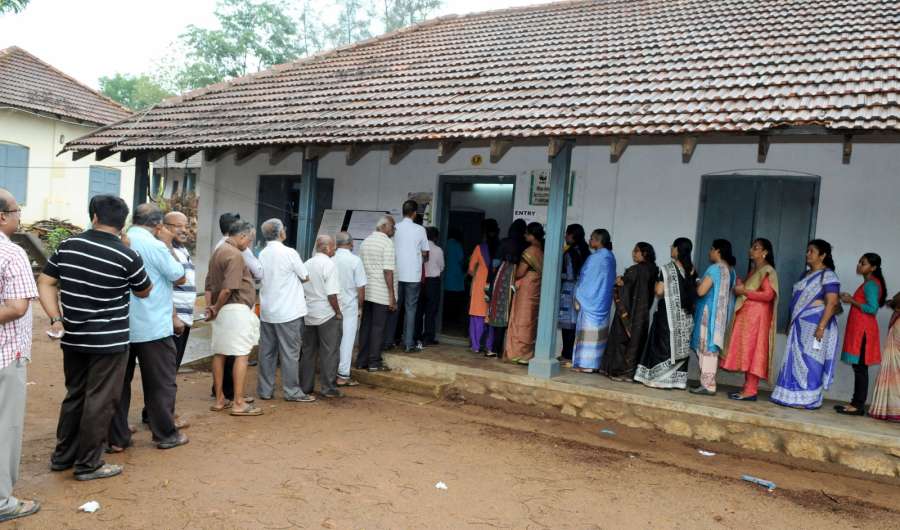 According to the figures from the Chief Electoral Officer, the turnout at 5 p.m stood at 68.40 per cent and with voters still in queue when polls closed at 6 p.m., the final figure could well be more than the 71.21 per cent turnout seen in 2014 Lok sabha polls and the 74.95 per cent turnout in the seven assembly constituencies that make up the parliamentary constituency.
The highlight of the poll has been, even though all the three rival fronts had engaged in a keen election campaign, the voting day passed off without any problems at all.
The election was called after the death of sitting MP, E. Ahamed of the Indian Union Muslim League (IUML) leader.
The IUML has fielded former Kerala Industries Minister P.K. Kunhalikutty, a sitting legislator and one of the most popular faces of the party.
The Communist Party of India-Marxist has fielded local body member and youth leader M.B. Faizal and the Bharatiya Janata Party has brought in Sree Prakash.
Soon after casting his vote, Kunhalikutty said the party's victory margin was set to go up and as the voting ended, he said that the increase in turnout will ensure that the margin of the victory would be better.
Faizal said the response from the electorate was positive and they expected secularism to turn out to be victorious.
Senior CPI-M leader T.K. Hamza said that whichever candidate (IUML or CPI-M) wins, the margin of victory would be very narrow.
Sree Prakash said the BJP had made inroads in the constituency and broken several barriers that prevailed in Malappuram.
Malappuram district is the citadel of the IUML and Ahamed won the 2014 polls with a record margin of 1.94 lakh votes.
But during the 2016 assembly elections, the margin of the IUML legislators, who won in all the seven assembly constituencies, came down to 1.18 lakh votes.
Counting of votes will take place on Monday and the outcome could well be the first indicator on how well the 10-month-old Pinarayi Vijayan government has functioned.