Advertisement

In a first, Vigilance Bureau sleuths are keeping a close tab on around 600 judges evaluating the performance of more than 12,000 students taking part in around 240 events at the ongoing 57th annual Kerala School Arts Festival here in Kannur….writes Sanu George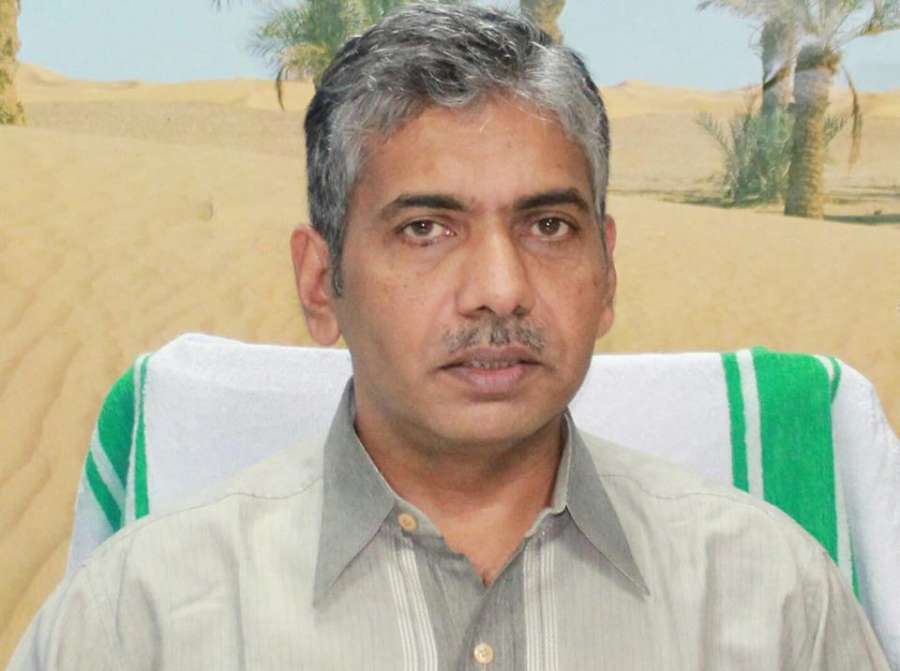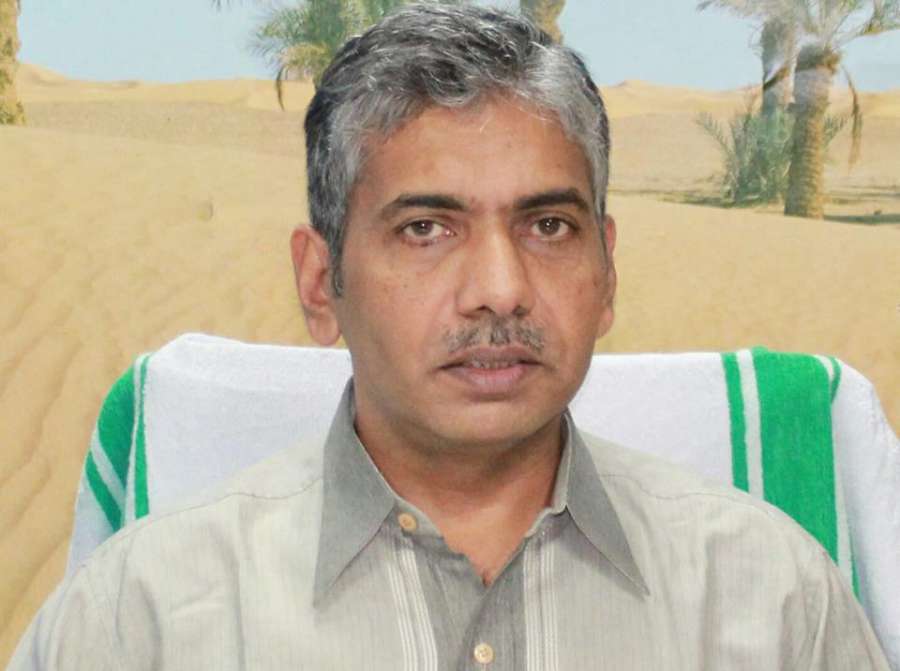 Billed as the largest youth festival in Asia, the week-long event (January 16-22) featuring students from Grade 8 to 12 from from all 14 districts is followed with a passion across the state.
Reason: Over the years, it has been the launch pad for talented students who have gone on to achieve fame and fortune — among them singing legend K.J. Yesudas (who won the carnatic vocal prize in 1957), top actresses Manju Warrier (1992 and 1995), Kavya Madhavan (district-level winner) and Navya Nair (2001), and actor Vineeth (1986), to name but a few.
The event has, for the very reason of its immense popularity, also been attracting the wrong kind of attention.
There have been allegations of a "mafia" at work and money changing hands to influence judges — at the cost of merit. The fact that winners at the festival are awarded grace marks in their final examination, is another incentive to bribe judges, with amounts said to be as high as Rs 1 lakh ($1,500).
This time, thanks to a letter written by a Thiruvananthapuram schoolgirl to Chief Minister Pinarayi Vijayan, the Vigilance and Anti-Corruption Bureau (VACB) has been drafted in to keep a close tab on the functioning of the judges — a first since the event was launched way back in 1956 by the state's Education Department.
K.V. Mohan Kumar, Director of Public Instruction and the livewire of the event, said that over the years complaints have been increasing in the manner in which the evaluation is done by the judges and hence this new arrangement has been made.
Meanwhile, those who have been following the event — locally known as Kerala School Kalolsavam — for the past four decades, like music maestro Geethanandan, heaved a sigh of relief over the presence of Vigilance sleuths.
"This is a really good decision and Vigilance should see that once they catch the wrongdoers, such people are debarred from taking part in these events," Geethanandan told IANS.
Vimala Menon, a danseuse who has been training school students for the event, pointed out that this should have been done a long time ago as, at times, hard work does not pay in this festival as "other things" take centrestage.
"There are clear-cut guidelines in the judges manual, but these are flouted. I hope things will be different this time," Menon told IANS.
The Education Department, which runs the festival, has now provided the cell numbers of all the judges to the Vigilance sleuths as it has come to be noticed that agents get in touch with the judges on mobile phones for influencing their decisions.
The Kerala School Kalolsavam has come a long way since its modest beginnings in 1956, with a one-day event, 200 participants, a simple mid-day meal and evening tea. Today, it is a week-long frenzy of activity with live coverage, over 12,000 participants, lavish meals — from breakfast to dinner — and the patronage of MPs and MLAs.