Advertisement

With the state BJP criticising the Left government for ignoring the schedule of Prime Minister Narendra Modi while deciding on the inauguration date for Kochi Metro, Chief Minister Pinarayi Vijayan clarified that the dates would finalised only after consulting the PMO….reports Asian Lite News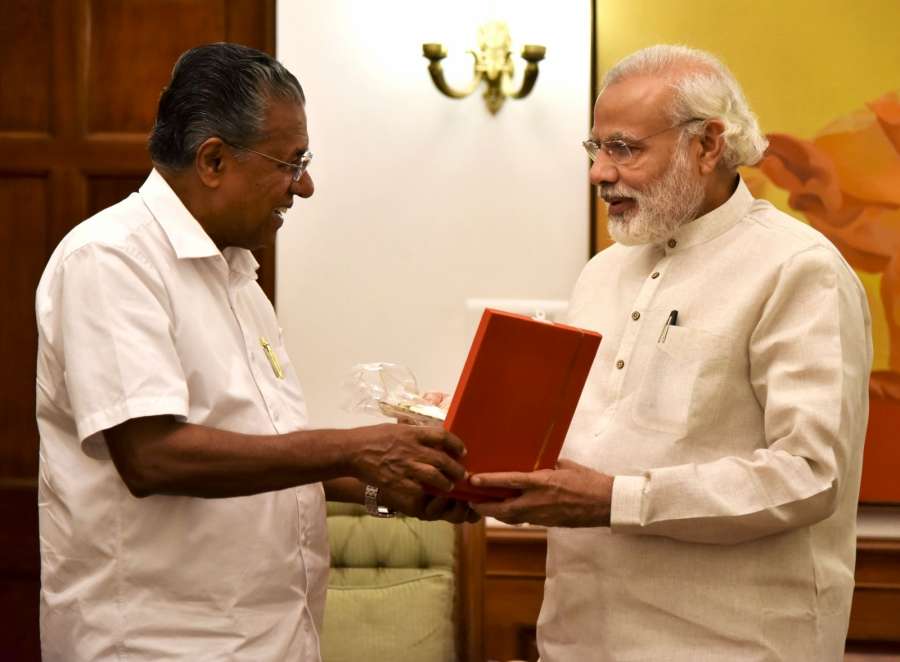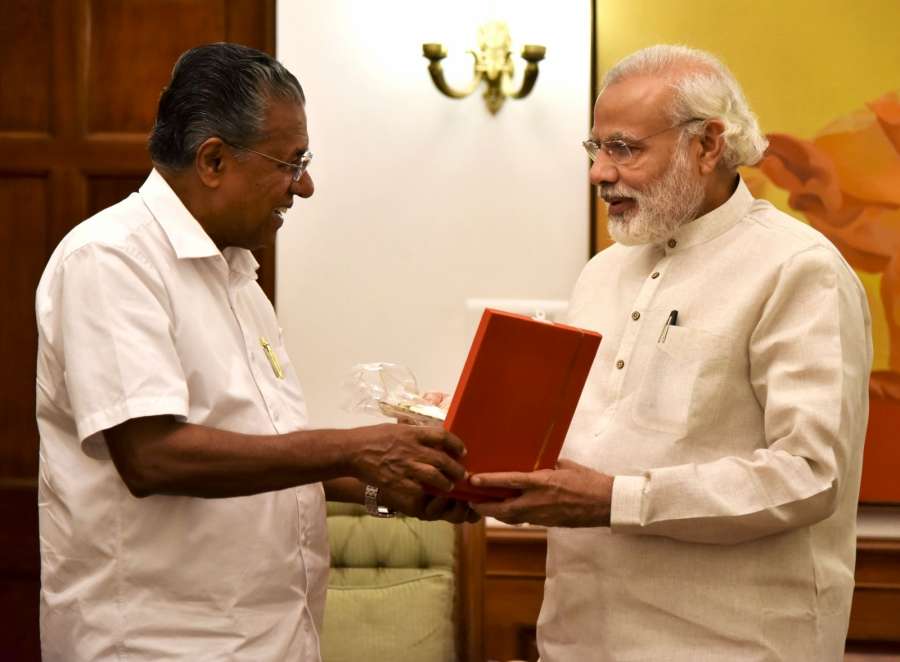 Vijayan, speaking to reporters in Kannur, said: "We are waiting to hear from the office of the Prime Minister. No dates have been finalised as yet, and once we hear from the PMO, then only will the date for the inauguration be fixed."
He also said that it was a "misunderstanding" that made State Tourism Minister Kadakampally Surendran say that the Metro would be inaugurated on May 30.
The controversy was kicked off when Surendran told reporters in the state capital on Friday that the date for the inaugural run has been fixed for May 30 and they have invited Prime Minister Narendra Modi for it.
The Vijayan-led Kerala government is celebrating its first year in office from May 20 to June 5 and the opening of the Kochi Metro has been fixed for May 30.
"We have been asked for clarifications from the PMO and we are now waiting to hear from them. In case his dates are not available latest by June 5, then our Chief Minister will inaugurate the Metro on May 30," said Surendran.
This announcement vexed the state Bharatiya Janata Party (BJP).
According to the BJP leadership, the Prime Minister's schedule is fixed months in advance. They said he is leaving for Europe on May 29 and returning on June 4, and the next two days he is in Delhi.
State BJP general secretary M.T. Ramesh told reporters that this is a major project where the Centre has also chipped in with funds.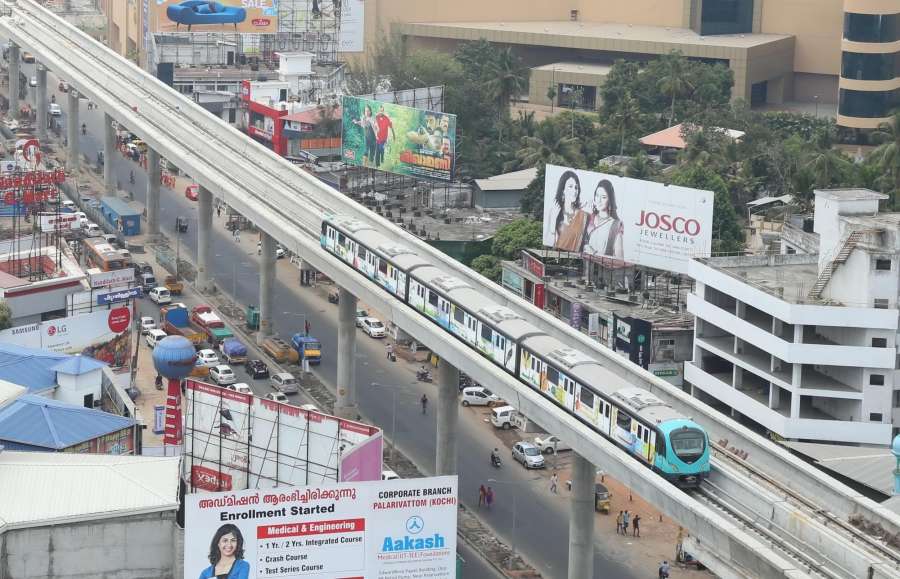 Incidentally, the Union Ministry of Urban Development has not been informed about the inauguration.
Speaking to reporters, State BJP president Kummanem Rajasekheran termed it a political conspiracy hatched by the Left government.
"After getting the funds, consultancies and other help from the Centre, courtesy demands that the Vijayan government should have got in touch with the PMO and then they should have fixed the date of inauguration, keeping in mind his schedule."
"The tour programme of the PM is available on the internet and this is nothing but a conspiracy to keep out our Prime Minister from the inauguration, which is really condemnable," said Rajasekheran.
The Rs 5,180 crore Metro is set to run 25 km from Alwaye to Petta, but the opening would see the train service operating 13 km from Alwaye to Palarivattom.
The Congress-led Oommen Chandy government had taken up the ambitious project after it was first mooted by him in 2005.
Later when the V.S. Achuthanandan government took over in 2006, the project went into a limbo, only to be put back on track by Chandy in 2011.
Work on Kochi Metro began in 2012 when then Prime Minister Manmohan Singh inaugurated the work of the project after the Chandy government entrusted the project to DMRC with its principal advisor E. Sreedharan overseeing it.
Chandy in 2016 flagged off the first test run of the project.
The Congress-led opposition has refused to be drawn into the controversy, with Leader of Opposition Ramesh Chennithala saying they do not wish to make any comment.