Advertisement

Vouching for the full safety of the equipment that it was supplying for the Kudankulam Nuclear Power Plant (KNPP), Atomenergomash – the machine building arm of Russia's State Atomic Energy Corporation ROSATOM –  said it always followed the strictest Russian quality control norms as also the national regulatory authority of the customer country….reports Sirshendu Panth
"As far as quality of the equipment is concerned, the equipment is being manufactured under the strictest quality control of our country, and also of the national regulatory authority in each country," company's general director Andrey Nikipelov told a select group of Indian media persons.
The company supplied the equipment for the first two units of Kudankulam.
"We are going to manufacture the Aequipment for units three and four.a
Describing quality as the most important aspect of nuclear power equipment, Nikipelov said "all our companies and enterprises are certified in accordance with the international quality management systems.
"Moreover, if there are some special requirements of the national regulating authority, our company is ready to undergo the certification of the authority of each customer country, if needed."
Nikipelov said his company was also in the business of building desalination plants for its power projects, and would be keen on such opportunities in India.
The market for such desalination plants as part of nuclear facilities was increasing, "and we are very much interested in taking our place in this developing market," he said on the sidelines of the ongoing Atomexpo 2017 organised by Rosatom.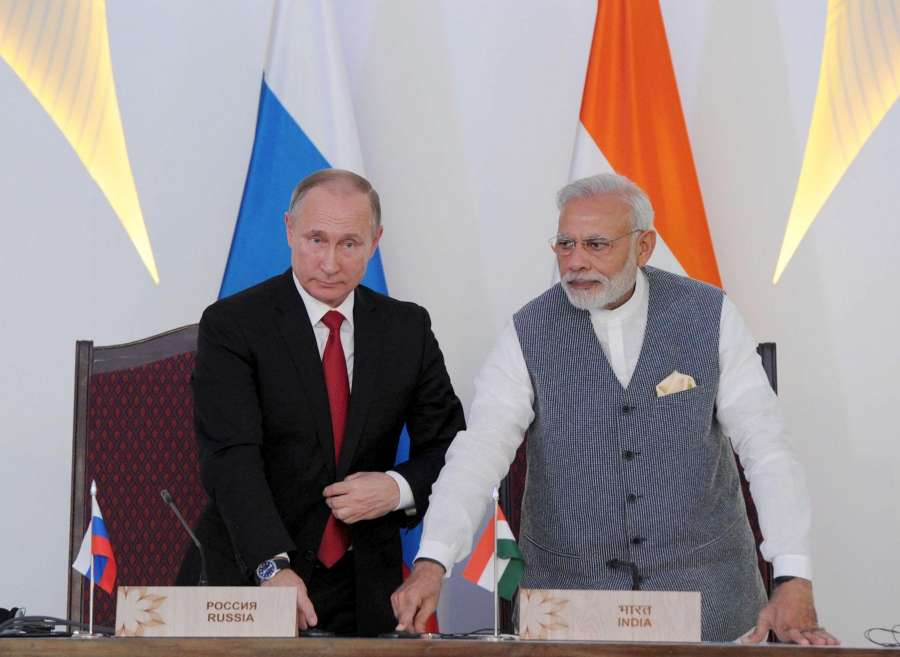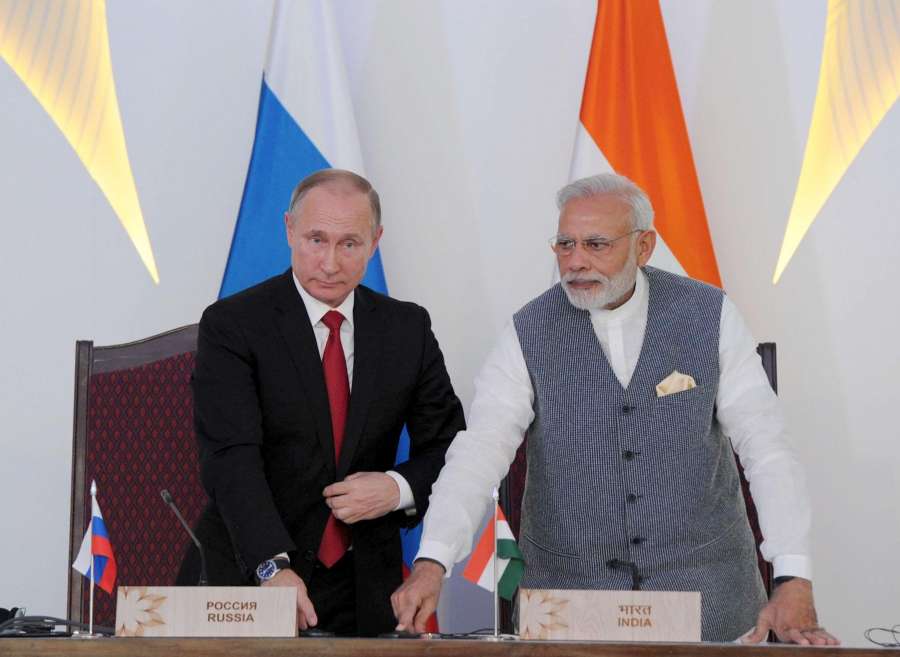 During the USSR days, the company built the desalination plant integrated with the nuclear power plant in Kazakhstan. "The desalination plant is still in operation, despite the fact that the nuclear power plant has been shut down."
"Currently we don't have any projects for desalination in India. But we know that desalination is a problem in India. So in future if we get any such opportunities in India we will be more than willing to take them up," said Nikipelov.
Atomenergomash, which manufactures the main equipment for the nuclear power plant, has two design bureaus and is involved in the full cycle starting from designing and engineering up to the supply of the equipment.
"We have two design bureaux – one does the designing and the other develops the equipment for any nuclear reactor. We have the complete production chain starting from plans, manufacturing, and finishing with finished product, with all types of control."
Besides Kudankulam, the company has the contract for four units of a nuclear power plant in Turkey. "Besides, we have completed the supply for the second unit of the nuclear power plant in Belarus."
"We are planning to participate two nuclear power units in Iran, two in Hungary and four units in Egypt."
Asked to compare the safety standards of the Kudankulam units and those in other geographies, Nikipelov said: "You cannot compare the equipment of one country with that of another country. We need to compare the efficiency of the equipment operation."
He said the company has decades of experience in producing nuclear reactors and steam generators.
"Before we supply our equipment to the customer, we carry out all kinds of control – destructive control and non-destructive control. We also carry out the control assembly of the item, and we have a very serious testing protocol."