Advertisement

The West Bengal government's flip-flop on making Bengali compulsory in schools seemingly played a major role in igniting fresh trouble in the Darjeeling hills, but experts believe the decision will enrich the cultural milieu in the state, provided Bengalis are also open to learning other languages….writes Sahana Ghosh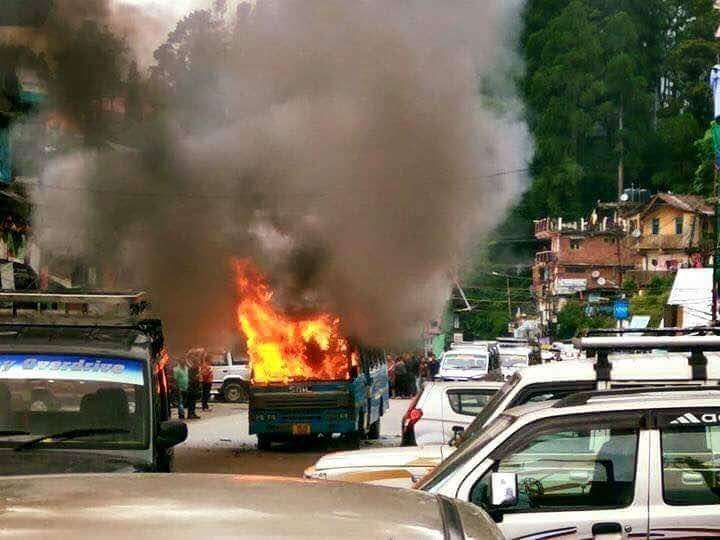 Chief Minister Mamata Banerjee's announcement that Bengali would be compulsory till Class X, including in schools affiliated to ICSE and CBSE, as part of a three-language formula (TLF), spurred the Gorkha Janmukti Morcha to renew its movement for a separate state in the north Bengal hills, citing "imposition of Bengali language".
Banerjee subsequently diluted her stand, saying schools in the Darjeeling hills and in certain areas of the Dooars (foothills of the Himalayas) and the Terai (plains close to the hills) would be exempt from teaching Bengali as a compulsory language.
But by that time the spark provided by her original announcement had set the hills aflame, with the GJM using the emotional issue to the hilt to tighten its somewhat slackening grip on the region.
Noted linguist and tribal rights activist Ganesh Devy felt that to preserve the rich linguistic blend and acculturation, the focus should be on language diversity, rather than uniformity.
"There has been a longstanding agitation for recognition of Lepcha language in that area (north Bengal) which is to say language-related unrests in north Bengal are not a new phenomenon.
"Now this reform in teaching at the school level might be a structural need of the state, but the state has to remember that when linguistic states were created, the basic principle was recognition of language diversity and not imposition of language uniformity," Devy said.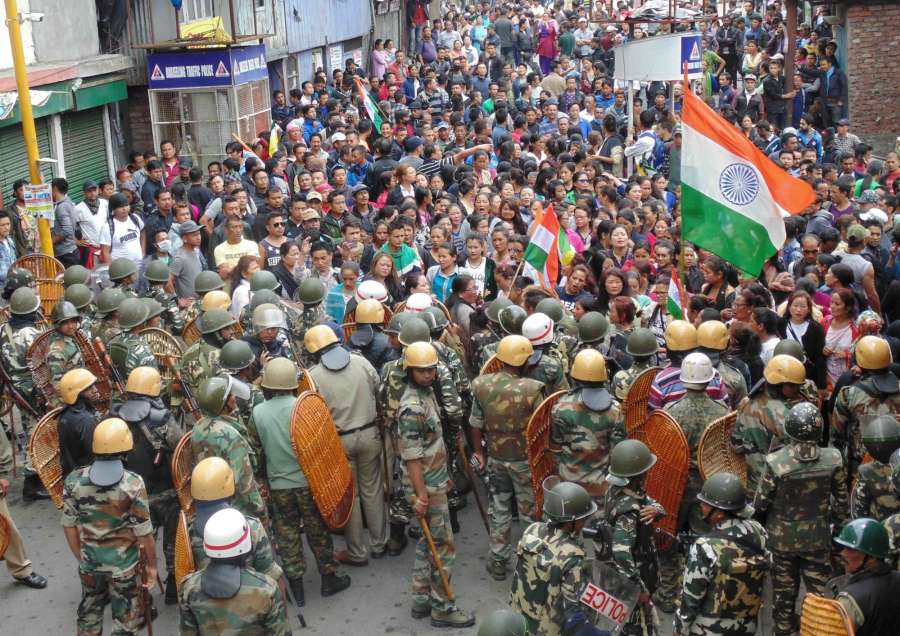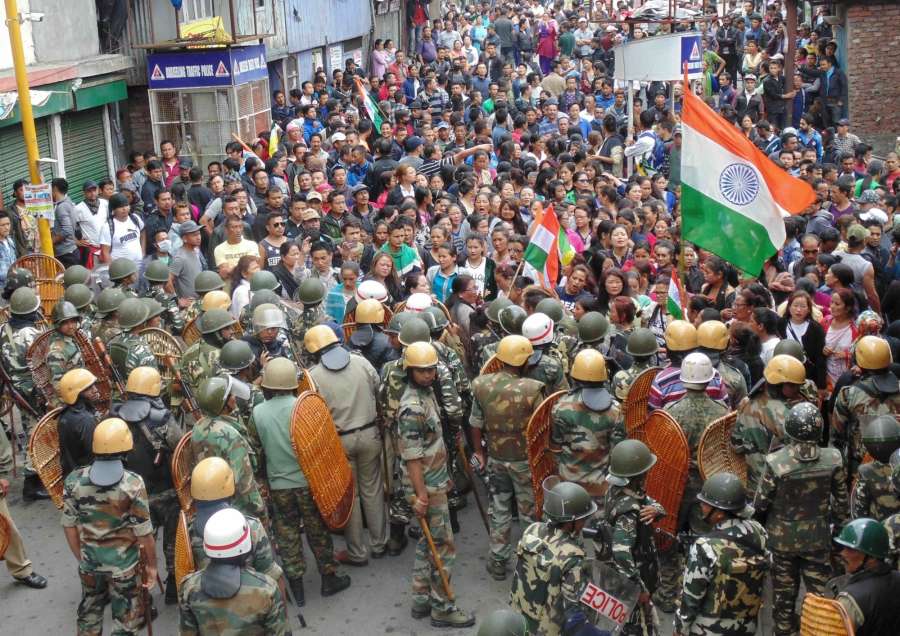 "This is against the spirit of creation of linguistic states. The government is technically correct but historically wrong," Devy said.
Kabita Lama, a Nepali language studies expert, found no logic in making Bengali compulsory as locals already are well-versed in the language.
"We Gorkhas have a huge respect for Bengali literature and community and we are not against them, but Nepali language is very important for Gorkha students. We speak in Bengali and the Bengalis also speak our language. Whatever language one speaks, the feeling has to come from the heart," Lama, Associate Professor, Department of Nepali, School of Languages and Literature, Sikkim University, said.
On the other hand, noted educationist and linguist Pabitra Sarkar, feels making Bengali optional — as in the hills — could take the fizz away from the government's original announcement.
"I don't know how the decision will pan out eventually. Because once it's made optional, the move loses its impact. In south Bengal, where we have the Santhal tribe, language imposition is not an issue as they have been learning Bengali in addition to their Aichiki script. There is a harmonius relationship," Sarkar observed.
Migration studies expert Samir Das allayed concerns that making Bengali compulsory would result in straitjacketing migrant communities (primarily from Bihar, Uttar Pradesh and Rajasthan). On the contrary, learning Bengali will actually help ease transactions.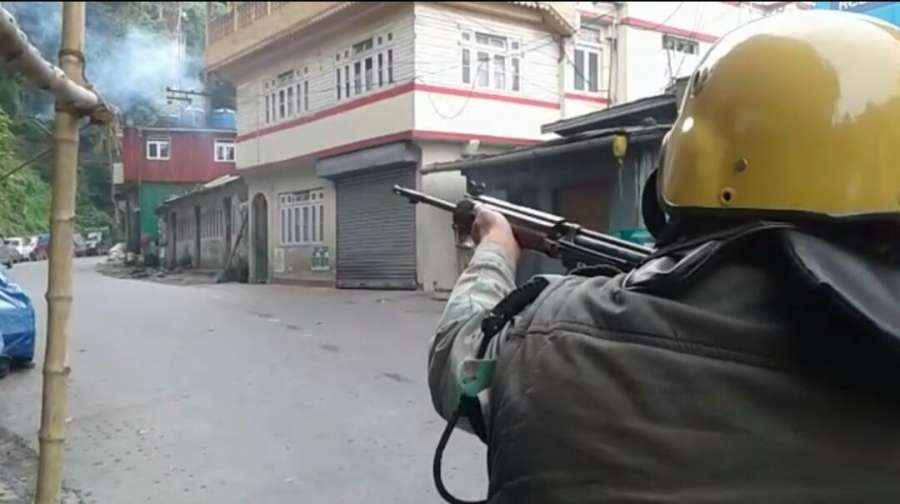 "When you speak something as a third language, it is understood that it will not be literary; so non-Bengali speaking students who have to study Bengali will pick it up as a working language. They will not have to go through rigorous Bengali.
"I don't think this will be a big problem. This will contribute to the greater integration of different communities in Bengal," Das said.
"The migrant communities in Bengal already know Bengali. What will happen now is that this informal structure will get institutionalised," he said.
Another reason why Bengali as part of TLF is not a bad idea is that it involves children and young adults (Class 1 to 10), "who can pick up a language quickly", he said.
Gerry Arathoon, Chief Executive and Secretary, Council for the Indian School Certificate Examinations, said things should work out fine since the students don't have to write their board exams in the subject as a third language.
According to Sarkar, the dialogue should be two-way.
"If non-Bengali speaking communities are willing to learn Bengali, then Bengalis too must have an open mind to get to know other dialects. Learning a state language means you are accepting the people and their culture. This will encourage other communities to add to Bengali literature and culture," Sarkar said.