Advertisement

Learn Language through games is the new trends prevails as the Thunchath Ezhuthachan Malayalam University in Kerala has developed an app which helps anybody to learn Malayalam through games, a huge boost to the University and for language….reports Asian Lite News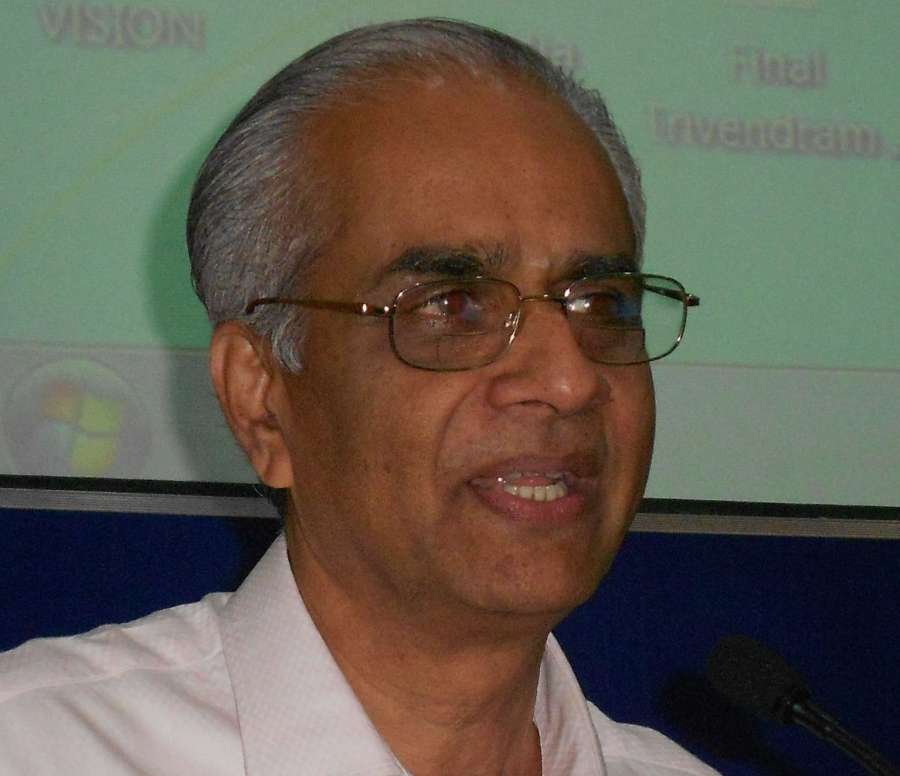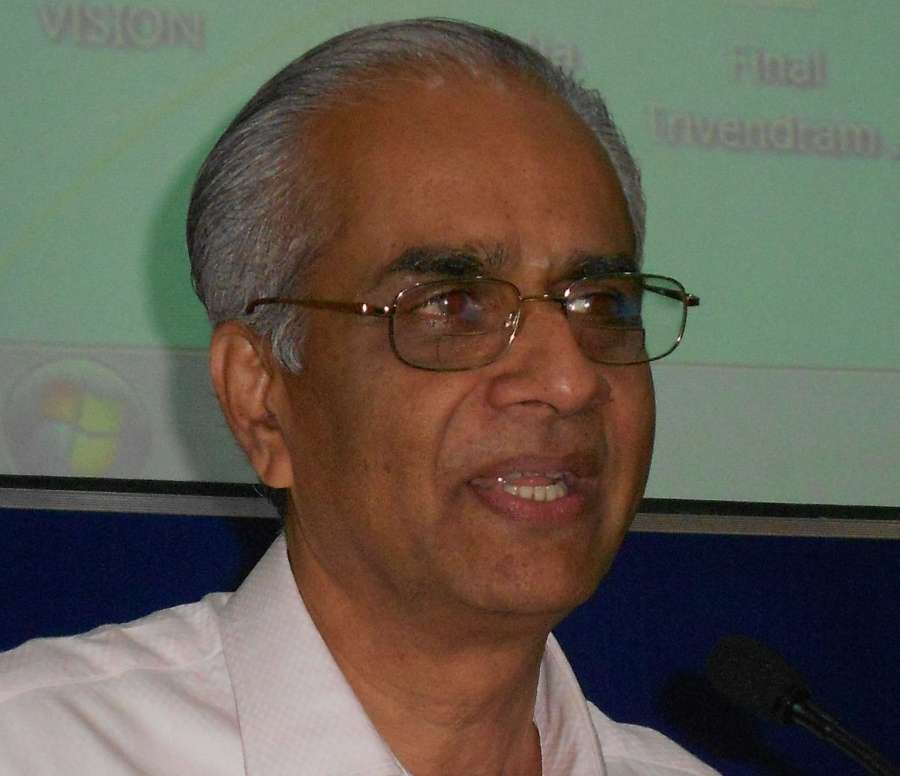 Thunchath Ezhuthachan Malayalam University Vice-Chancellor K. Jayakumar told reporters that this idea was mooted by a varsity student.
"From then on it was a joint initiative that the app was developed and today we have three games which will help anyone to learn our language. This is also hugely beneficial for those who have learning disability besides autistic children. This is freely downloadable also," said Jayakumar, a former chief secretary of the state.
Thunchath Ezhuthachan Malayalam University set up in 2012 conducts courses, including M.Phil and PhD programmes, in Malayalam only.
Jayakumar, the varsity's first Vice-Chancellor, said that work for the launch of a Malayalam e-dictionary, which will start with 1.30 lakh words, is fast nearing completion.
"We are planning to have the launch of the e-dictionary in August. Initially, we planned to bring it in a book form, but then decided against it because it has come to a stage that new and several old words are coming out and hence we felt that if it's an online one, changes and modifications can be made quickly," said Jayakumar.
He said the arrangement with the University of Tübingen in Germany is going on well as professors from the varsity here go there to follow up the work that Hermann Gundert started when he was in Tellichery in Kannur district .
The German missionary, scholar and linguist lived in Kerala from 1838 till 1859, following which he returned to his country.
He compiled a Malayalam grammar book Malayalabhaasha Vyakaranam in 1859 and authored several books in Malayalam.
"Last time we managed to get the Malayalam manuscript of the work of Gundert and it's now with us. We have got expression of interests from some Universities in London and Germany to establish a chair in Malayalam. We will take it up after due consultations," said Jayakumar.
Among the other initiatives that has commenced in the Malayalam University include creating a database of the pillars' of Malayalam languages.
"The new app in Malayalam can also be looked as a commercial product and if the demand is there, this could also be promoted by the tourism department," he added.