Advertisement

Ahead of the presidential poll on July 17, opposition's presidential candidate Meira Kumar urged all the electoral college members to vote according to their conscience while reminding that the President's office "cannot function to serve narrow political interests"….reports Asian Lite News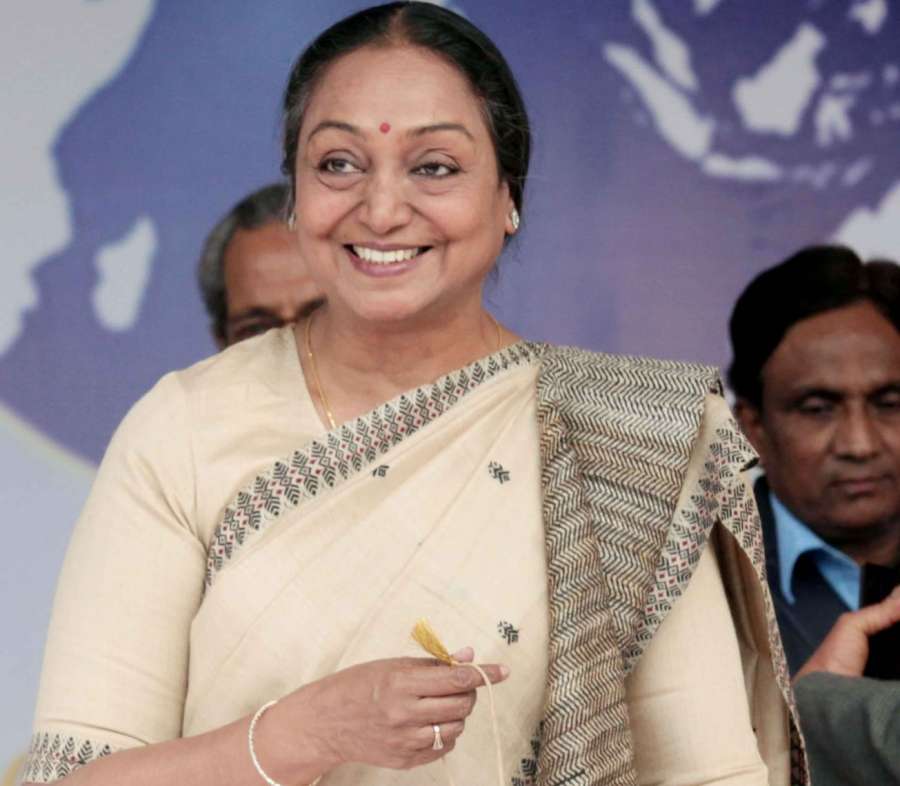 Meira Kumar, the opposition's presidential candidate, appealed to members of the electoral college to "heed the inner voice of conscience" while casting their vote in the July 17 election as the President's office "cannot function to serve narrow political interests".
In a letter to all members of the electoral college — comprising members of the two houses of parliament and elected members of the various state assemblies, Kumar said the election of President was a process larger than any individual or party and that she was "honoured and privileged" to be the nominee of the 17 political parties, who unanimously decided to field her as their candidate for the presidential poll.
"The President takes an oath to protect and defend the Constitution — the backbone of our democracy. It is this Constitution that I and countless others have invoked to reinforce our democratic values," the former Lok Sabha Speaker wrote.
She requested the members to vote for her, saying it was a "unique privilege" for them to make history.
"This is that moment when one should heed the inner voice of conscience and set the course of the nation. Let us stand together, in spirit and action, to affirm our pledge to this sacred process … and to that guiding voice within us," she said, adding that "I seek your invaluable support in this endeavour".