Advertisement

Power does not necessarily ensure electoral victory – and so it proved for ministers of Chief Minister Akhilesh Yadav's government, with people overwhelmingly rejecting them in the just-concluded assembly elections….writes Mohit Dubey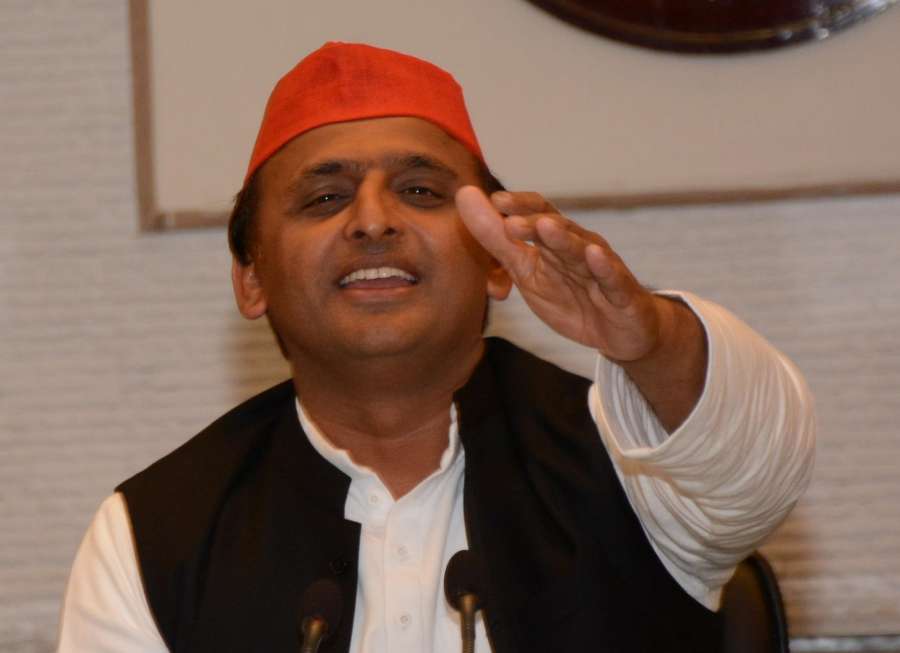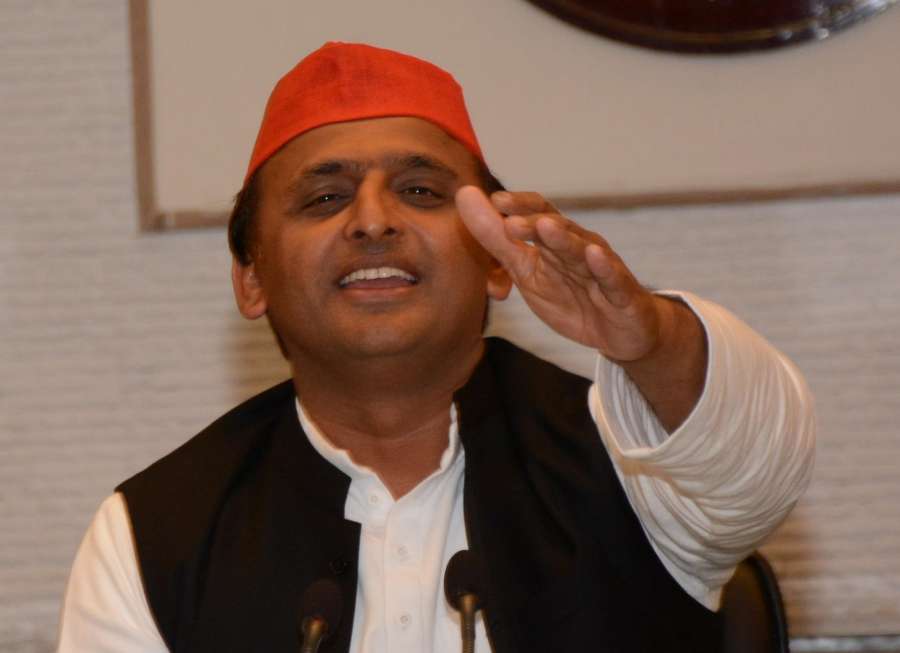 A whopping 31 of the 45 ministers bit the dust at the hustings, and where they did win, the victories were hardly convincing as most made it across the finishing line by slender margins.
Of those who lost,15 were cabinet ministers, a dozen were state ministers with independent-charge, and the remaining ministers of state.
Major faces of the Samajwadi Party (SP) government who lost the elections included Akhilesh's close aide Arvind Singh "Gope", Shiv Pratap Yadav, Shivakant Ojha and Brahma Shankar Tripathi.
Gope's loss is being seen as a big jolt personally for Akhilesh, who had even taken on his father Mulayam Singh Yadav and uncle Shivpal Singh Yadav when Gope was denied a ticket, in middle of the power struggle in the ruling party ahead of the elections.
Another major upset for the Akhilesh camp was the defeat of Harvard professor Abhishek Mishra, who lost from Lucknow (North). Another close aide of the Chief Minister, he was seen as the urbane and educated face of the SP after he won in 2012 from the same seat.
First made a state minister and then elevated to cabinet rank, Mishra, whose father is a former IAS officer, was convincingly beaten by Neeraj Bora of the Bharatiya Janata Party (BJP) this time around. The good work he did in the constituency — like constructing flyovers and some road works — did not help as the strong pro-BJP wave swept him away.
Ravidas Mehrotra, the state's Health Minister and an SP veteran, lost to the BJP candidate in Lucknow (Central). Known for his street-fighting image where he would take up causes of the downtrodden and the marginalised, Mehrotra lost largely as Maroof Khan of the Congress refused to withdraw from the race despite his party's alliance with the SP.
Tejnarayan aka Pawan Pandey, a minister of state, who represented Faizabad and was expelled from the party by Shivpal Singh Yadav after he slapped an acolyte of Mulayam Singh Yadav but was retained in the ministry by Akhilesh as an expression of solidarity, also lost from Ayodhya, a prestigious seat.
Other cabinet ministers who lost the elections include Ziyauddin Rizvi (Sikandarpur), Avdhesh Prasad (Milkipur), Vinod Kumar "Pandit Singh" (Tarabganj), Gayatri Prajapati (Amethi), Ram Moorti Verma (Akbarpur), Shankh Lal Majhi (Jalalpur), Kamaal Akhtar (Hasanpur), Riyaz Ahmad (Pilibhit) and Shahid Manzoor (Kithaur).
Prominent state ministers who lost include Arun Kori, Fareed Mehfooz Kidwai, Mool Chandra Chauhan, Madan Chauhan, Surendra Patel, Kailash Chaurasia and Herman Verma.
There was, however, some good news for the beleaguered SP leadership as ministers like Mohd Adam Khan, Ram Govind Chowdhary, Parasnath Yadav, Yaseer Shah, Mehboob Ali, Raja Bhaiyya, Manoj Kumar Pandey, Nitin Agarwal, Omkar Singh Yadav and Shailendra Yadav "Lalai" were re-elected despite the BJP tsunami.
Political observers here are of the opinion that once these ministers got the "red beacon" light fitted on their vehicles they completely lost touch with ground realities and remained largely unaware of the strong anti-incumbency against the ruling party.
"Mulayam Singh Yadav himself had chided the Chief Minister publicly many times on how his ministers were busy minting money and not caring for the people… with such messages, the bad show of Akhilesh's ministers was a foregone conclusion," said a senior party leader.