Advertisement

Two decades after it got Union cabinet approval, a 60 MW project in Mizoram will see the light of day in June making the hilly state the third power-surplus state in northeast India after Sikkim and Tripura….writes Sujit Chakraborty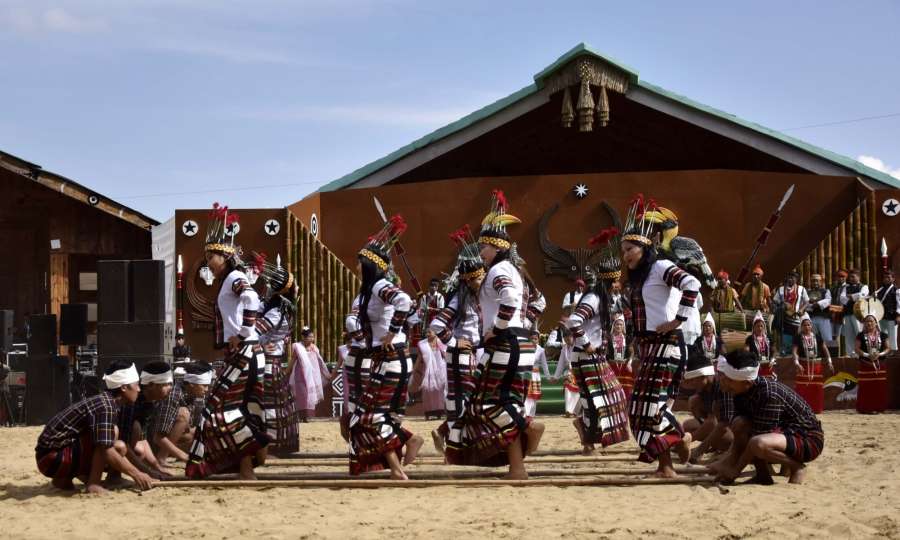 Farmers' agitations and administrative hurdles delayed the commissioning of the power plant, the biggest in Mizoram, which shares a border with Myanmar (510 km) and Bangladesh (318 km).
State-run North Eastern Electric Power Corporation (NEEPCO), a "Mini Ratna" company under the Union Ministry of Power, will be commissioning the hydro-electric project along the Tuirial river in Aizawl district.
"The first unit would start generation in June and the second unit in September," NEEPCO general manager P.K. Bora said.
"The Cabinet Committee on Economic Affairs (CCEA) cleared the project on July 7, 1998. The project was conceptualised in 1994. NEEPCO has so far invested Rs 1,100 crore on the project."
After the project work started, the locals launched a massive agitation due to submerging of their standing crops and farmland under the reservoir that would be created.
"The project work came to total stop on June 9, 2004, due to the stir launched by the newly-formed Tuirial Crop Compensation Claimant Association, claiming compensation for the standing crops in the riverine reserve forest," Bora said.
"After the Union Power Ministry, NEEPCO and the Mizoram government jointly negotiated with the agitators, work resumed in 2011 after seven years of stoppage."
Till June 2004, 30 per cent of the project work and 95 per cent of the design and engineering work had been completed.
The NEEPCO official said that though the company has invested Rs 1,100 crore so far due to delay and price escalation, the original sanctioned cost was Rs 369 crore.
With a population of just 1.1 million, Mizoram's current demand of electricity is only 85 MW and this is being met by state's mini power projects and availability of its share of power from central sector projects.
Thus, the additional power is likely to be supplied to the regional or national grid.
Sikkim is self-sufficient at 95.70 MW while Tripura, whose daily need is 272 MW, is self-reliant in electricity.
Since March last year Tripura is supplying 100 MW of power to Bangladesh and is ready to provide an additional 100 MW if the central government permits it to do so.