Advertisement

Prime Minister Narendra Modi was seen optimistic about the outcome of his Israel visit that it will bring the two nations more closer and to enhance ties to the next level….reports Asian Lite News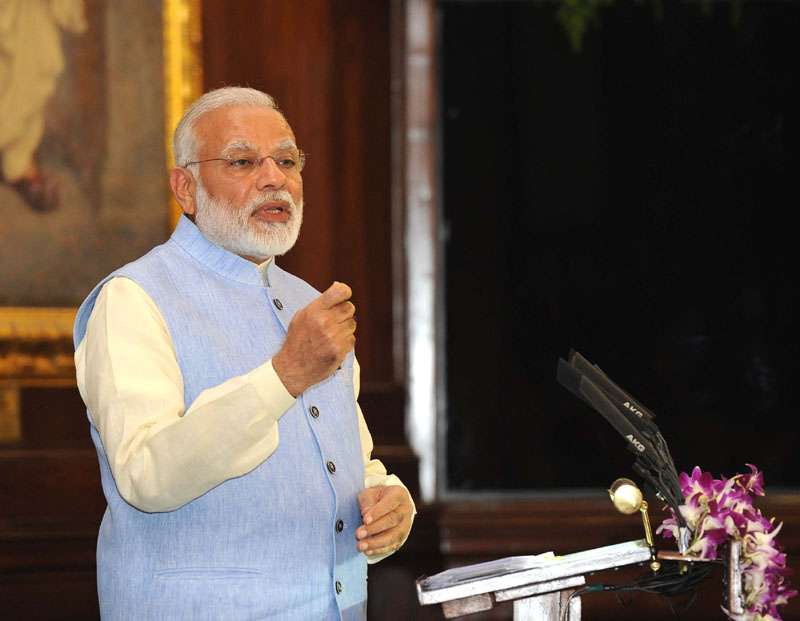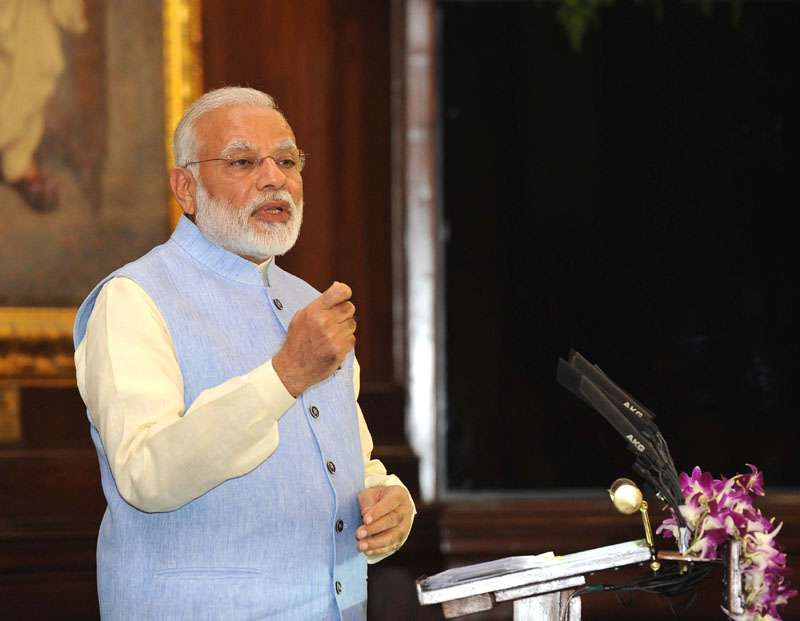 Ahead of his visit to Israel starting on Tuesday, Prime Minister Narendra Modi on Monday said his trip will bring the people of the two countries closer.
"I will be visiting Israel on July 4-6 on the invitation of Prime Minister Benjamin Netanyahu," Modi said in a pre-departure statement posted on his Facebook page.
"As the first Indian Prime Minister to do so, I am greatly looking forward to this unprecedented visit that will bring our two countries and people closer," he said, adding that this year both countries were marking 25 years of diplomatic relations.
He said he would have in-depth talks with Netanyahu "on the full spectrum of our partnership and strengthening it in diverse fields for mutual benefit".
"We will also have the chance to discuss major common challenges like terrorism," Modi said.
He also said that he would meet Israeli President Reuven Rivlin who visited India in November last year.
Stating that the visit would gives him an opportunity to engage with a cross-section of Israeli society, he said: "I am particularly looking forward to interacting with the large vibrant Indian diaspora in Israel that represents an enduring link between our two peoples."
He said he would meet leading Indian and Israeli CEOs and start-ups "to discuss our shared priority of expanding business and investment collaboration on the ground.
"In addition, I hope to get insights into Israel's accomplishments in technology and innovation through on-site visits.
"During my stay, I will visit the Yad Vashem Memorial Museum to honour the memory of the victims of the holocaust that counts among the greatest tragedies in human history.
"Later, I will also pay my respects to the courageous Indian soldiers who laid down their lives during the liberation of Haifa in 1918."