Advertisement

Prime Minister Narendra Modi called world nations to avoid threat to the gains of globalistaion as some G20 countries favour protectionism and also urged nations to weed out corruption and black money….reports Asian Lite News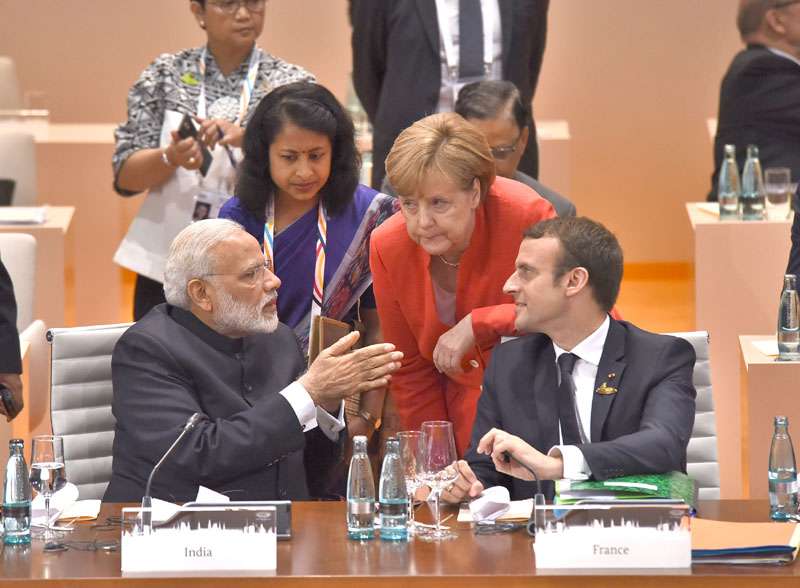 Criticising the threat to globalisation posed by protectionism in some leading G20 nations, Prime Minister Narendra Modi exhorted the grouping to assume the leadership on major global issues and said India stood ready to carry forward the fight against corruption and black money.
"The rise in protectionism threatens gains from globalisation. G20 must speak in one voice to support and sustain a regime of openness. We hope that the G20 will assume leadership to act on all important issues," Modi said addressing a G20 leaders summit meeting here.
"With Base Erosion and Profit Shifting adopted, we are ready to carry forward fight against black money and corruption," he said.
India had earlier declared its commitment to implementing Base Erosion and Profit Shifting (BEPS), which advocates avoidance of stateless income and plugging loopholes by which entities avoid tax in operating across borders.
The Paris-based think-tank of developed nations, the Organisation for Economic Cooperation and Development's (OECD) BEPS deliverables advocate consistent tax rules throughout the world.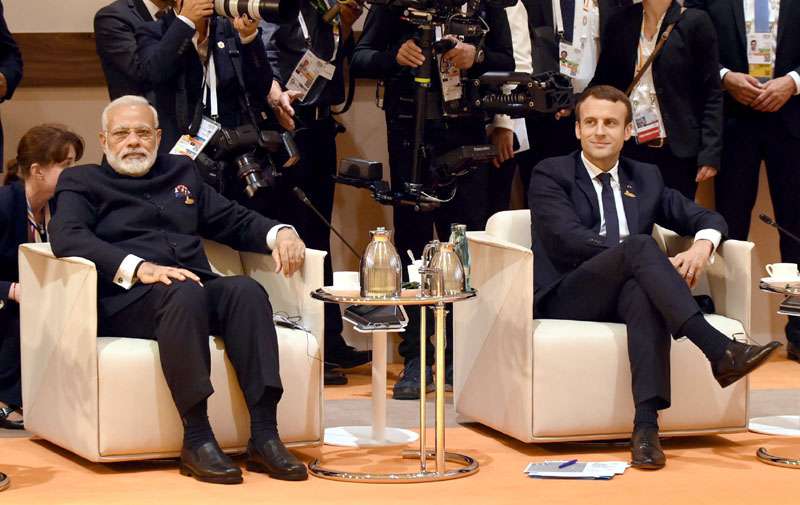 Representing 85 per cent of the world's GDP, the G20 is composed of Argentina, Australia, Brazil, Canada, China, France, Germany, India, Indonesia, Italy, Japan, Mexico, Russia, Saudi Arabia, South Africa, South Korea, Turkey, the UK, the US and the European Union.
"Global implementation of Automatic Excange of Information on financial accounts on a reciprocal basis will help curb black money and illicit flows," Modi said.
By the end of 2017-18, India will have automatic exchange of information (AEIO) with all the G20 countries. Nearly 100 countries, including the UK, Germany and France, already have a consensus on AEIO.
AEIO allows for countries to exchange foreign investment details of its citizens, to check tax evasion and stashing of unaccounted wealth in tax havens.
The information exchange agreement will enable the government to clamp down on tax evasion as off-shore accounts of citizens will be curtailed substantially with information on accounts, interest payments and beneficial ownership being shared between countries.
India was part of the Early Adoptor Group of this automatic information exchange framework. It joined the global efforts during an OECD meeting in October 2014. The global standard of automatic exchange of information was developed by the OECD in July 2014.
In this connection, Modi on Friday here also spoke of India's demonetisation measure, which, he said "has dealt a blow to corruption, boosted digitisation and enlarged the formal economy".