Advertisement

Indian Prime Minister Narendra Modi has confirmed his participation in the UN Vesak Day celebrations in Sri Lanka in May, a Sri Lankan minister was quoted as saying….reports Asian Lite News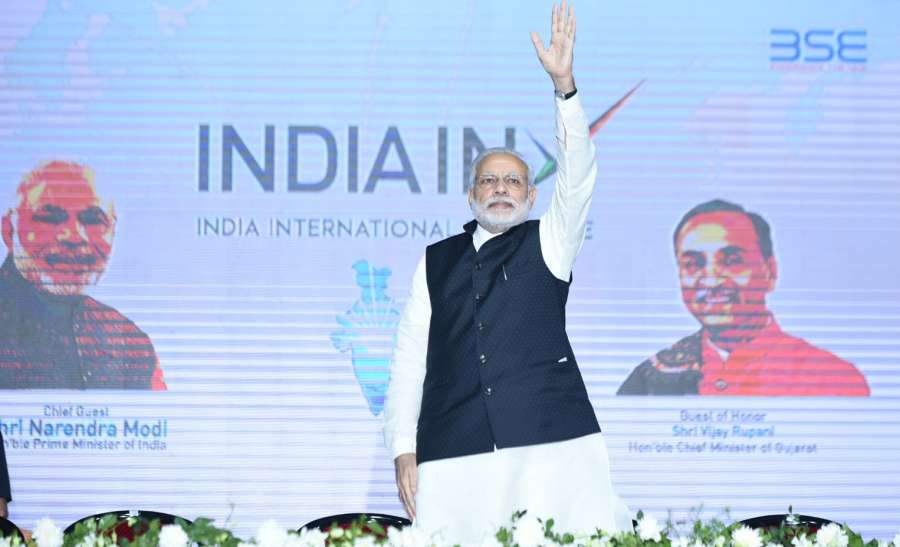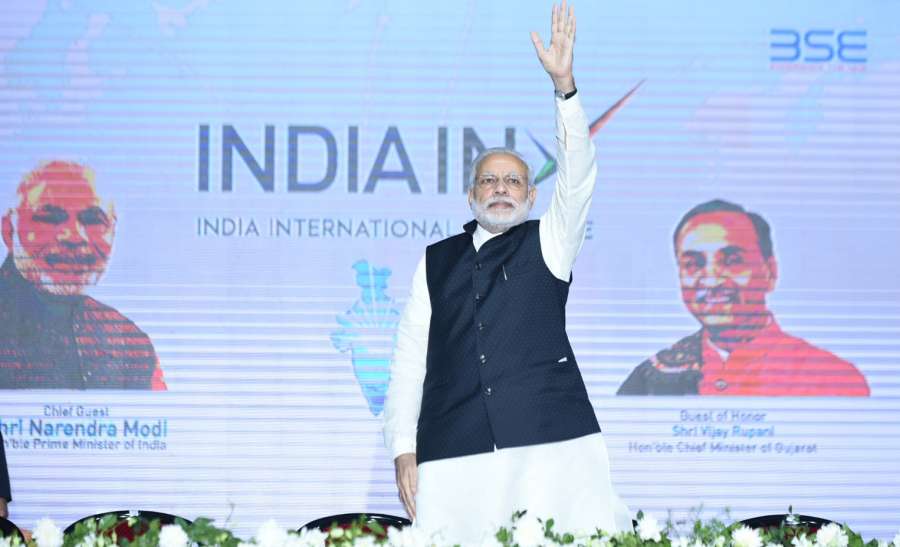 "Indian Prime Minister Narendra Modi has confirmed his participation in UN Vesak Day celebrations which will be conducted in Sri Lanka this year," Minister of Justice and Buddha Sasana Wijeyadasa Rajapakshe said, the Colombo Page reported.
"We are going to celebrate the thrice blessed day on a grand scale," Rajapakshe added.
The UN Vesak Day will be observed in Sri Lanka to mark the birth, enlightenment and passing away of the Buddha who founded Buddhism.
This is the first time Sri Lanka has been given the opportunity to host this festival.
Many world leaders have been invited to the first ever United Nations' Vesak Day celebrations to be held in in Sri Lanka on May 12 this year.
Over thousand representatives from India, China, Japan, Thailand, Cambodia, Vietnam, Myanmar, Laos, Tibet, Bhutan, Mongolia and other countries where Buddhism is practiced are expected to participate in the event.
Ahead of Prime Minister Modi's visit, Indian Foreign Secretary S. Jaishankar is paying a visit to Sri Lanka from February 18 to 20, during which a wide range of bilateral issues will be discussed.
"The visit will continue the tradition of close exchanges with Sri Lanka that has gained momentum in the last two years," External Affairs Ministry spokesperson Vikas Swarup said in a briefing in New Delhi earlier.
"He will interact with the Sri Lankan leadership for discussions on possibilities of collaboration and cooperation in a number of sectors, including power, highways, airport, hydrocarbon sector, etc," he said.
"The visit would help in taking stock on various decisions taken during the meetings between the two leaderships," he said.
The Indian Foreign Secretary's visit comes as a team from the Export-Import Bank of India was in Sri Lanka to monitor the progress of projects under India's Lines of Credit (LoC) scheme, particularly in the railway sector.
The team visited sites of the Northern Railway Rehabilitation Project, including Kankesanthurai Railway Line, Omanthai-Pallai railway line, etc., apart from evaluating the signalling and telecommunication systems installed under the LoC, the Indian High Commission said in a statement.
The Line of Credit (LOC) is a financing mechanism through which India's Exim (Export-Import) Bank extends support for export of goods and services from India. Between 2008-15 Exim Bank has disbursed $11,678 million as LOCs for various development related and capacity building projects across continents.
India has provided concessionary credit facilities amounting to about $800 million to Sri Lanka to undertake the Northern Railway Rehabilitation Project. Engineering and construction company IRCON International implemented the project, including track upgradation and setting up of signalling and communication infrastructure.
The Exim Bank team also called on Sri Lanka Transport and Civil Aviation Minister Nimal Siripala De Silva and senior officials in several Sri Lankan ministries of such as Railways, Department of External Resources, Ministry of National Policies and Economic Affairs, etc.
The Indian High Commission said it remains committed to strengthening its bilateral relationship with Sri Lanka through closer economic ties, enhancing connectivity and continued development partnership.