Advertisement

The Modi 'tsunami' in Uttar Pradesh not only saw the ground below the feet of Chief Minister Akhilesh Yadav slipping away but also swept away many members of the first family of the state….writes Mohit Dubey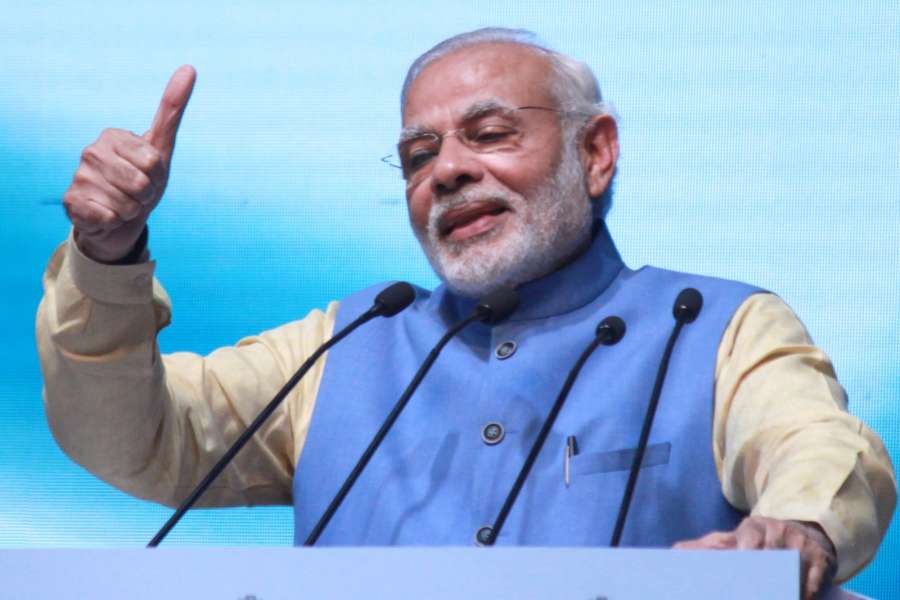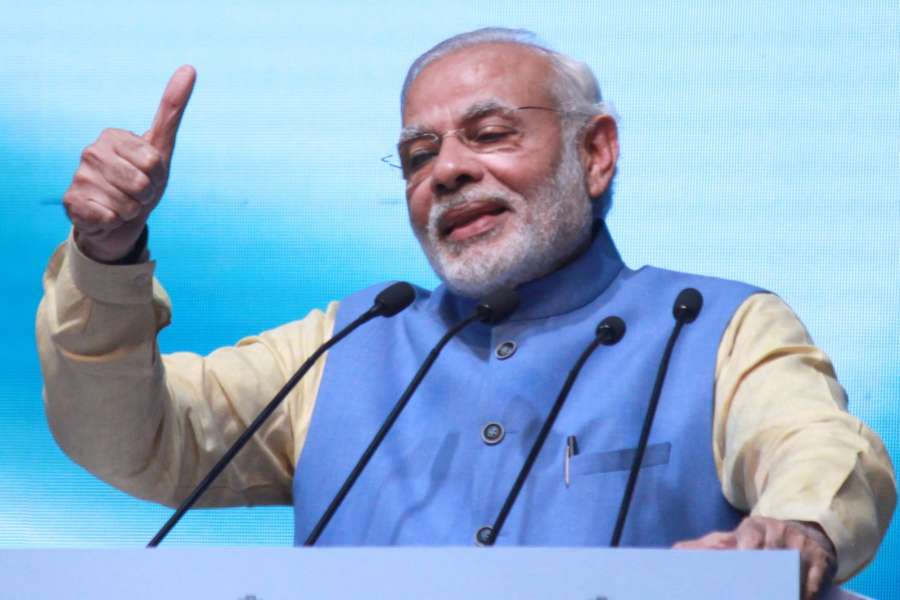 And while the 43-year-old Chief Minister lost his chair, his father and party founder Mulayam Singh Yadav has lost the aura surrounding his clan for many decades.
The Yadavs, who were till not-so-long ago considered invincible, were routed in most seats that they contested. The younger daughter-in-law of the Yadav chieftain, Aparna Yadav, lost from Lucknow Cantt from where she was hoping to make her maiden entry into politics.
A vocal social worker who did not hide her feelings even at the height of the power struggle in the Yadav clan late last year, Aparna lost to incumbent legislator Rita Bahuguna Joshi, who had switched to BJP from the Congress and was handed the ticket. Mulayam had gone to campaign for Aparna, his son Prateek's wife, and told the gathering at the rally that his personal honour was at stake on this seat. The electorate didn't care, it seems.
Anurag Yadav, elder son of Mulayam's brother Abhayram Yadav, contested from the Sarojini Nagar seat in the state capital but failed to make it to the 17th Vidhan Sabha. His hopes for political entry were dashed by the BJP's Swati Singh, who is a relative newcomer. Anurag, a fitness freak and a regular at the Lohia Park for his morning walks, is brother of Budayun MP Dharmendra Yadav.
Ram Prakash Yadav aka Nehru, a close relative of the SP founder, also lost from Shikohabad assembly constituency in Firozabad, a seat represented by Akshay Yadav, son of Ram Gopal Yadav, in the Lok Sabha. Ram Prakash is the maternal grandfather of Mainpuri MP Tej Pratap Singh Yadav.
Ramveer, another Yadav clan veteran, also lost the elections. After being denied a SP ticket by Chief Minister Akhilesh Yadav, he contested on a Lok Dal ticket from Jasrana. His nephew is married into Mulayam Singh Yadav's family.
The only saving grace for the Yadavs was former state unit chief Shivpal Singh Yadav, who cruised comfortably to victory from the Jaswantnagar seat in Etawah. He won with a margin of over 50,000 votes. Mulayam had campaigned for him and had addressed two rallies. Shivpal and his nephew Akhilesh are at daggers drawn for the last many months.
The strike rate of the Bharatiya Janata Party (BJP) in the Yadav strongholds can be gauged by the fact that in the 63 seats where the Yadav population is more than 20 per cent, BJP won a whopping 35, pushing SP to the second place with 15.