Advertisement

Home Minister G. Parameshwara said that the Karnataka government was taking more security measures for the safety of women, children and senior citizens after the state was rattled by the outrage over the molestation of a woman on the New Year's Day….reports Asian Lite News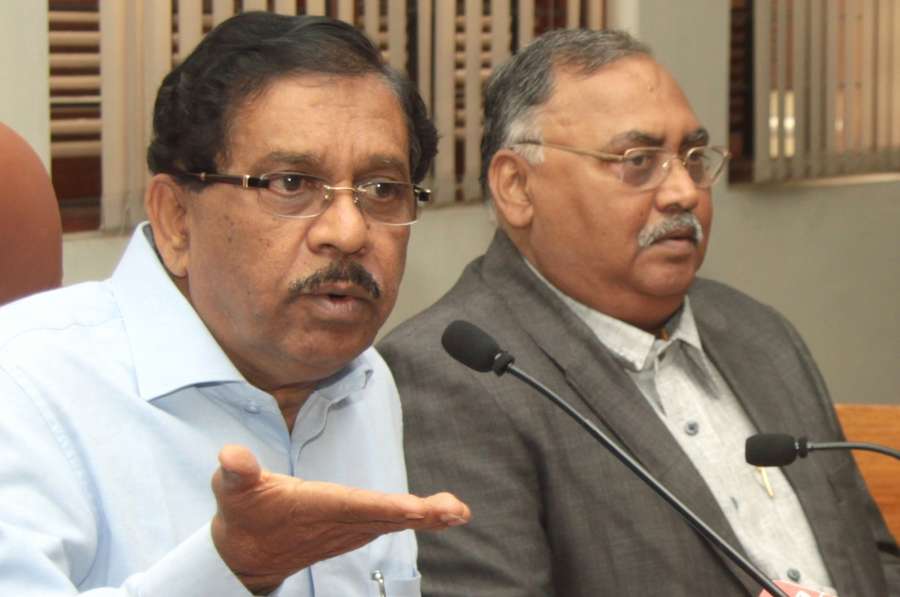 "About 550 additional closed circuit television (CCTV) cameras will be installed across the city at a cost of Rs 39 crore over the next two months for crime detection," Parameshwara told reporters here in Bengaluru.
The city has about 800 CCTV cameras at all sensitive locations and important junctions.
"We plan to have about 5,000 CCTV cameras across the city over time for the safety and security of all citizens, especially women and children," said the minister.
The state government has also decided to expand the dial 100 number capacity by adding 85 lines to the 15 lines currently for receiving more calls at a time to register complaints and alerts from any citizen across the state.
"We have also decided to have increase the quota of police women to 20 per cent from 5 per cent presently for the protection of women across the state and redress their grievances," said Parameshwara.
Condemning the alleged molestation of a young woman, the Home Minister said such incidents should not happen.
"I want to make clear that Bengaluru is a safe and peaceful city as our people our very hospitable and friendly. The alleged molestation is unfortunate. We will do our best to ensure protection to all citizens, especially women, children and elderly as it is our duty and responsibility," said Parameshwara.
Accusing the opposition parties for politicising such incidents, he said there was an attempt to defame the city by twisting his remarks on the New Year's Day celebration.
"I did not refer to the alleged molestation of girls and young women when I said hundreds of people gather at M.G. Road and Brigade Road in the city centre on occasions like the New Year's day, Christmas, Dasara and Diwali to celebrate the festive events," he added.