Advertisement

Mumbai blast convict Mustafa Ahmed Dossa, who was found guilty of the landing of three tonnes of deadly RDX and AK-56 assault rifles at Maharashtra's Raigad coast weeks before the blasts, died shortly before he was to be sentenced….reports Asian Lite News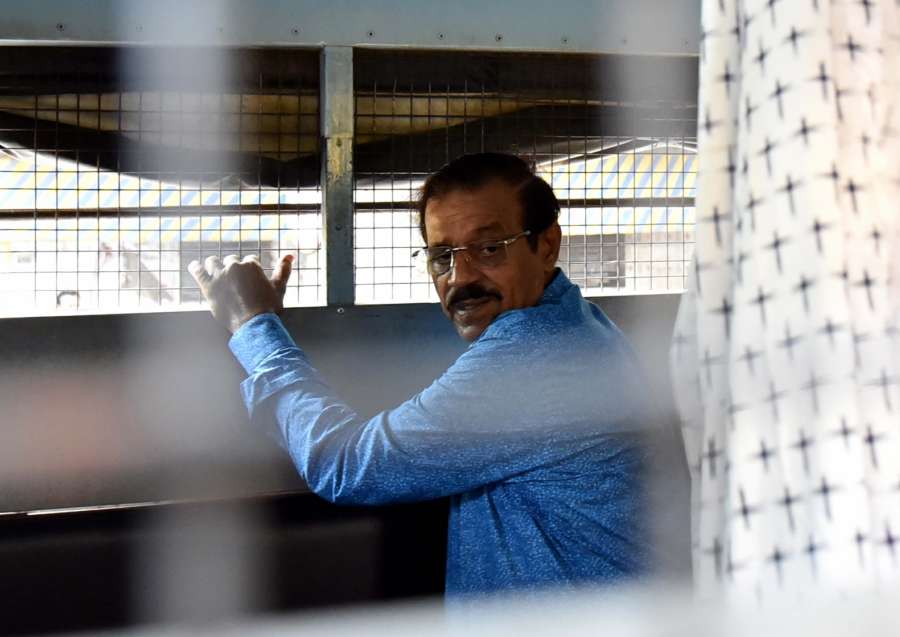 Smuggler and mafia operative Mustafa Ahmed Dossa, convicted by a Special TADA Court last week for his role in the March 1993 Mumbai serial blasts, died shortly before he was to be sentenced on Wednesday morning.
"He was admitted early in the morning for hypertension, heart and diabetes issues. He passed away under treatment around 2.35 p.m.," T.P. Lahane, Dean of Sir J.J. Hospital, said.
Dossa alias Mustafa Majnu is survived by his brother Mohammed Dossa, a co-accused in the same case and absconding from the law, his second wife and four children.
Dossa was found guilty of the landing of three tonnes of deadly RDX and AK-56 assault rifles at Maharashtra's Raigad coast weeks before the blasts.
He was also accused of attending meetings held in Dubai at his brother (Mohammed Dossa)'s residence.
Present at those meetings between December 1992 and January 1993 were absconding mafia don and blasts mastermind Dawood Ibrahim Kaskar and Tiger Memon, who implemented the plans.
Hailing from Agripada in south Mumbai, Dossa mostly lived as a dapper businessman in Dubai. In early 2003, he was arrested in a local case and was to be deported from the UAE. He decided to come to India and was arrested on March 20 that year after he landed in New Delhi.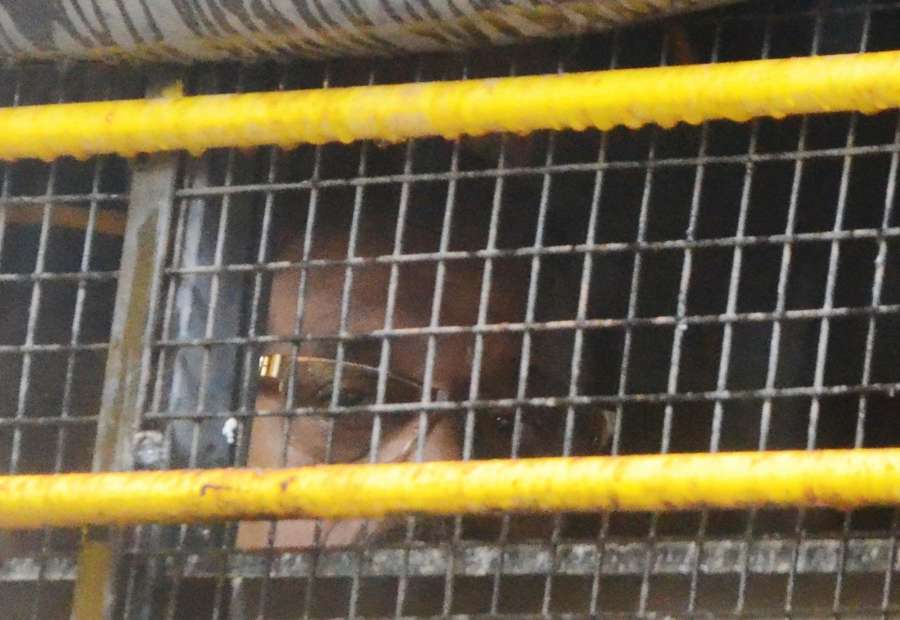 Since he was missing from the earlier trial of the March 1993 blasts cases, his name was included in the second (current) trial along with other absconding accused who had been arrested, including the deported accused Abu Salem.
On June 16, nearly 24 years after the blasts rocked Mumbai, Special TADA Court Judge G.A. Sanap found him and five others guilty in the case. Since the past few days, the arguments for the sentencing was on before the Special Judge.
On Tuesday, Special Public Prosecutor Deepak Salve sought death penalty for Dossa, contending his (Dossa's) role in the blasts was even more serious than the hanged convict, Yakub Memon.
Way back in July 2010, Dossa shot to limelight after he attacked Abu Salem inside the high-security Arthur Road Central Jail premises where they were both lodged.
Dossa had pounced on Salem during the morning breakfast regime, slashing his face and neck with a spoon which was reportedly sharpened like a knife.
Following that incident, he was shifted to the Taloja Central Jail in adjoining Raigad district.
According to informed sources, Dossa was reputed for maintaining a grand lifestyle in jail, getting home-cooked food, regular family visitors and even an attendant to care for his needs — who reportedly waited outside the jail round-the-clock.
The sources said he had a soft corner for Muslim inmates in prison and organized 'iftars' for them during Ramadan, making him a popular figure.
Dossa's trial was held along with Abu Salem who was deported from Portugal in 2005, Mohammed Tahir Merchant alias Tahil Takla, Karimullah Khan, Riyaz Siddiqui and Feroze Abdul Rashid Khan (all found guilty). Another accused, Abdul Qayyum, was acquitted.