Advertisement

Israeli Prime Minister Benjamin Netanyahu hailed the "historic visit" by Indian Prime Minister Narendra Modi as this is the first visit by an Indian Prime Minister ever to Israel in 70 years….reports Asian Lite News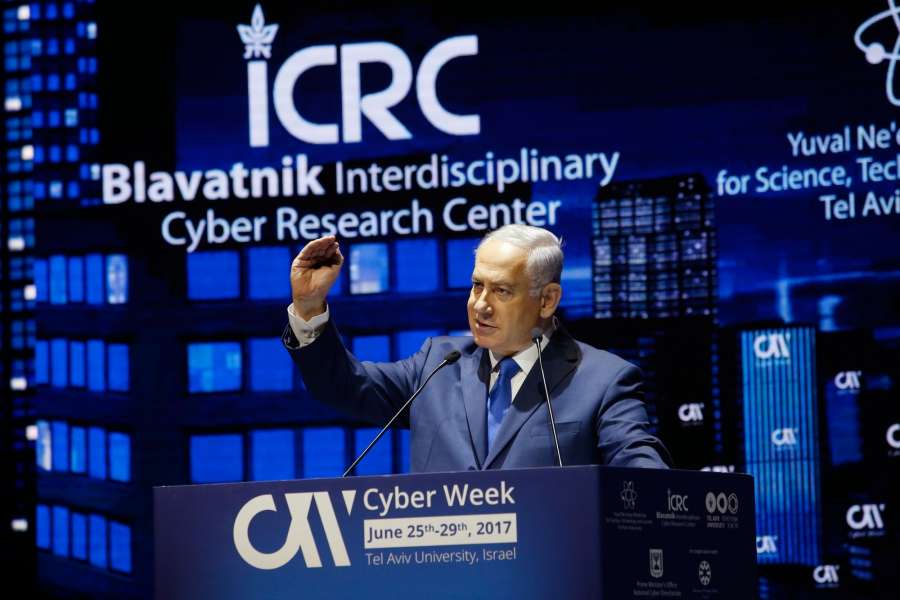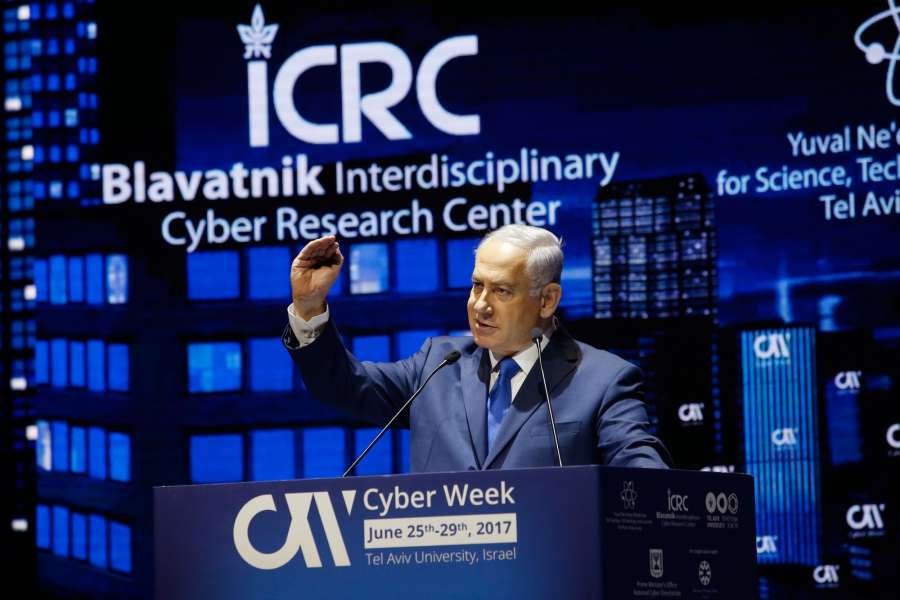 Israel is preparing for "a historic visit" by Indian Prime Minister Narendra Modi, Israeli Prime Minister Benjamin Netanyahu said on Monday.
"This is a historic first visit by an Indian Prime Minister to Israel in 70 years," Netanyahu told his weekly cabinet meeting, reports Xinhua news agency.
Referring to Modi as "my friend", Netanyahu said he would "accompany the Prime Minister at many events during his visit".
Modi is expected to land at the Ben Gurion Airport outside Tel Aviv on Tuesday afternoon for a three-day trip before going to Germany, where he would attend the G20 Summit in Hamburg.
Modi's visit "attests to the fact that our relations with India have become closer in recent years", Netanyahu said, adding that he hoped the trip "will deepen cooperation in a range of areas".
Modi's visit would focus on cooperation in the areas of security and defence, agriculture, water and energy, according to a statement released by the Israeli Prime Minister's Office.
The visit comes 25 years after the two countries established full diplomatic ties and 14 years after the late Israeli Prime Minister Ariel Sharon arrived in New Delhi.
The Modi visit comes at the backdrop of billion dollars weapons and security deals signed between Israel and India over the past months, according to Israeli media reports.
In April, India signed a $1.6-billion deal with the Israel Aerospace Industries (IAI) to buy a missile defence system called MRSAM (Medium-Range Surface-to-Air Missile.)
The system is designed to defend against all types of airborne threats and is composed of launchers, missiles, radar systems and communication and control systems. It was reportedly the largest-ever deal signed by IAI.