Opposition parties were a bit relieved after the Vice Presidential poll results were announced as they garnered 19 more votes in the vice-presidential election compared to the President's election….reports Asian Lite News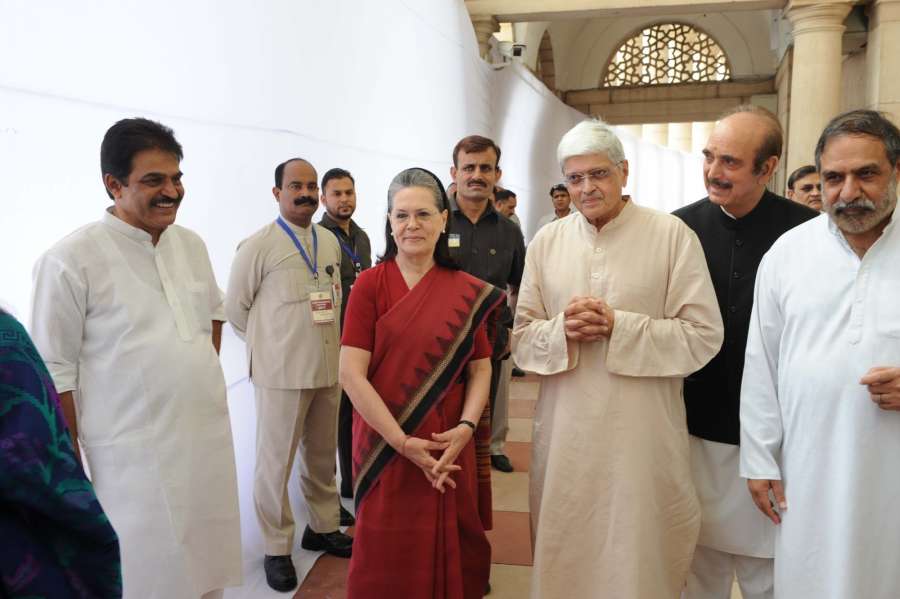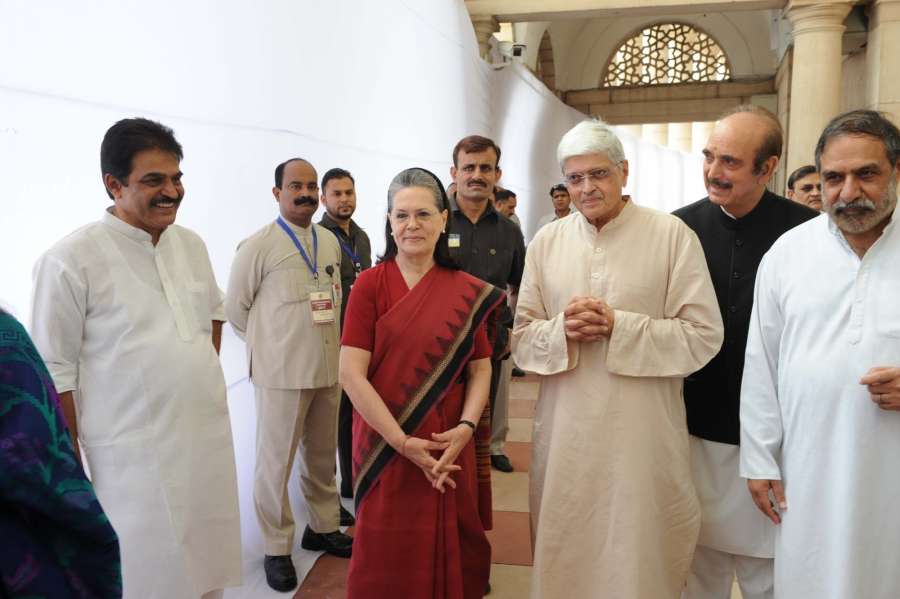 Leader of Opposition in Rajya Sabha Ghulam Nabi Azad said the votes in favour of the opposition candidate Gopalkrishna Gandhi increased by 19 in the vice-presidential election compared to the President's election, which according to him was a positive thing.
"We have seen one thing that earlier in the presidential election, the opposition candidate got 225 votes, this time it was 244 votes.
"At least 19 votes have increased in favour of the opposition's candidate. This is a matter of happiness. Despite government's efforts, even after approaching the MPs of the opposition parties, our numbers have gone up compared to the President's election. I would like to thank all the MPs," Azad told reporters.
On the question of cross-voting, Azad said: "There will be an enquiry if there was any upset and why it happened. All parties will do it in their capacity.
"Opposition will never compromise on ideology whether we face defeat or victory. Thanks to all those who voted against the NDA candidate," he added.
CPI-M General Secretary Sitaram Yechury said: "MPs of 19 opposition parties have voted. If there was any cross-voting or invalid votes, each party will look into it."
"This time the opposition candidate has got more votes than last time. This is a political fight as we always said. It is a fight between two political trends – those who want to strengthen the constitutional order in the country that is why we put up Gopalkrishna Gandhi.
"We are very grateful to him to have consented to be our candidate," he added.
NDA nominee M. Venkaiah Naidu was on Saturday elected the next Vice President of India, defeating Gandhi by a margin of 272 votes.
Naidu secured 516 votes while Gandhi got 244 votes. Of the 771 votes polled, 11 votes were declared invalid.