Advertisement

The opposition parties led by Congress and Left will go for everything in the Presidential election as they probably field former Lok Sabha Speaker Meira Kumar and former Maharashtra Chief Minister Sushil Kumar Shinde, though a victory looks bleak as more parties leans towards the BJP….reports Asian Lite News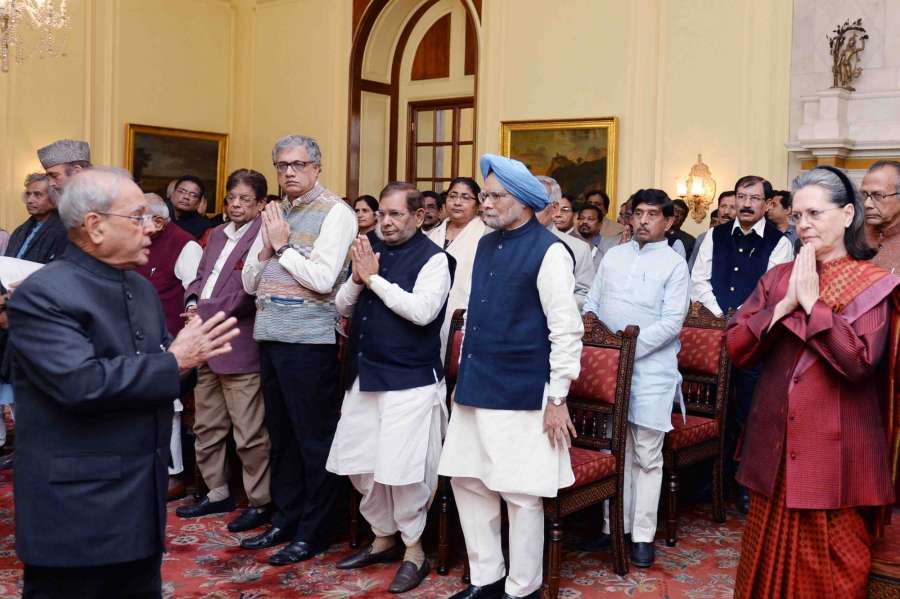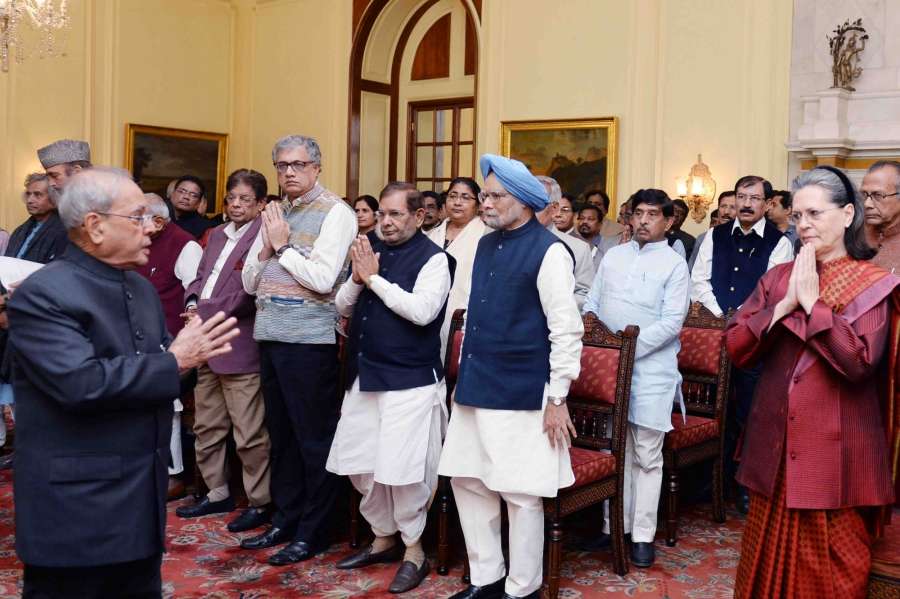 Pushed by the Left parties, the Congress-led opposition looks all set to field a candidate against NDA nominee Ram Nath Kovind in what is called an "ideological battle".
The names doing the rounds as possible opposition candidates include former Lok Sabha Speaker Meira Kumar and former Maharashtra Chief Minister Sushil Kumar Shinde, both of the Congress and both Dalits.
The Left parties are keen on the opposition putting up a candidate because they see the Presidential election as an "ideological battle" and the NDA candidate as an RSS-backed man.
Congress leader Ghulam Nabi Azad on Tuesday flew to Patna to consult Bihar Chief Minister Nitish Kumar of the JD-U, which reportedly is said to be not averse to backing Kovind. Azad's meeting comes ahead of a JD-U meeting on Wednesday on the Presidential election.
Kovind was till Monday the Bihar Governor and shared a warm relationship with Nitish Kumar. The Bihar Chief Minister is known to take a line different from other political parties as was reflected on the demonetisation decision.
Azad would also meet RJD Chief Lalu Prasad, who leans towards the Congress.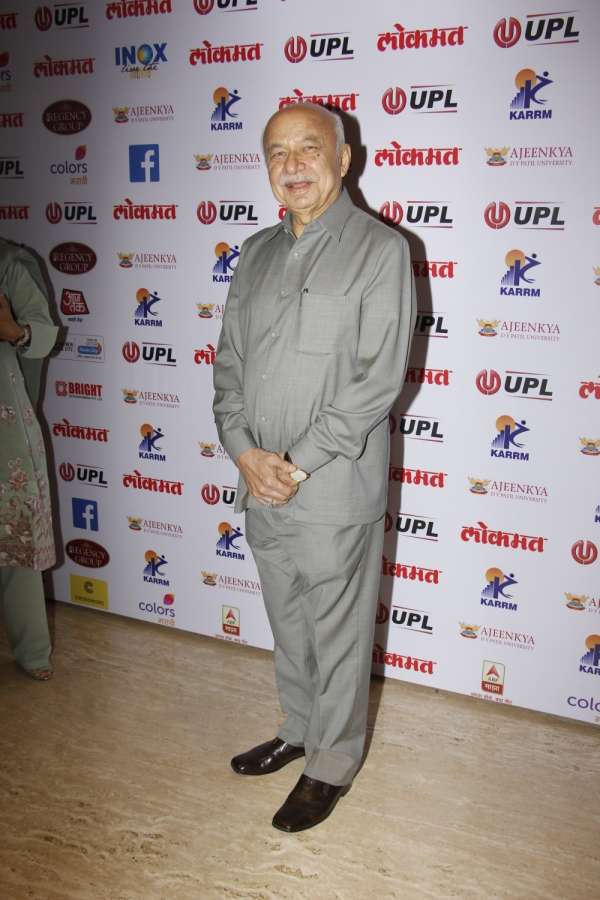 The names of Meira Kumar and Shinde have been floated to counter the NDA so that parties like the BSP would have no problem going against the NDA Dalit candidate.
Congress sources feel Shinde could be a better candidate due to his record in public life.
Echoing the Left position, CPI National Secretary D. Raja said there should be a fight in the presidential election.
"For the Left, the President's election has became a battle of ideologies and a battle for safeguarding the Constitution and secular democracy. This is how we look at it," he said.
A final call on the anti-Kovind candidate will be taken at a meeting of the opposition front on June 22, Raja said.
The Left parties, which were earlier garnering support for former West Bengal Governor Gopal Krishna Gandhi, are slated to meet on the morning of June 22. Among the candidates the Left is looking at is Prakash Ambedkar, the grandson of the iconic B.R. Ambedkar.
But with the TRS, AIADMK and BJD swinging Kovind's way and the BSP speaking in two voices, the opposition's strength certainly looks depleted.