Advertisement

Experts said the inaction on the part of former Chief Minister O. Panneerselvam in carrying out some acts that would have aroused public support and also attracting the legislators in the opposite camp were the main reasons for him to lose the plot….reports Asian Lite News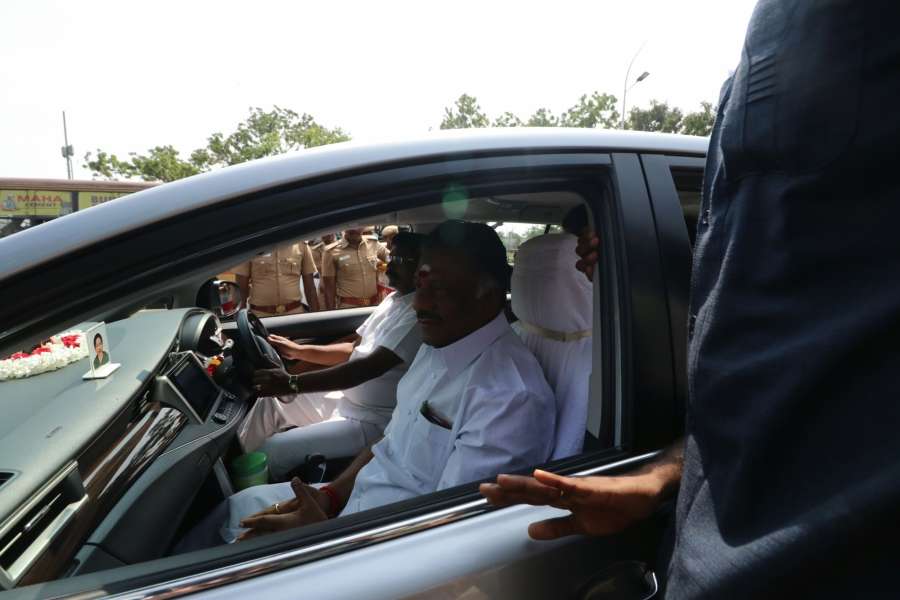 "The plot was lost by Panneerselvam. He was not able to attract more than 10 legislators (excluding himself) to his camp. He was not able to infuse confidence to back him in the legislators in the opposite camp," Professor of Political Science at the University of Madras Ramu Manivannan said.
"Further in the absence of secret ballot the Chief Minister Edappadi K. Palaniswami would have won the confidence vote even if DMK, Congress and Indian Union of Muslim League (IUML) had stood together with Panneerselvam's camp and voted against," former MP of DMK R. Thamarai Selvan said.
"Only three legislators came to Panneerselvam's camp soon after he revolted against AIADMK General Secretary V.K. Sasikala. The remaining came to his fold over a long period of time," Selvan added.
He said Panneerselvam was the acting Chief Minister since Feb 5 and revolted against Sasikala on Feb 7.
"For nearly 10 days he was the acting Chief Minister. However he failed to do anything that would have attracted huge public support or create a comfort level in the legislators belonging to Sasikala camp, which was housed in a beach resort," Selvan added.
Selvan, Manivannan and couple of other AIADMK members to whom IANS spoke to, were of the view that Panneerselvam would have gained a massive public support if only he had ordered closure of liquor shops as ordered by Supreme Court.
"This is not a policy matter that an acting Chief Minister could not do. The Supreme Court has ordered closure of liquor shops on the highways. In order to comply with the court order he can order closure of liquor shops," former IAS officer and social activist M.G. Devasahayam said.
Another view is that Panneerselvam was closeted in meetings and was always at his residence than being a man of action like going to the party office and functioning from there.
"Similarly Panneerselvam could have approached the High Court for a secret ballot in the case of confidence vote," Selvan added.
According to Selvan, the only way now to remove the government is imposition of President's rule going by the occurences in the assembly like eviction of DMK members.