Advertisement

Cloud major Oracle will open 'Digital Hub' in Bengaluru to help small and mid-size businesses, first of the five 'Digital Hubs' to be opened in Asia Pacific….reports Asian Lite News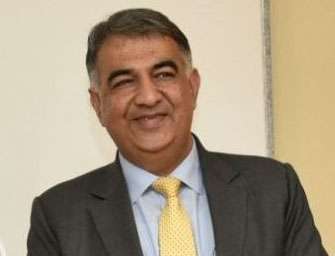 To provide small and midsize businesses (SMBs) access to the Cloud solutions and resources, Cloud major Oracle announced opening of its first 'Digital Hub' in Bengaluru.
The facility is first of the five 'Digital Hubs' to be opened in Asia Pacific which will help small and mid-size businesses leverage Oracle Cloud solutions to streamline operations, boost innovation and gain a platform for growth.
"The Cloud is democratising IT and you just need a web-browser or a mobile phone app to take advantage of it," said Francois Lancon, senior Vice-President, Oracle Japan and Asia Pacific, in a statement.
"We are simplifying the buying process to help the smaller organisations as well as branch offices and line of business departments, digitally transform their business," Lancon added.
The hub will house Oracle's new digital sales team and focus on helping mid-size organisations transition to the Cloud easily.
It will provide a complete suite of Cloud applications, platform and infrastructure services as both stand-alone services and as bundles.
"There are over 51 million SMBs in India, many of whom haven't worked with Oracle or used cloud before. They now have access to the most modern solutions in the market, available online, direct via the hub and through our expanded end-to-end ecosystem, working with the vast network in India" noted Shailender Kumar, Vice-President and Regional Managing Director, Oracle India.
Following the pilot programme in Bengaluru, Oracle recently expanded its locations in India by opening two new centres in Delhi-NCR and Mumbai.