Advertisement

A day after telling voters that it is all right to accept money from rival parties as long as they vote for the BJP, Defence Minister Manohar Parrikar said voters should not fall prey to greed during elections as voting is a "pure donation"….reports Asian Lite News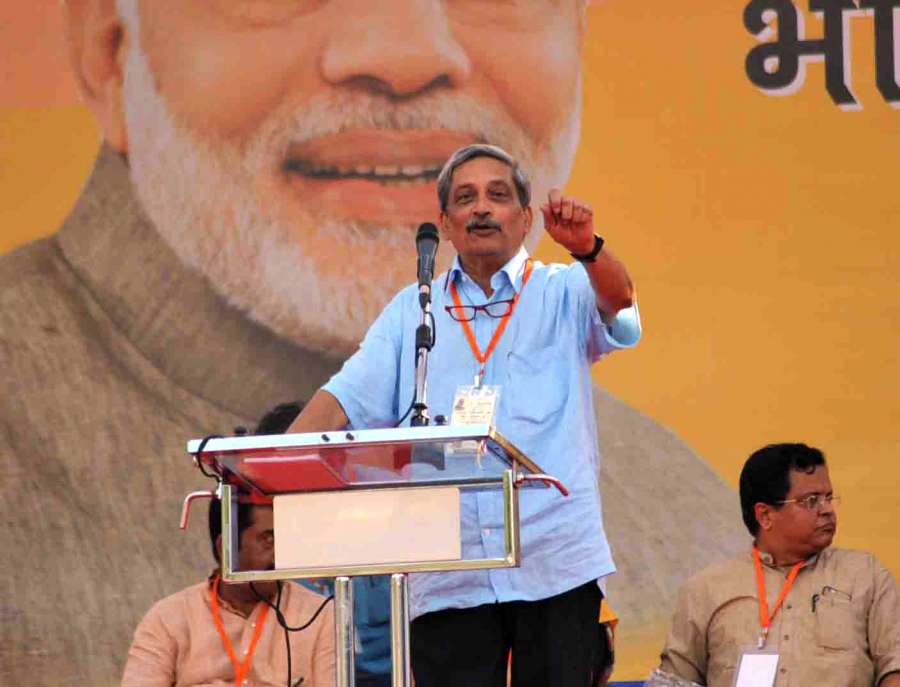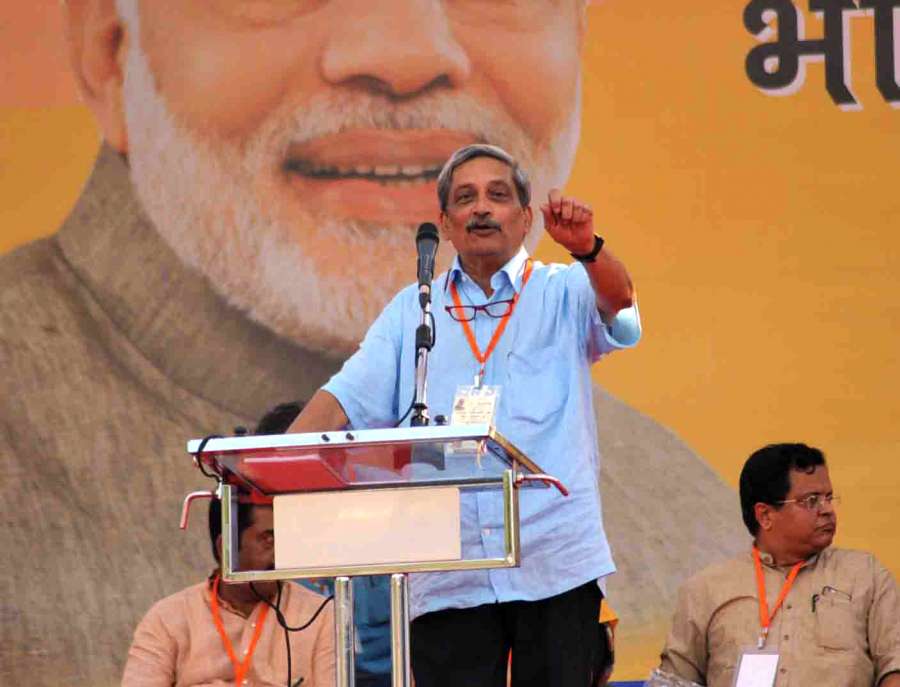 "I want to say this to you: please do not fall for any greed. Voting is a pure deed… The government is for the next generation. So, while electing a government, you have to decide what the coming government will give us," Parrikar told a poll rally in the Porvorim assembly constituency near here late on Monday.
Addressing a corner meeting in the Chimbel slum near Panaji on Sunday, Parrikar had said: "…I understand if someone organises a rally and you take Rs 500 for moving around with (the candidate), that is not a problem. But when you vote, choose the lotus (BJP's poll symbol). This you must remember."
The Defence Minister's comments on Sunday resulted in a complaint filed against him by a regional party, Goa Forward.
In its complaint to the state's Chief Electoral Officer, Goa Forward said that if Delhi Chief Minister Arvind Kejriwal has been booked for asking voters to accept bribes from candidates, then an FIR should also be booked against Parrikar.
"You had initiated action against Kejriwal when he had made a similar statement. On behalf of Goa Forward Party, we urge you to kindly investigate the matter and direct police to register an FIR in this matter at the earliest," it said in its complaint.