Advertisement

The security situation in Kashmir reaches to a new low after the police raided the two houses being used as fortified bunkers by the LeT militants and the police killed a top Lashkar-e-Taiba (LeT) commander, Junaid Mattoo, and his associate in Arwani village of south Kashmir Kulgam district. Later  LeT militants attacked the security officers as a revenge and killed six policemen….reports Asian Lite News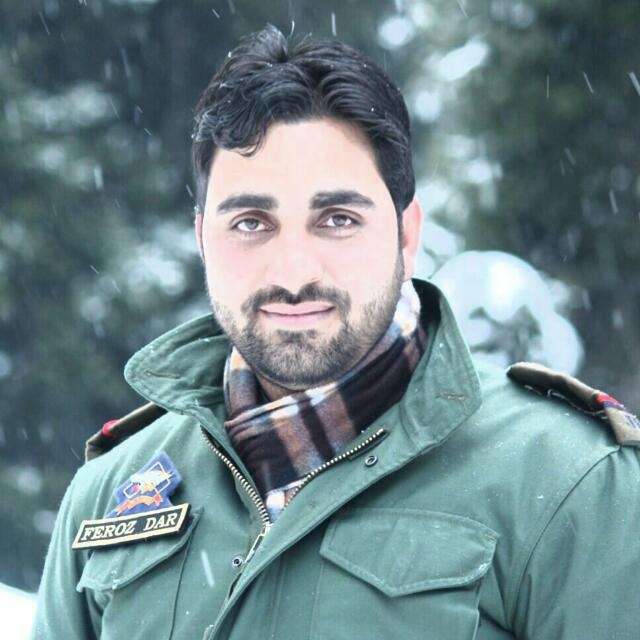 Police killed a top Lashkar-e-Taiba (LeT) commander, Junaid Mattoo, and his associate in Arwani village of south Kashmir Kulgam district, provoking stone pelting on security forces by villagers trying to shield the militants. In a reprisal attack on police, LeT militants ambushed a police jeep and killed six policemen, including a Station House Officer, and disfigured their bodies.
Authorities have decided to impose restrictions in Srinagar and other sensitive places in the Valley on Saturday.
Separatists have called for a protest shutdown on Saturday against the killing of the two LeT militants.
In Arwani village, civilian protesters resorted to stone pelting on the security forces as they cordoned off two house where the two LeT militants were hiding, leading to clashes between the two sides.
A 22-year-old youth Muhammad Ashraf Khar was hit by a bullet and 12 other protesting civilians were injured in the Arwani clashes.
The youth was taken to district hospital Kulgam where doctors declared him dead on arrival. Later, another injured protester in the Arwani clashes succumbed in the hospital Friday evening.
The two houses being used as fortified bunkers by the LeT commander and his associate in Arwani village were demolished by the security forces using improvised explosive devices (IEDs).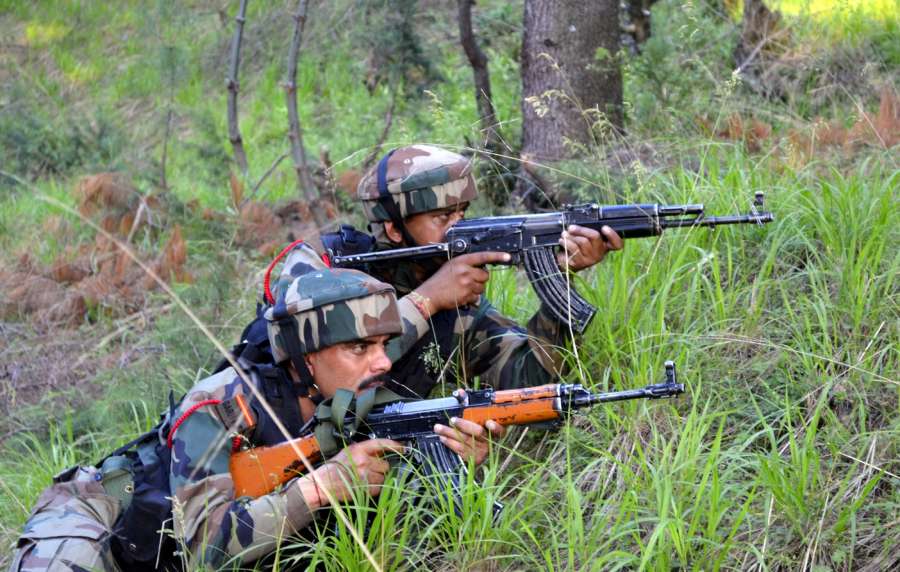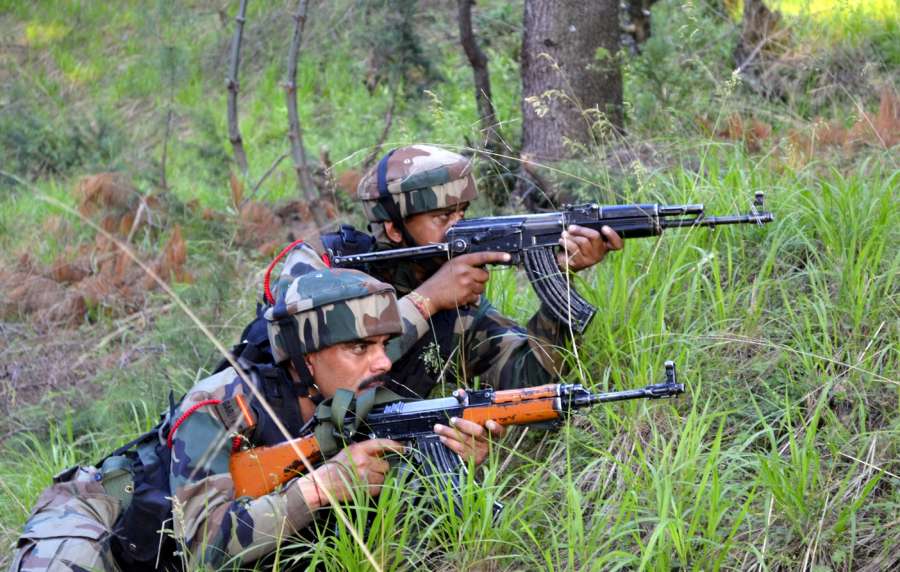 The security forces were complimenting each other on the death of the LeT commander, but within hours, a group of 10-15 heavily armed LeT militants ambushed a vehicle carrying six policemen, including station house officer (SHO) of Achabal police station in Anantnag district.
Reports said the LeT militants came in two vehicles and surrounded the jeep carrying SHO Feroz Ahmad Dar, and driver of the police jeep and four guards.
The militants hurled grenades inside the police jeep and opened heavy automatic gunfire killing the five, including the officer on the spot. The militants also disfigured their bodies.
The driver of the jeep succumbed to injuries later.
The slain policemen have been identified as SHO Feroz Ahmad Dar, constable Shariq Ahmad, constable Tasveer Ahmad, constable Sharaz Ahmad, SPO Muhammad Asif and SPO Sabzar Ahmad.
The militants decamped with the service weapons of the slain policemen. The attack took place in Thajiwara area of Achabal, some six kilometers away from the police station.
District magistrate Anantnag, Syed Abid Rashid confirmed the deaths of six policemen.
LeT spokesman Abdullah Ghaznavi claimed responsibility for the attack through a statement sent to local news agencies.
The LeT had earlier uploaded a video on the social networking site warning local policemen to stay away from anti-militancy operations.
The video called on policemen to join the LeT ranks or "be prepared to face the consequences".
In another incident, a policeman and a civilian protester injured on Thursday in Hyderpora and Rangreth areas of Srinagar succumbed to injuries in the hospital around midnight.
National Security Advisor, Ajit Doval called on Union Home Minister Rajnath Singh in New Delhi to brief him on the latest security situation in the Valley.