Advertisement

NRIs filling currency forms at the airport is craziest idea ever. Bikram Vohra comments on the new rule to declare Demonetised money to customs officials at airports.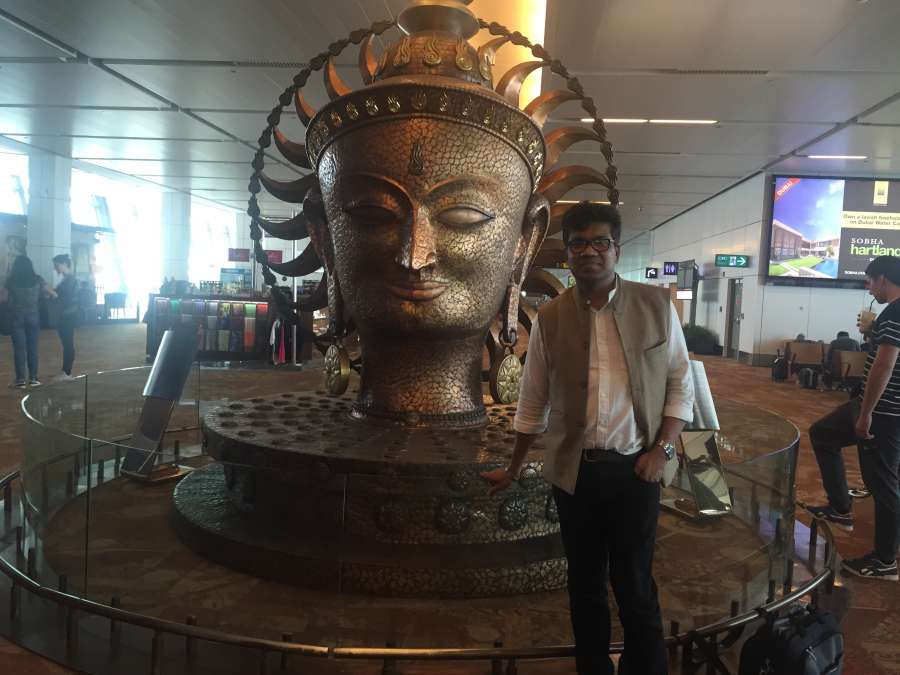 Of all the absurd rules and regulations that have come out of this demonetisation exercise, the latest one about compelling NRIs to fill currency forms at the airport must rank unequivocally in first place. I had said there is roughly Rs 150 billion floating about the 30 million Indian diaspora at an average of Rs 5,000 per person kept to make it easier to reach home and have a little start-off spending money.
Clearly, these billions do not count. After exhausting the deadline of 30 December without even bringing up the issue, the government's new six-month extension up to June has been turned into a nightmare.
Imagine landing at the airport at 2 am, bleary-eyed and jet-lagged, family in tow, standing in line for immigration, then being united with your luggage and then going to Customs and asking for a form to fill, after which the officer will stamp it while you hang around in the queue. After he has counted your notes which must not exceed Rs 25,000 he will give you this piece of paper at his leisure… which could be hours.
Shudder at the thought of three Gulf flights landing at the same time.
Now, bringing back your legitimate money — allowed by law — has become a 'Declaration at Customs' thing: That historical citadel where so many have fallen (and still fall) victim to the hostile and often unreasonable and whimsical invasion of their luggage and their peace of mind.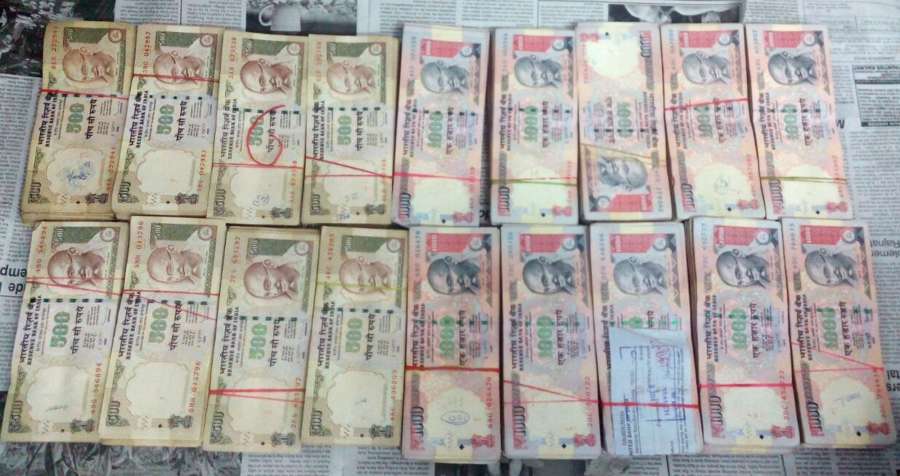 You will then go to the Reserve Bank of India with that piece of paper and stand in another queue at one of the specially earmarked branches in your city (not all of them are authorised to collect the currency), where after you have exhausted the whole day shoving your IDs over the counter and proving you were not involved in the Great Train Robbery and are ready to shoot yourself, you may get a chance to deposit the dead bodies of the Rs 500 and Rs 1,000 notes. RIP.
Who thought this up? It stinks of hubris and arrogance that you would make it so difficult to collect these sums indicating how flush you must be with funds. The government might as well put up a sign saying, "NRI deposits don't count, push off".
Which is exactly what people will do. They will push off. It is a psychological fact that people at airports want to get the hell out of there. They walk faster, they push and shove and lose all their manners just to jump the queues. This mental breakdown starts at the aircraft itself and is predicated to the scientific fact that most passengers are claustrophobic and actually suffer from a degree of a fear of flying. Hence, the need to get out fast.
In this state, why would we hang about at odd hours for such paltry sums of money. For a maximum of $400 and a mean average of $75 if that.They will simply throw that money away.
Not even the labourers who are easy prey and bullied into submission even by the police at Indian airports are going to waste their time being badly treated at Customs when they are already nervous about being hauled over the coals and intimidated to be relieved of their money. They cannot even fill their embarkation form, how are they going to explain that 'Maa ne teen saal pehle shagun ke liye do hazaar diye tha (my mother had given me Rs 2,000 three years ago for good luck)' to the bully in uniform.
Fine, you have so much unearthed wealth you can afford to overlook a few billions here and a few billions there, but what goes against the grain of common sense is that it just 'goes against the grain of common sense' and again makes one contemplate the seriousness of this initiative that the government will not make it easier to collect the white, pure, washed-in-detergent money that NRIs are bringing in.
To not want the money is a breathtaking conceit.
Stand in line at Customs to give back three or four notes before the sun comes up.
Are you kidding?