Advertisement

On record, both parties kept mum on the deliberations at the Shah-Thackeray meet though the BJP termed it as "a courtesy call where talks were held in a cordial atmosphere"….reports Asian Lite News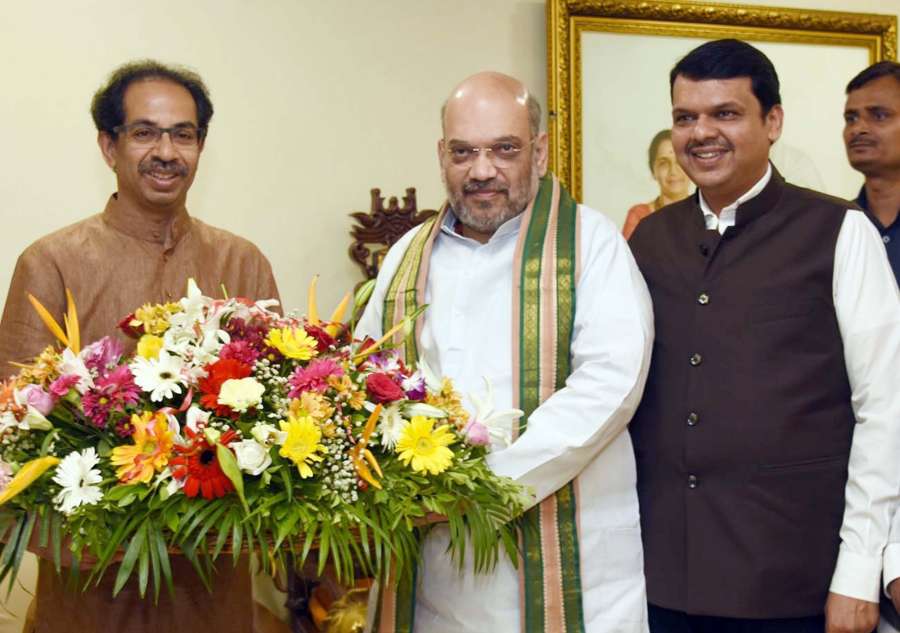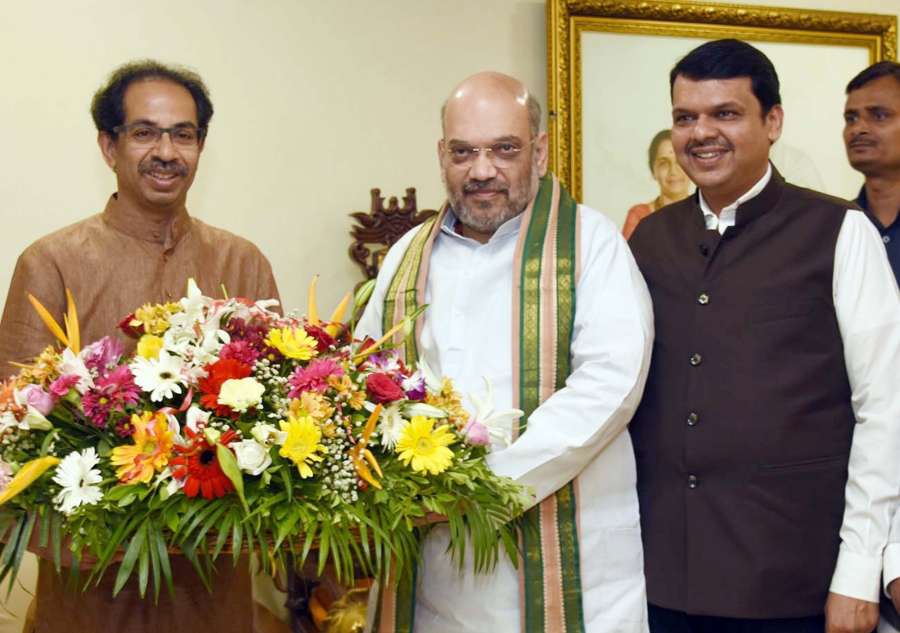 Shiv Sena President Uddhav Thackeray maintained his party's aggressive stance on the issue of the Presidential polls at the much awaited meeting with BJP President Amit Shah here in Mumbai.
Though the Bharatiya Janata Party chief did not disclose the names of any candidate for the post of President, he sought Thackeray's support for the NDA nominee who would be announced by Prime Minister Narendra Modi.
However, Thackeray reiterated his pet names for the top post – RSS chief Mohan Bhagwat and agro-scientist M.S. Swaminathan. The BJP has remained non-committal to the names though it has said it is open to discussions.
Thackeray is also understood to have informed Shah that the BJP must announce first its candidate for Presidency before his party can take a decision on whether to support the nominee.
On record, both parties kept mum on the deliberations at the Shah-Thackeray meet though the BJP termed it as "a courtesy call where talks were held in a cordial atmosphere".
For the Sena, Thackeray and his son Aditya took part in the talks while Shah and Maharashtra Chief Minister Devendra Fadnavis represented the BJP.
Other Sena leaders and BJP state President Raosaheb Patil-Danve stayed out of the 75-minute meeting.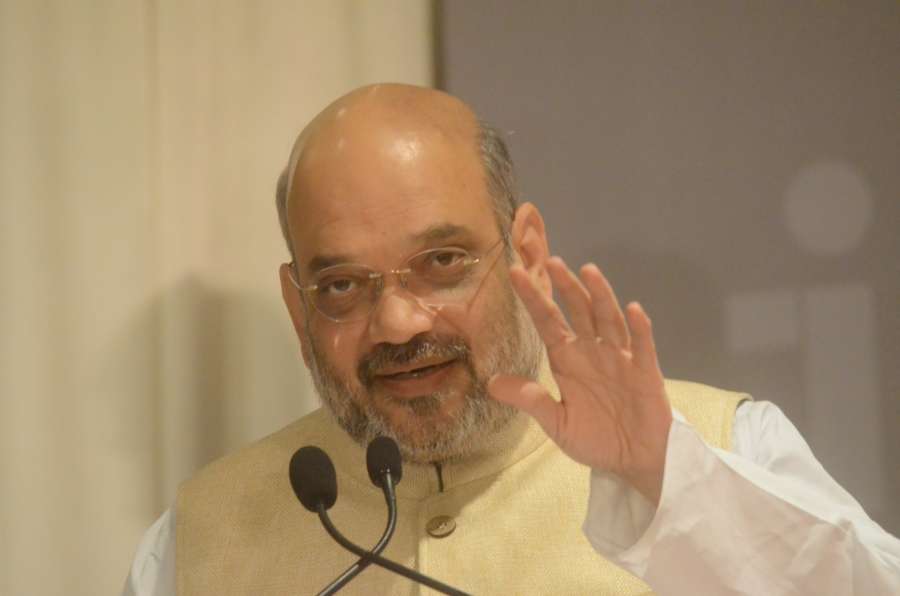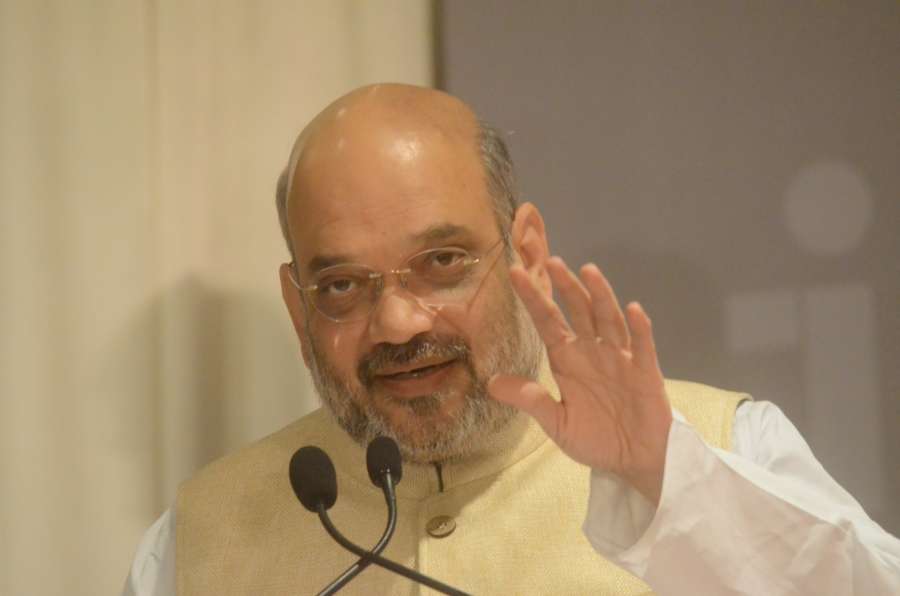 The meeting was part of the BJP's strategy to evolve a consensus among all political parties over the Presidential polls and to ensure the support of its oldest ally, the Shiv Sena, for the NDA nominee.
In the Presidential polls of 2007 and 2012, the Sena deviated from the NDA to vote for the Congress nominees: Pratibha Patil and Pranab Mukherjee respectively.
Shah later drew the curtains on his three-day visit to Mumbai by meeting NDA constituents like Republican Party of India-A President Ramdas Athawale, who is Union Minister for Social Justice, Rashtriya Samaj Party chief Mahadeo Jankar, Shiv Sangram Party chief Vinayak Mete and Jansurajya Party chief Vinay Kore among others.
However, he could not meet Swabhimani Shetkari Sanghatana President Raju Shetti, who led the recent farmers' agitation in the state.