Advertisement

The Uttar Pradesh government denied permission to Congress Vice President Rahul Gandhi to visit the violence-hit villages of Saharanpur district, where caste conflict has left two dead and scores injured….reports Asian Lite News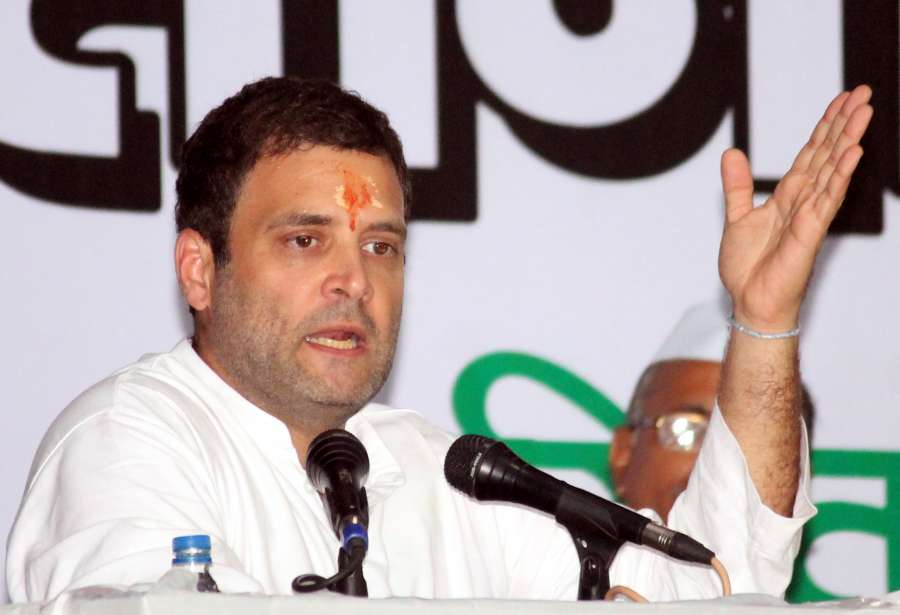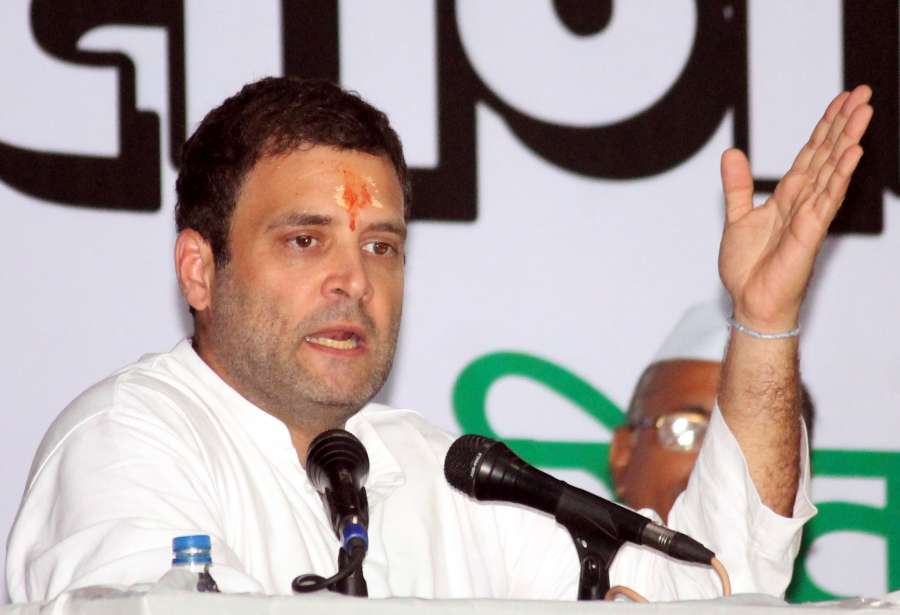 But the Congress party questioned the decision, saying Uttar Pradesh Chief Minister Yogi Adityanath is nobody to stop Rahul Gandhi from visiting Saharanpur.
The Gandhi scion had sought permission to visit Saharanpur on Saturday.
"The permission has been denied based on the state policy of keeping the region out of bounds for leaders until the situation returns to normal," Additional Director General (ADG) Law and Order Aditya Mishra clarified.
Congress spokesperson Randeep Singh Surjewala said: "Who is Adityanath to stop Rahul Gandhi from visiting the Dalit brothers? Doesn't it show the anti-Dalit mindset of the BJP government? This kind of mindest is deplorable."
"Congress and Rahul Gandhi will continue to speak against injustice. Nothing will be able to stop us," he added.
Sources said that as the violence broke out soon after Bahujan Samaj Party (BSP) chief Mayawati's visit, the Chief Minister's Office asked district officials not to grant any permission to political leaders to visit the area in future.
Newly-appointed SSP of Saharanpur Babloo Kumar also said that in case the Congress leader still tried to come to Saharanpur, he would be prevented from doing so at the air strip itself.
Earlier, former union minister Kumari Shailja and senior Congress leader P.L. Punia were denied permission to visit Saharanpur.