Advertisement

Congress Vice President Rahul Gandhi said the party needs structural and organisational changes following its debacle in the Uttar Pradesh and Uttarakhand assembly polls even as party leaders said there was need for tough decisions in the party….reports Asian Lite News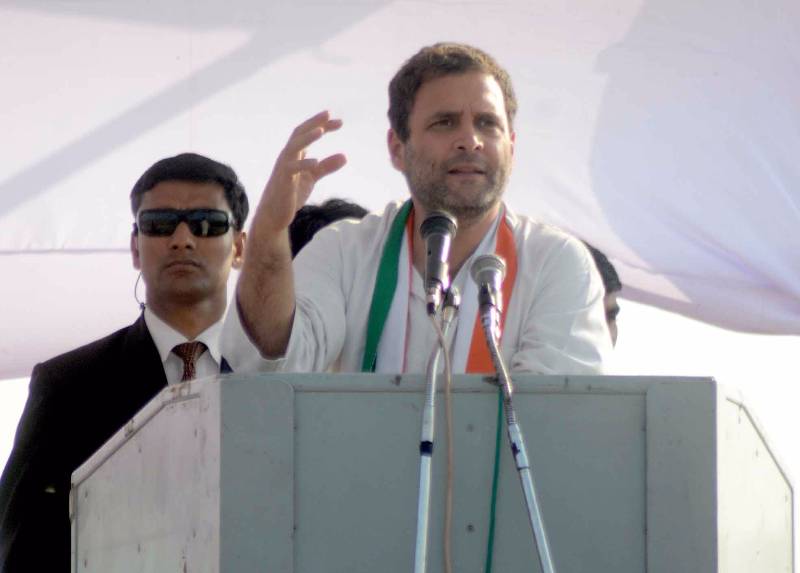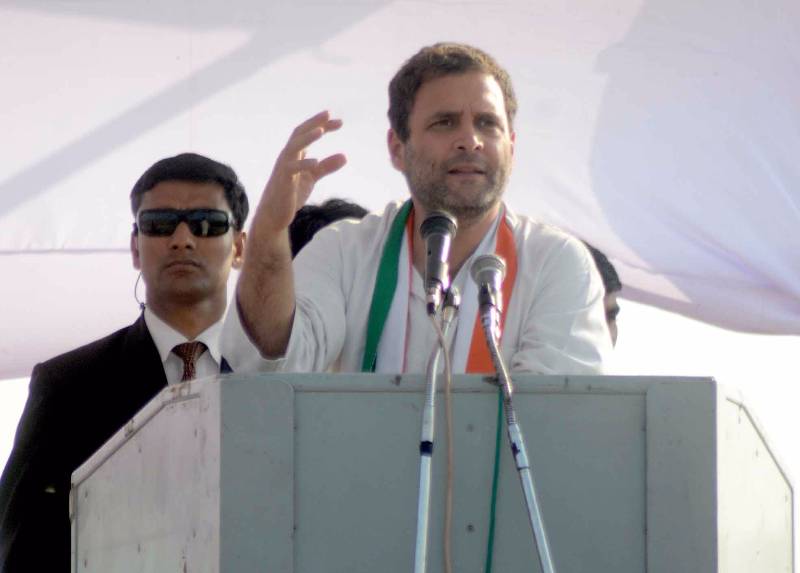 Congress leaders spoke in varied voices following the election verdict in five states, with some hinting at deep introspection and "decision" by Rahul Gandhi about his role, and others talking of fixing responsibility at the level of senior leaders.
In his interaction with reporters, Gandhi sought to put up a brave front over the election results that saw the Congress losing badly in Uttar Pradesh and Uttarakhand. The Congress won Punjab decisively, largely due to senior party leader Amarinder Singh's popularity and leadership, and emerged as the single largest party in Goa and Manipur but the BJP moved fast to rally support of smaller parties in the two states.
Gandhi said the results were not bad for the party.
"We are in the opposition, you have ups and downs. We had a little down in Uttar Pradesh, that's fine we accept it. We had five elections, we formed the government in Punjab and won in Manipur and Goa. That is not a bad result. It is true that we lost in Uttar Pradesh and Uttarakhand," Gandhi said.
"But as far Congress is concerned we do need to make structural, organisational changes," he said, adding that Congress had an ideological fight with the Bharatiya Janata Party.
As Gandhi spoke, there were voices within the Congress over the party failing to make any drastic changes to its organisational set up despite a series of electoral reverses since its poor showing in the 2014 Lok Sabha election.
Congress MP Satyavrat Chaturvedi told that had the party gone for "cardiac surgery" after the 2014 election, the situation would have been different and the BJP would have been on the back foot.
Chaturvedi gave meaningful responses to questions concerning Gandhi and said he had to take the decision about his role in the party.
Asked about suggestions that Gandhi was not the leader the Congress was looking for, Chaturvedi said: "I have to observe some constraints and restraints."
Asked if Congress should move beyond Gandhi, Chaturvedi said: "I think in larger interest of the party, Rahul himself has to take a decision."
Former Congress MP Sandeep Dikshit did not pull his punches and told the news channel that the party cannot run on patronage and feudal leadership and one had to bring in people who deliver.
"Everybody must introspect or share with the party what went wrong."
He also said senior leaders should not display love for "positions of power, Rajya Sabha membership or (post of) general secretary".
Asked if Gandhi needs time to mature, Dikshit said "there is no time left for us".
"I don't think there is time for anybody to mature. They all know that you have to work hard. I hope they know how to work hard," he said.
Former Law Minister H.R. Bhardwaj said that Rahul Gandhi was being made a scapegoat and suggested that members of Congress Working Committee and general secretaries should take responsibility for the debacles and resign.
Congress leader Kamal Nath, who is into his ninth term in Lok Sabha, told that politics had changed over the past five years and Congress had to adapt to the changes. He said Gandhi should be elevated as party chief.
Party leader Randeep Singh Surjewala said Gandhi had never shirked his responsibility when the party suffered a loss.
He said Gandhi had a simple personality and speaks what is in his heart.
Rahul Gandhi and his mother Sonia Gandhi had offered to quit the leadership of Congress after the party's massive defeat in the last Lok Sabha polls but it was was rejected by the party.
Congress general secretary Digvijaya Singh had said last year that the party needs "major surgery" following its reverses in the assembly polls.