Advertisement

Three years after Prime Minister Narendra Modi adopted Varanasi as his parliamentary constituency, eastern Uttar Pradesh appears to have attracted a lot of attention from the railways which has undertaken projects worth over Rs 5,000 crore….writes Anand Singh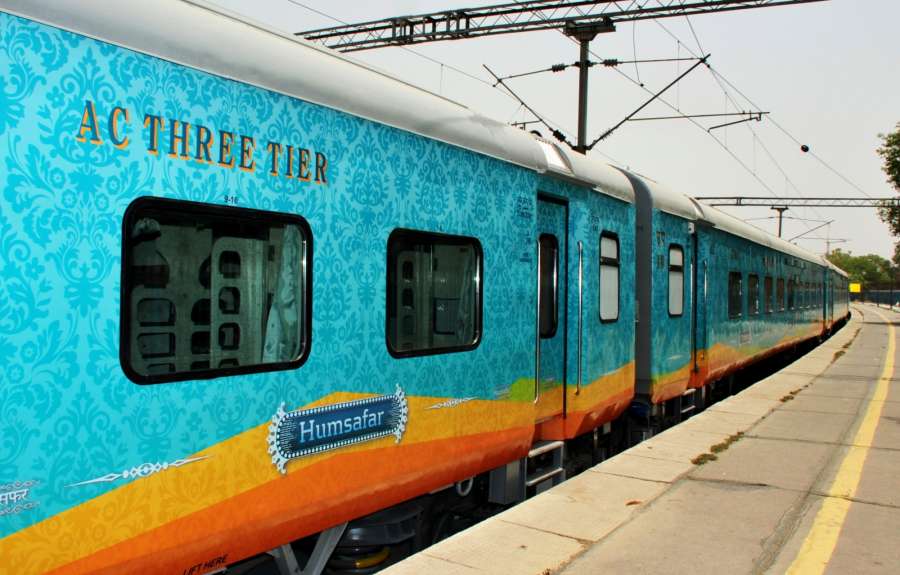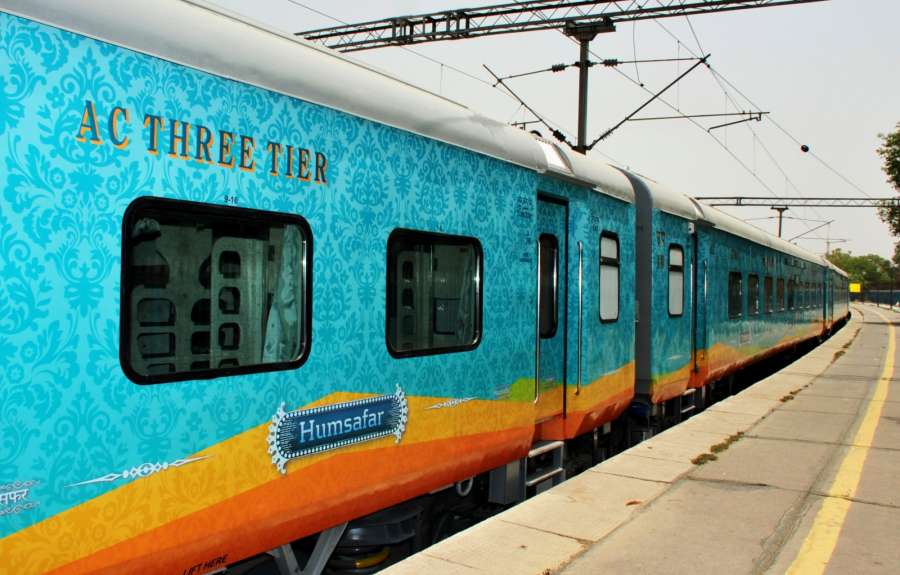 Not just Varanasi, the Lok Sabha constituency he won with a huge margin in the 2014 elections, but the entire region comprising six other districts has been showered with railway attention.
Eastern UP, neglected for long in transport connectivity, can now boast of more rail connections with major cities of the country.
Railway officials say that the public transporter has increased the overall expenditure in Uttar Pradesh by allocating over Rs 7,000 crore in 2017-18 alone, over Rs Rs 4,923 crore in last fiscal.
The railways has taken up several developmental projects including doubling of lines, electrification and rail-cum-road bridge over the Ganga near Ghazipur. Besides, beautification, extension of platforms and installation of escalators and lifts have been undertaken to provide more convenience to passengers, all estimated to cost around Rs 5,384 crore.
"The railways has undertaken 31 projects worth Rs 1,480 crore only in Varanasi division," officials said.
The doubling of the 120-km-long track between Varanasi and Allahabad has been taken up at a cost of Rs 750 crore.
Officials said the areas around Varanasi, which include Ghazipur, Mau, Ballia and Azamgarh that have remained largely ignored since independence, have now got a boost with the doubling of many lines in the area.
The appointment of Manoj Sinha, a Lok Sabha member from Ghazipur, as Minister of State for Railways helped the situation as he could give a special focus on developing railways in eastern Uttar Pradesh.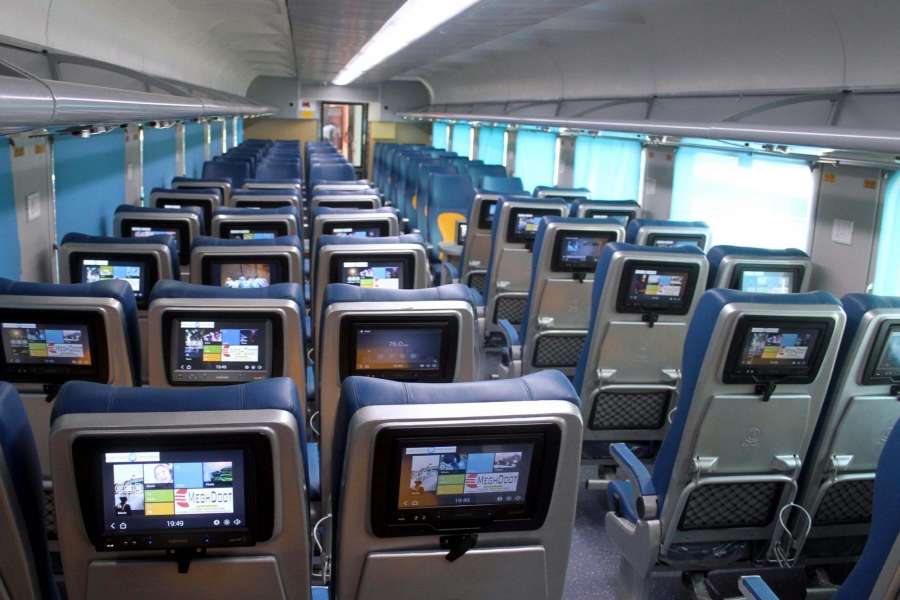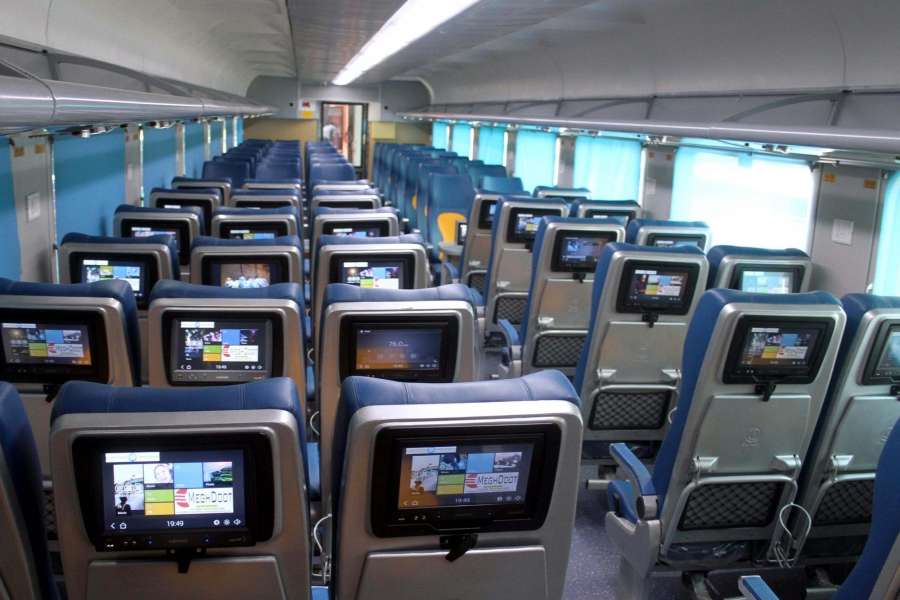 In all, the railways has undertaken 53 projects worth Rs 3,940 crore in Ballia, Ghazipur and Mau districts.
The project includes the 51-km new line between Mau-Ghazipur-Tathigat and a rail-cum-road bridge over the river Ganga near Ghazipur at a cost of Rs 1,764.25 crore.
Other major projects in eastern UP include doubling and electrification of the 125-km-long Bhatni-Aunrihar section at a cost of Rs 468 crore, doubling of the 65.1-km-long Ballia -Ghazipur railway line at a cost of Rs 467 crore, doubling of the 68-km-long Aunrihar-Jaunpur railway line along with electrification at an estimated cost of Rs 300 crore and doubling of the 40-km-long Ghazipur-Aunrihar railway track worth Rs 197.73 crore.
The railways has also undertaken the project of electrification of the Chhapara-Ballia-Varanasi-Allahabad stations at a cost of Rs 299 crore.
North Eastern Railway spokesperson Sanjay Yadav, from Gorakhpur said, "Ghazipur station has been completely revamped. Now the station boasts of many passenger amenities. Besides many direct trains for Kolkata, Delhi, Mumbai and other parts of the country have been introduced."
"Even the first Humsafar Express train with new features in three-tier AC compartments was flagged off between Anand Vihar in Delhi and Gorakhpur in December last year," he said.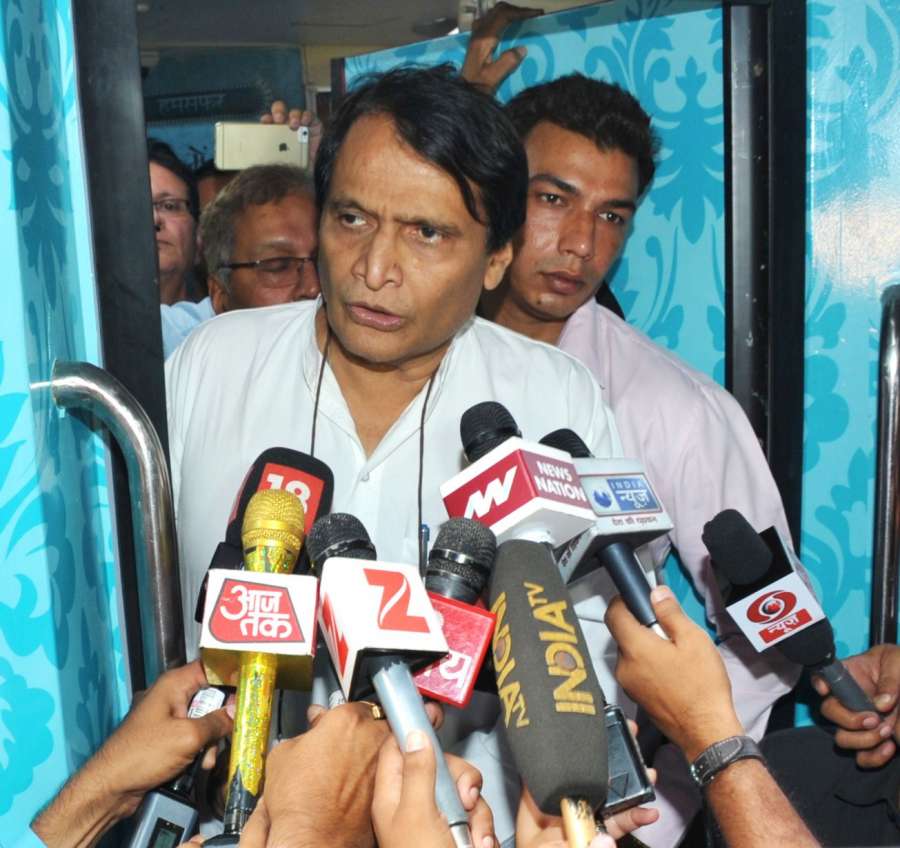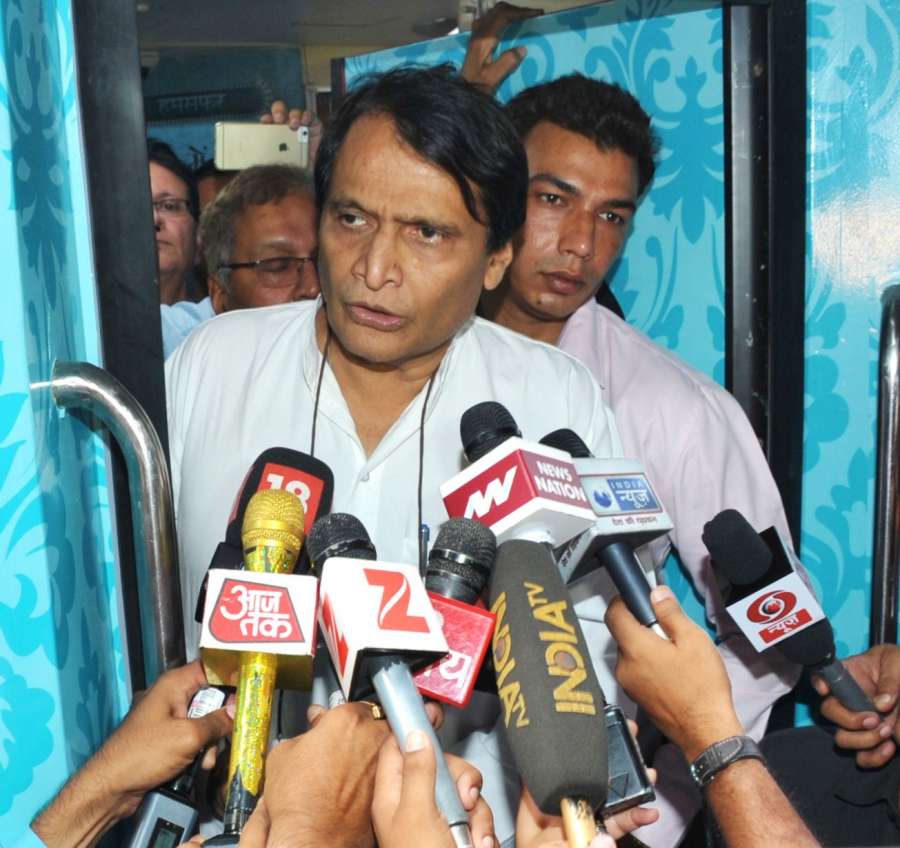 Yadav said, "Over 220 million passengers have travelled every year from this region in the last three financial years."
Besides the Humsafar Express, the officer said that the railways has introduced many new trains like the Shabd Bhedi Express between Gahzipur and Kolkata, the Manwar Sangam Express between Basti and Allahabad and several other trains for Delhi, Kolkata and Mumbai.
The official said that a zonal training institute in Ghazipur and a train washing pit would be made operational in the coming two or three months. Tenders have been floated for the coach maintenance facilities centre in Ballia.
People from the area acknowledge the railways' efforts in improving railway development in the region.
Sangram Yadav, a resident of Ballia district, said, "During rainy season it was almost impossible to reach our villages. But now the rail connectivity from Gorakhpur and Varanasi to Ballia has improved."
Echoing his words, Punit Singh, an IT professional and a resident of Gorakhpur working in Delhi, said, "Earlier I was forced to opt for bus to reach my destination as there were very limited trains."
"But in the last three years, the number of trains between Delhi and Gorakhpur has increased drastically. Thus now I not only save my time but also money," he added.