Advertisement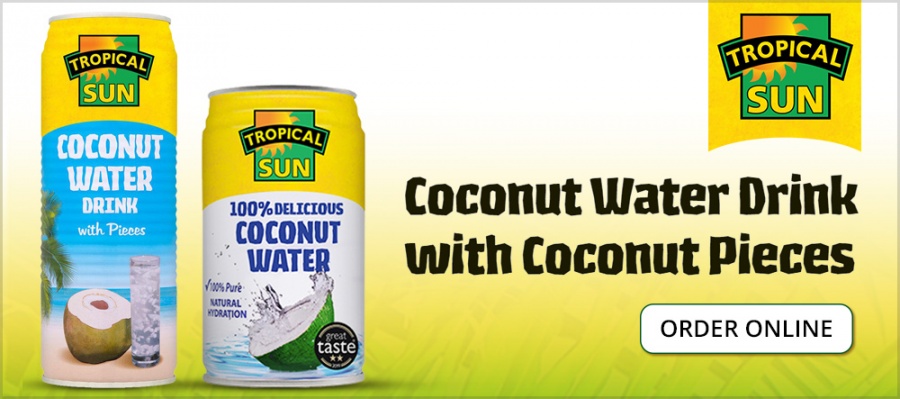 Muslim clerics announced that the holy month of Ramadan, where Muslims keep a dawn-to-dusk fast would begin on Saturday in Kerala….reports Asian Lite News
The official announcement was made by a team of senior Muslim clerics led by P.V. Suhaib Moulavi after the sighting of the moon in Kozhikode on Friday evening.
Muslims in Kerala constitute 88.73 lakh of the 3.30 crore population.
Ramadan, the ninth month in the Islamic calendar, ends with with Eid ul-Fitr and normally depending on the calendar it lasts either 29 or 30 days, with again the sighting of the new moon the indicator.