Advertisement

Misogynist, sexist and anti-national are some of the tags given to Randeep Hooda for unapologetically voicing his opinions….writes Natalia Ningthoujam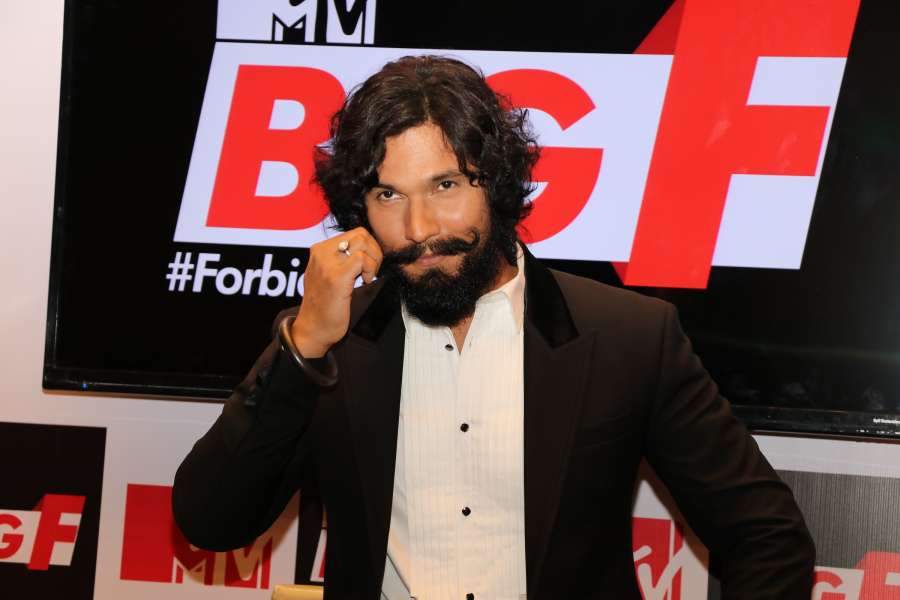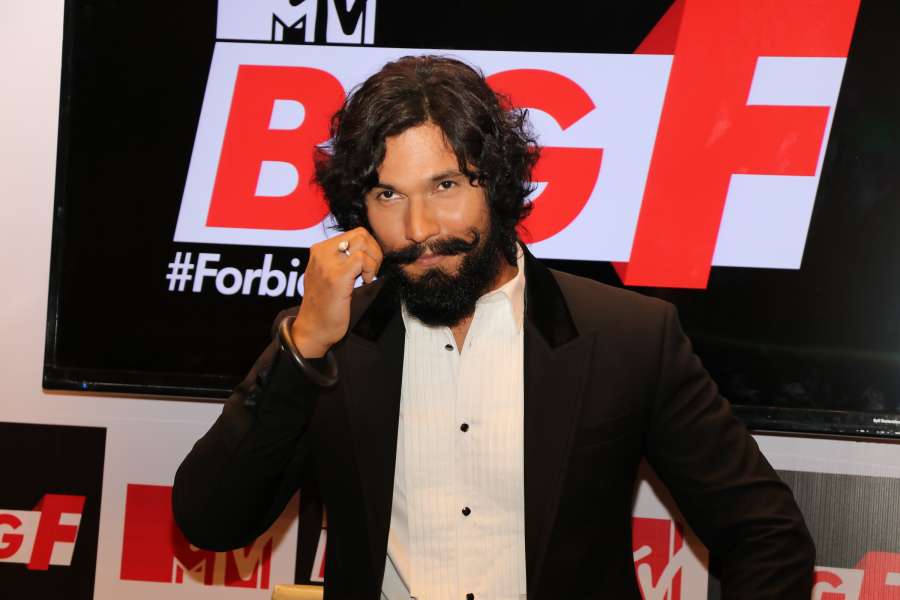 He vented on Gurgaon being renamed Gurugram and the attack on filmmaker Sanjay Leela Bhansali. He was the target of criticism most recently for mocking Delhi University student Gurmehar Kaur who was under troll attack for standing up to the Akhil Bharatiya Vidyarthi Parishad (ABVP), the student arm of the Rashtriya Swayamsevak Sangh (RSS).
But now he says that "parental guidance" is required for those reading his tweets.
"I think my Twitter handle should be put on parental guidance," Randeep said.
Speaking about the controversy on the DU student, the son of BJP politician Asha Hooda, said: "I laughed at a joke (by former cricketer Virender Sehwag). It was blown out of proportion because certain people had an agenda."
The actor with roots in Haryana said: "Nobody gave a s**t about how I didn't even know who she was. I wasn't aware of the threats, but later I issued a statement clarifying my point of view that it was not directed at her at all, and that violence is wrong."
He added: "It is a heinous crime to threaten a woman with violence. They should be brought to justice immediately."
The "Sarbjit" actor is doing his bit by supporting a petition to Twitter to shut down accounts that give rape threats to women.
"We aren't able to have a conversation without thousands of people jumping in — what you call 'trolling' and getting abusive. People who do this, should be blocked immediately by Twitter. They should have filters.
"Labelling people is wrong. If you disagree, then tell me why you disagree. Maybe, you will be able to change my opinion — but not by shouting on Twitter," said the host of "MTV Big F Season 2", which is set to bring sexually liberating tales to the small screen soon.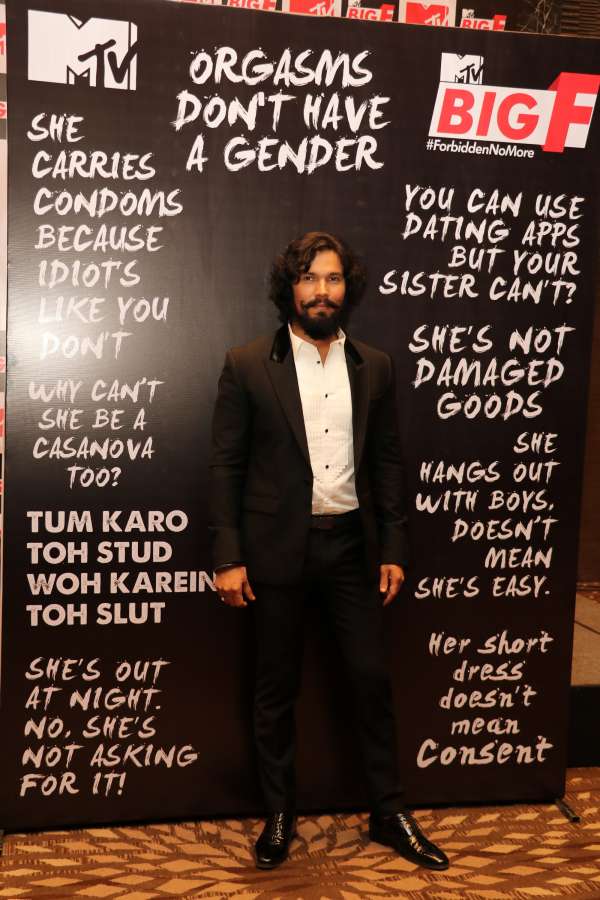 Since getting "badly trolled" on Twitter isn't new for him, does he think social media is a bane?
"Social media also makes you a lot more aware. You find people with similar thoughts. It serves a lot of purposes but like anything in the world, there are good and the bad sides to it. Social media is a new phenomenon. Since social media has come in, there has been a more democratic way of thinking. At least people are raising their voices."
The 40-year-old also uses the digital platform to spread "positivity" through his #HeroesWithoutMakeup campaign.
"You read any newspaper or watch any news channel, they only talk about bad things. I started getting depressed. One day, in anger, I threw a paper around. A gentleman sitting next to me asked 'What happened?' He was an ex-government servant. I said, 'I want to change the world.' He asked what's wrong with me and said, 'You cannot change the world. Go local and do small things.'
"Then I started #HeroesWithoutMakeup which is out every Thursday on social media. It's about people making a difference in the smallest way. Heroes with make-up… Yes, a lot of them also do stuff, but these are the real heroes just because it is their inner desire to make a change," said Randeep.
Politics on the mind?
"I don't know if I am qualified for this. I don't know if I can be part of that. If something is right, it's right. If something is wrong, it's wrong. I don't think I can make a very good politician."