Advertisement

To keep Sahara Group chief Subrata Roy out of jail, the Supreme Court asked the group to deposit Rs 5,092.6 crore in the SEBI-Sahara account by April 7….reports Asian Lite News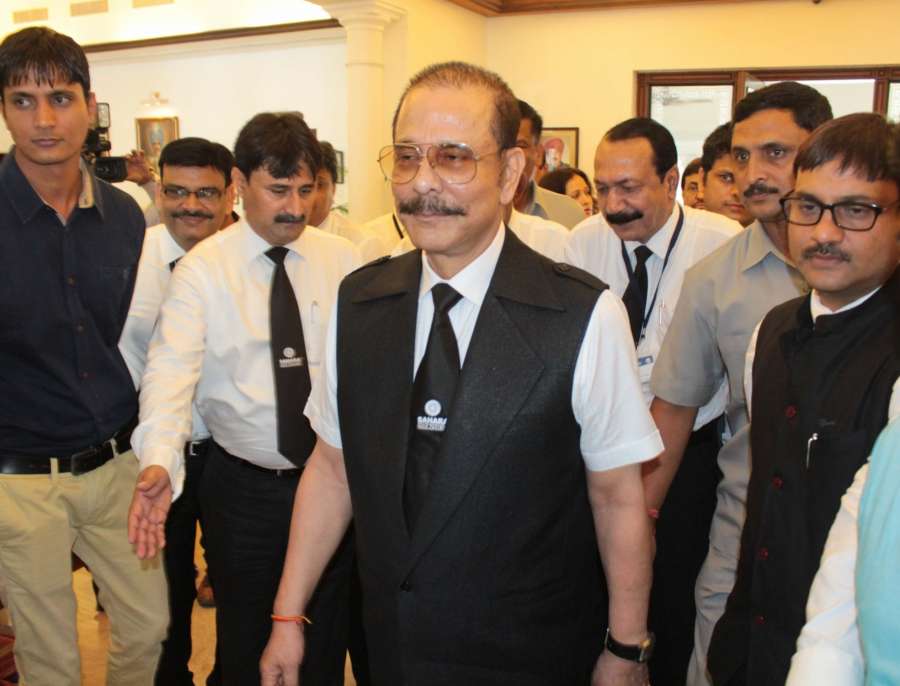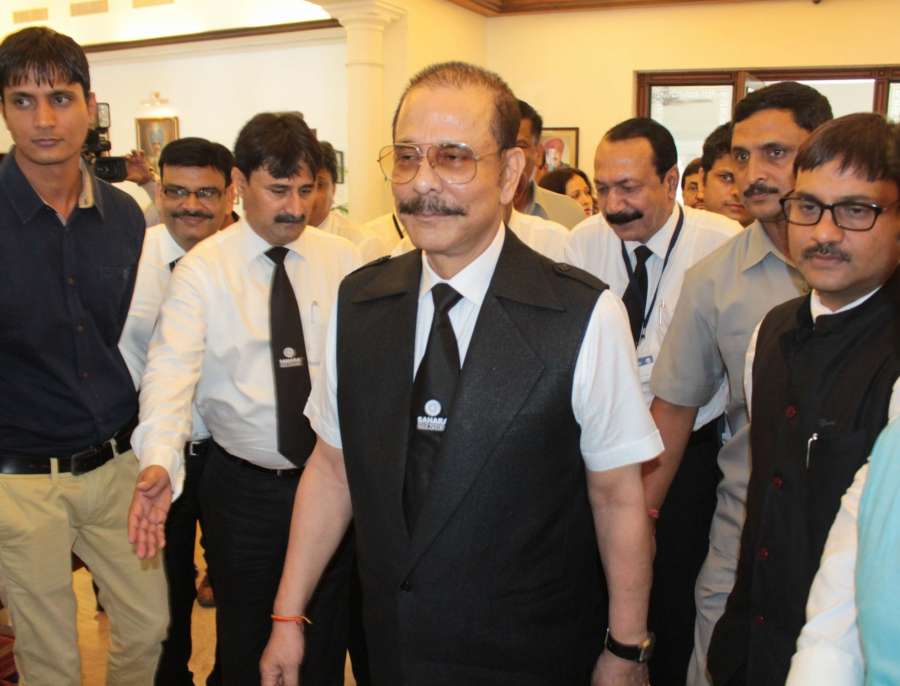 A bench comprising Justice Dipak Misra, Justice Ranjan Gogoi and Justice A.K. Sikri directed the Sahara Group to deposit the amount, which will be refunded to the investors.
The bench refused to grant six months to the group to sell its properties. However, it allowed it to sell assets mentioned in the list furnished by the group for refund of money.
In case the group deposits a substantial amount out of the Rs 5,092.6 crore by April 7, it may extend the time to sell other properties, said the court.
The Sahara Group can sell 13 out of the 15 properties mentioned in one of the lists to deposit the amount, said the court, adding that it can also sell the properties which are unencumbered and mentioned in the other list submitted by it.
An international real estate firm, which has shown willingness to buy Sahara's stake in the New York-based Plaza Hotel for USD 550 million, was also asked by the court to deposit Rs 750 crore in the Supreme Court registry before April 10 to establish its bonafides.
The Sahara India Real Estate Corporation Ltd. (SIRECL) and the Sahara Housing Investment Corporation Ltd. (SHICL) were asked on August 31, 2012, to return to the investors Rs 17,600 crore with 15 per cent interest that the two companies raised through Optionally Fully Convertible Debentures in 2008 and 2009.
Subrata Roy, his son-in-law Ashok Roy Choudhary and group Director Ravi Shankar Dubey, who are now out on parole, were sent to Tihar Jail on March 4, 2014, for failure of the two companies to comply with the court's August 31, 2012, order.
Roy was granted parole on May 6, 2016, to perform the last rites of his mother who passed away on May 5. Besides Roy, Choudhary, too, was released on parole. Dubey was released on parole later.