Advertisement

Shiv Sena chief Thackeray slammed BJP for playing a Dalit vote-bank politics and expressed their disappointment for not considering their voice before fielding a candidate, and said they will support BJP's candidate only after discussing with the party members in detail….reports Asian Lite News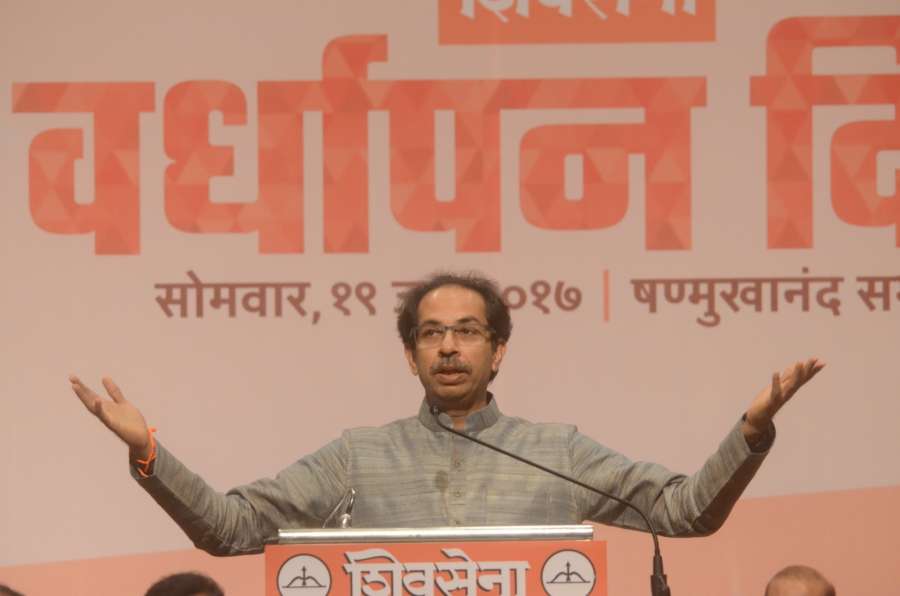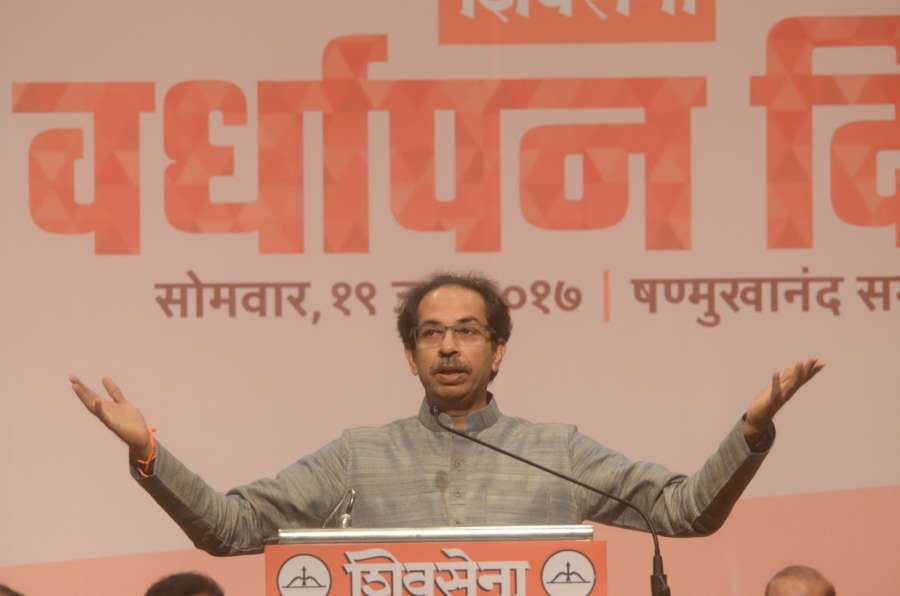 Virtually accusing the BJP of playing Dalit vote-bank politics, the Shiv Sena on Monday said if the ally had put forth Ram Nath Kovind's name merely to capture the community's votes, it would not support him.
"If they have declared Kovind's name for getting Dalit votes, then we are not interested. The Shiv Sena has always kept away from such vote-bank politics," said Thackeray at a rally to mark the party's 51st foundation day celebrations.
He added that if the next President proves to be beneficial for all the people of the country and not just Dalits, "then make anybody. We will openly support".
However, he said a final decision on the BJP candidate would be taken at a meeting of party leaders here scheduled for Tuesday.
Harping on the party's pet names – RSS chief Mohan Bhagwat and agro-scientist M. S. Swaminathan – Thackeray said Bhagwat was proposed as India is a Hindu nation, but the country has lost a good opportunity by ignoring him.
"If anybody had reservations about Bhagwat, then we suggested Swaminathan for the benefit of the farmers of the country. We are always standing solidly behind the farming community," said Thackeray.
Earlier this afternoon, Sena MP Sanjay Raut said BJP President Amit Shah called up Thackeray only after announcing Kovind as its candidate for the July 17 election, hinting the party was not taken into confidence beforehand.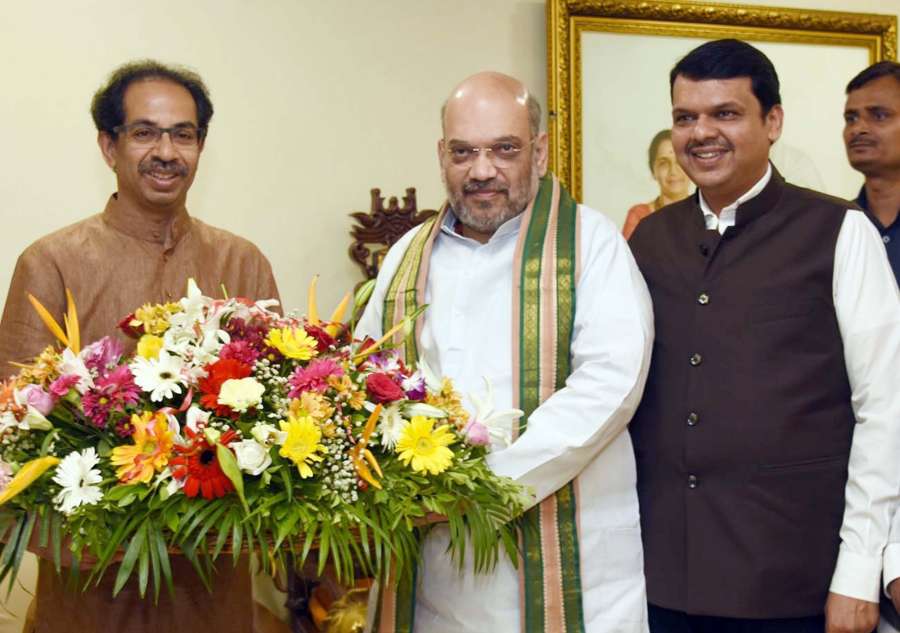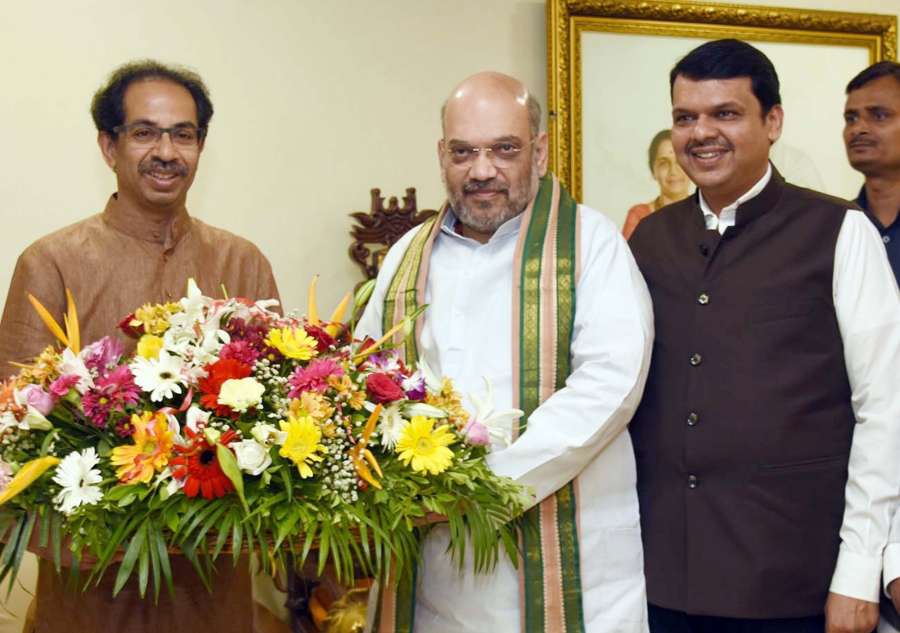 "Shah informed him (Thackeray) about the BJP choice and also sought the Shiv Sena's support for Kovind's candidature," Raut said.
The oldest and most prominent ally of the BJP, Thackeray told Shah on Sunday that his party would take a decision only after the BJP's Presidential nominee was named.
On two occasions in the past, the Shiv Sena had deviated from the NDA line by supporting UPA candidates: in 2007 when Pratibha Patil won the election and in 2012 when incumbent Pranab Mukherjee was elected.
On the first occasion, Sena supremo Bal Thackeray had thrown his lot behind Patil on grounds that she was the first Maharashtrian and a woman to occupy the top constitutional post.
Patil defeated NDA candidate and Vice President B.S. Shekhawat.
In 2012, Mukherjee personally called up and later met Thackeray soliciting his support, which the Sena chief offered, going against the BJP-supported NDA candidate, P.A. Sangma.
This time round, the Sena stance on Kovind's candidature would be considered crucial as it is a partner both at the centre and in Maharashtra.