Advertisement

T.P. Senkumar, who returned as Kerala Police chief after 11 months of legal battle with the Pinarayi Vijayan government, retired from his 34-year service, handed over the batton to Loknath Behra who had to move out when Senkumar took the post in May….reports Asian Lite News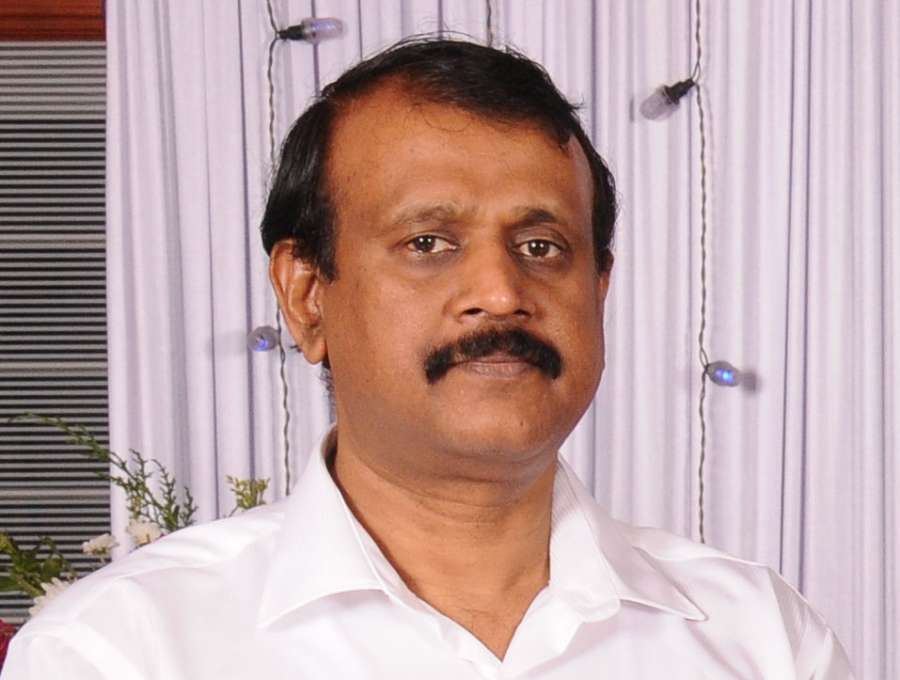 Kerala Police chief T.P. Senkumar, who became Director General of Police on May 6 through a Supreme Court order, on Friday retired from service after a 34-year career.
Loknath Behra, who had to move out when Senkumar took the post in May, takes over as new police chief.
Senkumar, speaking at a farewell parade, said the rate of "criminals in police" has gone up.
"If it is one per cent at the lower level of police are criminals, when it comes to the IPS level it's as high as 4 to 5 per cent," said Senkumar.
He said after his return to the helm of affairs, some section of police officials were trying to drive a wedge between him and the Chief Minister, but they had a very cordial relation.
Speaking to reporters after taking charge, Behra said corruption will be tackled strongly and all the cases would be pursued and prosecution proceedings launched.
Behra apart from holding the post of state police chief, will also hold the post of Vigilance.
The decision to remove Senkumar as chief, was taken the day Pinarayi Vijayan assumed the office of Chief Minister in May last year and Behra was brought in.
Senkumar, after a protracted 11-month legal battle, made a triumphant return on May 6. The move had stunned many, as this is the first time that someone was reinstated as police chief through the court.