Advertisement

The Supreme Court asked CBI to give a time frame within which it would compete investigation into larger conspiracy into the assassination of former Prime Minister Rajiv Gandhi….reports Asian Lite News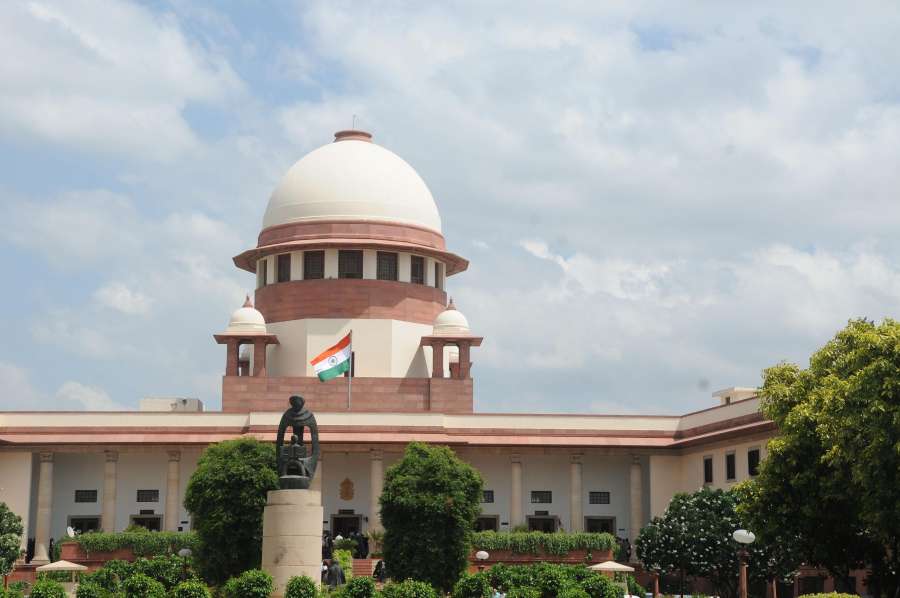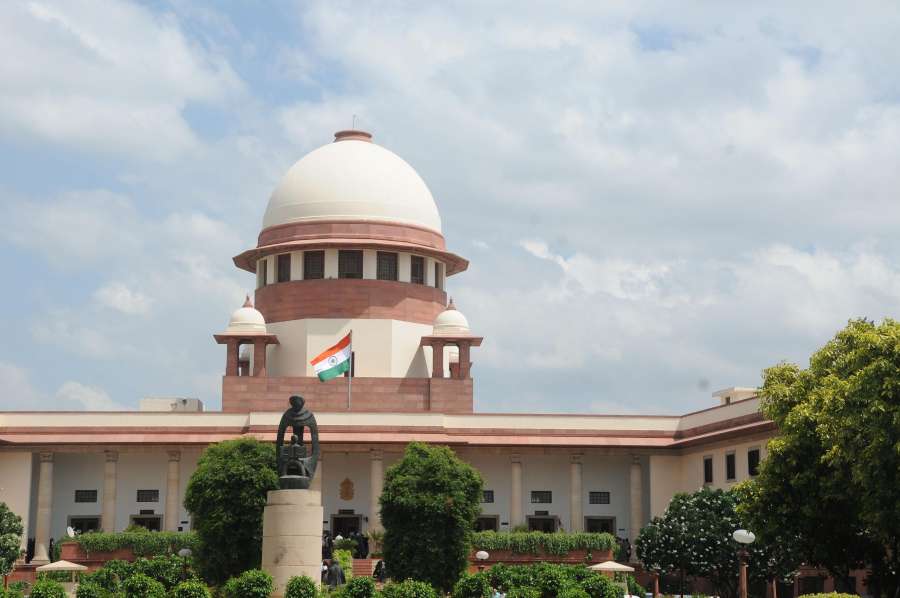 A bench headed by Justice Ranjan Gogoi told the Central Bureau of Investigation (CBI) that the the investigation into larger conspiracy has to be done and asked the agency to indicate the time frame within which it would completed.
The court's direction said this in the course of the hearing of a petition by Perarivalan – a convict in the assassination conspiracy case, who is undergoing life imprisonment.
The top court by its February 18, 2014 verdict had commiuted the death sentence of Perarivalan along with V. Sriharan alia Murugan and T. Suthendraraja on the grounds of delay in deciding their mercy petitions.
The bench sought the time frame as Additional Solicitor General Maninder Singh told the court that the probe was going on but would take some time as some of the accused were absconding abroad and would require to be extradited.
At this, the bench asked if it was the position of the government that as on today the investigation into larger conspiracy dimension can still go on.
Singh responded in affirmative adding that it would require some time.
Perarivalan had moved the top court last year contending that neither the CBI nor the Multi Disciplinary Monitoring Agency (MDMA) that was set-up to investigate the larger dimension of the assassination of Gandhi had probed the matter in right perspective.
He had alleged the involvement of several top people for the probe gathering inertia.