Advertisement

"The clocks are ticking." Every morning this announcement brings relief and not tension to the Indian space agency team that is managing the navigation satellite system NavIC with only one rubidium atomic clock switched on instead of two in the six satellites….A special by Venkatachari Jagannathan for Asian Lite News
The phrase signals that the atomic clocks — that provide locational data — in the six navigation satellites are functioning normally.
Three atomic clocks in the first navigation satellite IRNSS-1A have already failed.
"The clocks are ticking well. It's not possible to share the technical details of mission management for important reasons. ISRO is adopting various strategies so that best results are obtained from its satellite systems," A.S. Kiran Kumar, Chairman, Indian Space Research Organisation (ISRO) said.
Sources close to ISRO, on the condition of anonymity, said that two more atomic clocks in the satellite system started showing abnormalities thereby taking the total number of failed clocks to five.
"Hence as a precaution and also to extend the operational life of satellites, the ISRO is running the NavIC system with one clock switched on instead of two. If the running clock fails then the standby clocks will be switched on," sources said.
The initial plan was to keep two clocks in the satellite on while keeping the third one on standby.
Simply put, the Indian Regional Navigation Satellite System (IRNSS) is similar to the GPS (Global Positioning System) of the US, Glonass of Russia, Galileo of Europe and China's Beidou.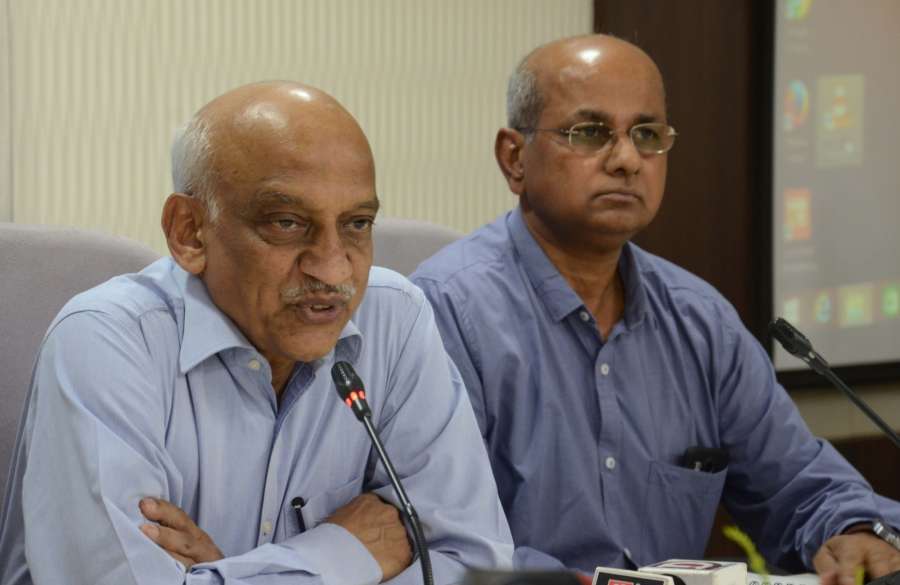 Each satellite has three clocks and a total of 27 clocks for the navigation satellite system (including the standby satellites) were supplied by the same vendor.
The clocks are important to provide precise locational data.
"The clocks are working well. The signals are good. The replacement satellite for IRNSS-1A will be sent up this year. Already our system is giving precise data even in areas populated with dense buildings and forest areas," said Tapan Misra, Director, Space Applications Centre, ISRO.
According to him, space sector is an unforgiving business and hence mission management is important.
Misra said it is not only the atomic clocks in the Indian satellite navigation systems that have failed, the clocks in the European system Galileo too have failed as per reports.
The Indian space agency has signed up with several universities in the country to measure the performance of NavIC system, said Misra.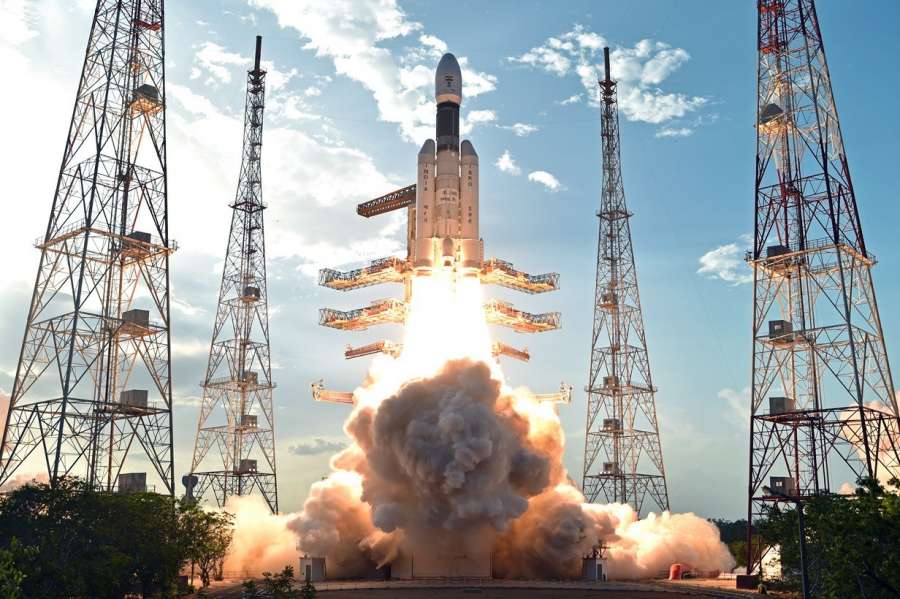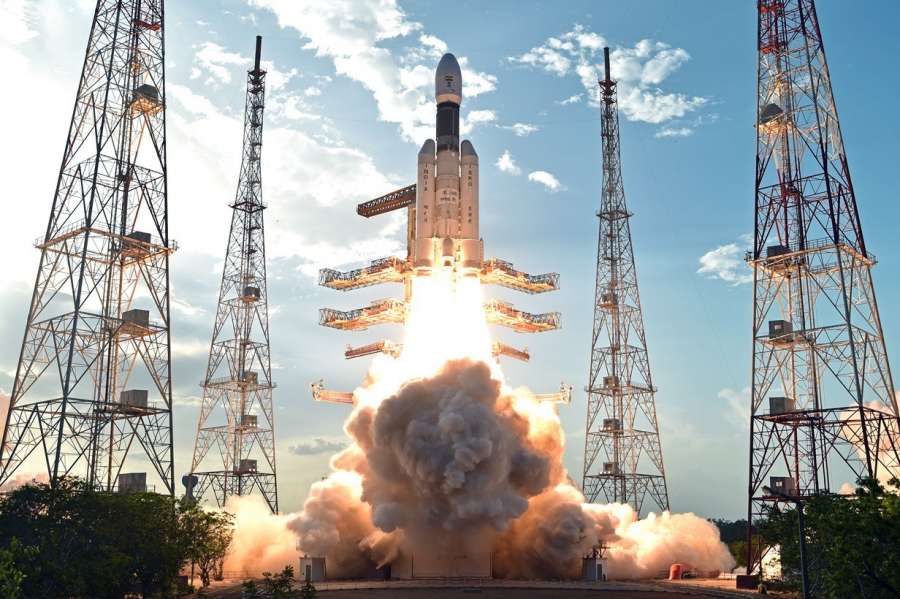 The Rs 1,420 crore Indian satellite navigation system NavIC consists of nine satellites — seven in orbit and two as substitutes.
"We are already using the NavIC system for several applications. The replacement satellite for IRNSS-1A will be launched in July or August. There are also plans to expand the NavIC system by taking the number of satellites to 11 from seven," Kumar said.
It is learnt that ISRO has got the atomic clocks replaced in the two standby NavIC satellites.
Starting July, 2013, the Indian space agency has launched seven navigation satellites. The last one was launched on April 28, 2016. Each satellite has a life span of 10 years.
The NavIC system was performing well till the three clocks in IRNSS-1A — the first satellite — failed some months back.