Advertisement

While the jury is still out on whether last year's demonetisation has harmed the Indian economy, the government's Chief Statistician maintains that the picture will become clear in the current fiscal only after data from the government and company accounts come in….writes Meghna Mittal
He maintains he has reservations about "making quick" judgements about the note ban decision that had affected the economy at multiple levels, and that it should not be seen just from the perspective of cash replacement, but as one that produced many benefits too.
"What people do is that they make assessment of the (demonetisation) policy on the assumption that the policy is done and all the effects have worked out in the system and you know what the outcome is. It's not so simple. Data is going to keep coming," Chief Statistician T.C.A. Anant said.
"I will get more data pertaining to that period. I will get complete government accounts pertaining to that period in more detail by August when the Controller General of Accounts (CGA) completes it, of state governments in another few months and company accounts of that period in another 3-4 months. All of that will happen," Anant said.
He said that demonetisation has affected the economy at multiple levels and its effects were still working out in the system. "It's a policy which has influenced the economy through a number of channels. These influences are still being worked out and will continue to be worked out in the system."
He said the impact of demonetisation could not be summarised in a short two-month picture. "As a statistician, I will need to see the trajectories and work out the analysis and then give an answer. I will respond purely as a statistician, examining the data and telling you what that means," he added.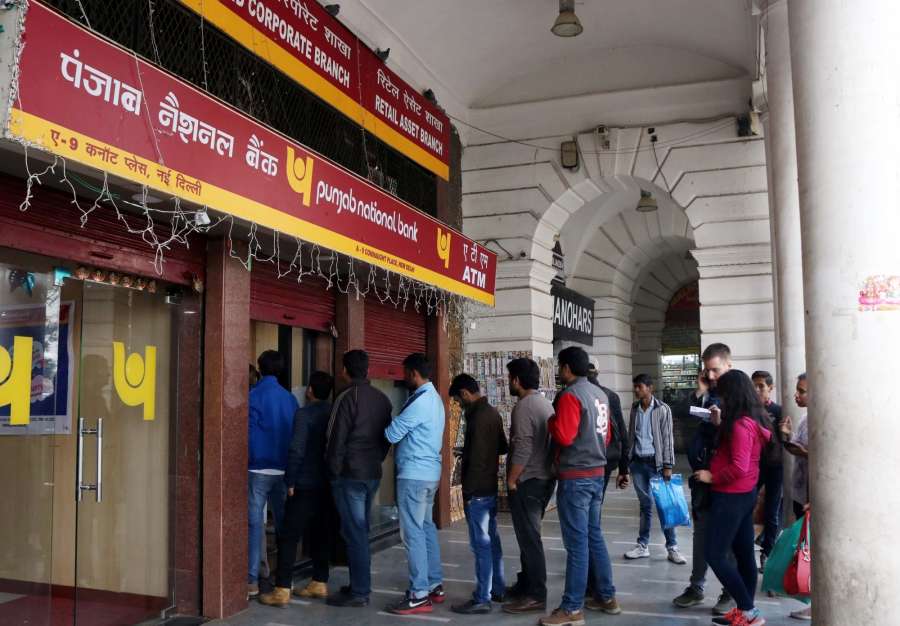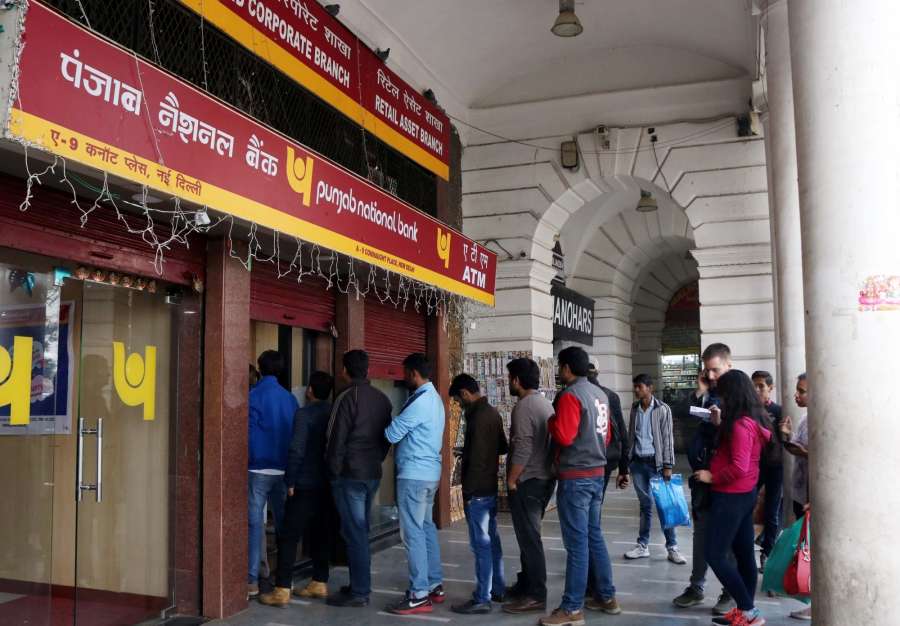 Moreover, the Annual Survey of Industries (ASI) data, which can be used as a proxy for the unorganised sector, will be replaced with Index of Industrial Production (IIP) in the GDP but only by 2018-end. "ASI data for 2016-17 will be available around December 2018. That will be used in GDP also as and when it becomes available," he said.
However, Anant said that the demonetisation policy was not only about the transitional effects of cash replacement and its benefits are still under way as it has influenced electronic transactions, the way people report taxes and also the way the tax department interacts with taxpayers.
He said it would be a mistake to equate the policy simply with the measure of cash replacement. "The policy had many dimensions. The policy has actually influenced behaviour. If you look at the data of electronic transactions that RBI compiles, it is continuing to grow. If you look at the overall trajectory of growth post-November to pre-November, there has been a distinct structural break. It is only one of the behavioural changes that demonetisation has induced," he said.
"Some of the processes are still under way. We will continue to see the benefits of that not only this year, but also in the next. When you say this is the impact of the policy, do you want to exclude these beneficial impacts?" he added
On being asked about his reservations on demonetisation, he said that as a statistician he needs to be more analytical and cannot make quick judgements.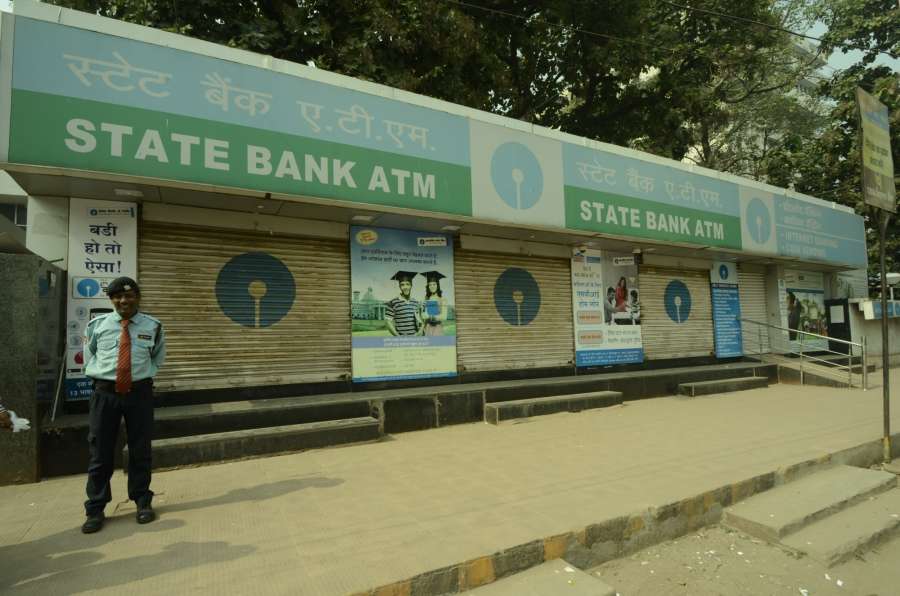 "Yes, I have reservations because I do not like to make quick judgements about demonetisation. My experience in social sciences and statistics tells me that whenever we do so, we make horrible mistakes. We need to be much more analytical and more reflective. I will not react to people who have a particular ideological view or perspective. It is not my job."
On the upcoming new indirect tax reform of Goods and Services Tax (GST), Anant said that from the statistical point of view, it would improve the quality of data as it would plug leakages in the sales tax regime.
"There will be some change in data collection. What we will gain in GST is that we will get more complete data of the transactions being covered. In GST, since we will be picking up from point of production to the point of sale, our picture will become better. So improvement in quality of measurement along with the linkage with informal activity will actually make GDP compilation better. I am hopeful that it will in fact improve the quality of data," he said.
"The revenue implications may be different. But so far as data implication is concerned, we will track an item being sold up to the previous point of sale. So we will get those volumes far more accurately. There is incompleteness currently, sales tax regime being different in different states and we are not sure whether everything produced and sold in the country got picked up. Leakages issues were raised by people in sales tax," he added.