Advertisement

At least 52 passengers were injured when eight coaches of the Mahakaushal Express derailed in Uttar Pradesh….reports Asian Lite News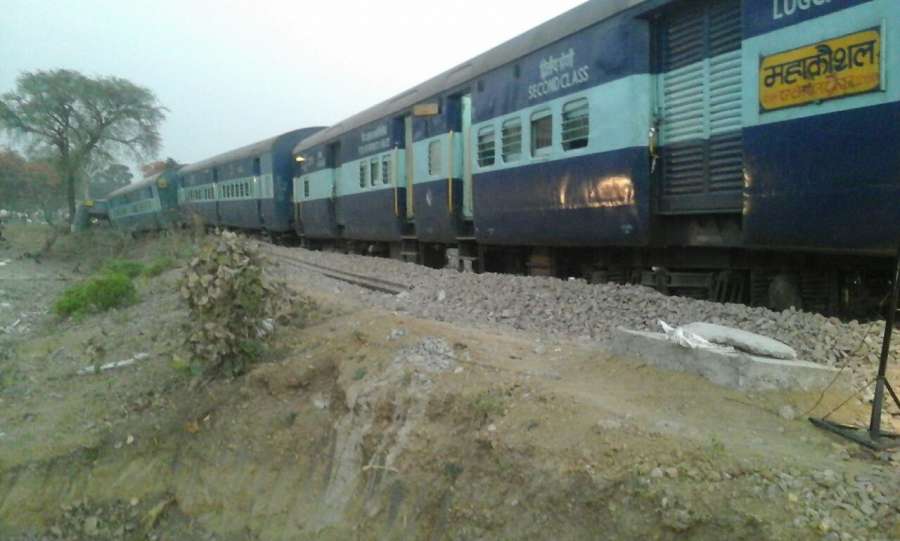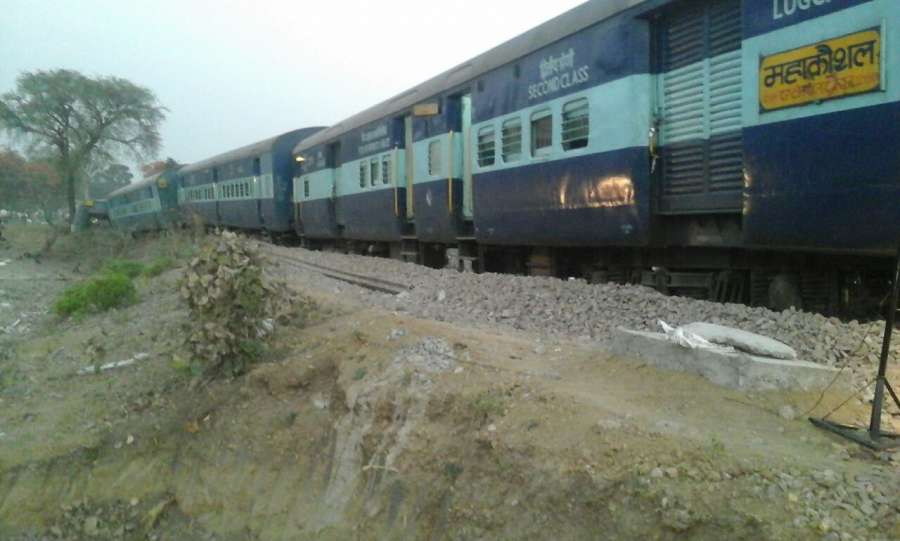 The incident occurred around 2 a.m. when the train that plies between Jabalpur in Madhya Pradesh and Hazrat Nizamuddin in Delhi derailed between Laadpur and Supa near Kulpahar station, a railway official said.
Uttar Pradesh Health Minister Siddharth Nath Singh, who rushed to the accident site to oversee rescue and relief work, said 52 passengers — men and women — were hospitalized.
He said 11 of them were still warded in hospitals. Two of the seriously injured had been sent to Jhansi.
Singh quoted Railway Minister Suresh Prabhu and other railway officials as telling him that the accident took place because a portion of the tracks were broken apparently due to welding.
Minister of State for Railways Manoj Sinha added: "The derailment was caused due to the failure of a fresh welding in the track. A probe has been ordered."
Railway Minister Prabhu said action would taken once the inquiry report was submitted to him.
A North Central Railway spokesman, however, said that only 12 people were injured.
The coaches that derailed included four air-conditioned and two general coaches as well as a sleeper and a seating-cum-luggage coach each.
Uttar Pradesh Chief Minister Adityanath Yogi said Rs 50,000 each would be given to the seriously injured and Rs 25,000 to those with minor injuries.
The railways also announced a compensation of Rs 50,000 to grievously injured and Rs 25,000 to mildly wounded passengers.
Siddharth Nath Singh said: "Any such incident is unfortunate. The ATS (Anti-Terrorism Squad) and Railway Police are there."
He said the National Investigation Agency (NIA) and Uttar Pradesh Police were jointly probing the incident in Mahoba district.
The North Central Railway said an inquiry had been ordered.
The train with the remaining coaches and passengers left the accident site at 6.45 a.m.
The accident led to the diversion of some trains between Allahabad and Jhansi.
Earlier in 2017, 41 passengers died and over 60 were injured after nine coaches of the Hirakhand Express derailed in Andhra Pradesh's Vizianagaram district.
In November 2016, at least 150 people died and over 300 were injured after 14 coaches of the Patna-Indore Express derailed near Kanpur.