Advertisement

Ahead of Turkish President Recep Tayyip Erdogan's visit to India this month-end, a senior Turkish official has said that his country does not have any objection to India becoming a member of the Nuclear Suppliers Group (NSG)….A special report by Aroonim Bhuyan for Asian Lite News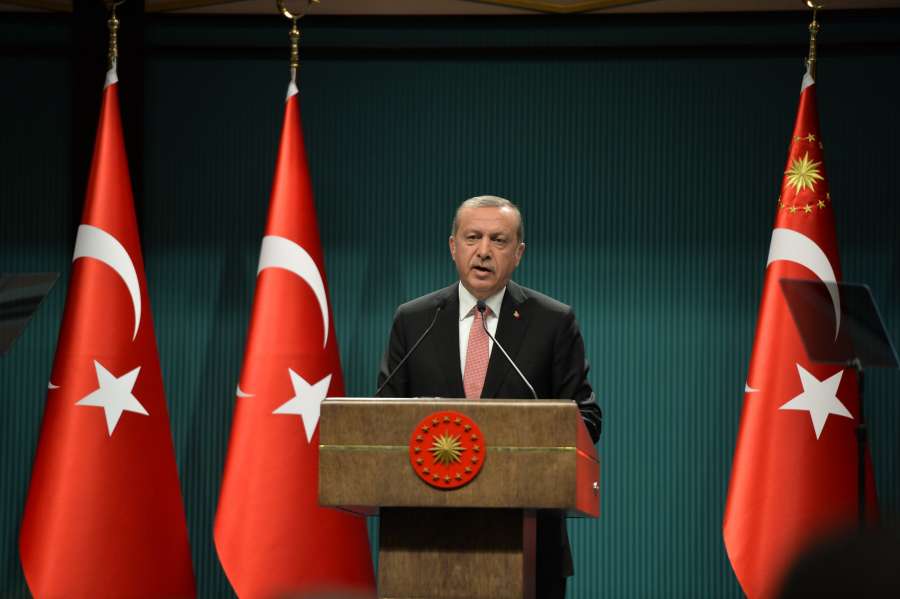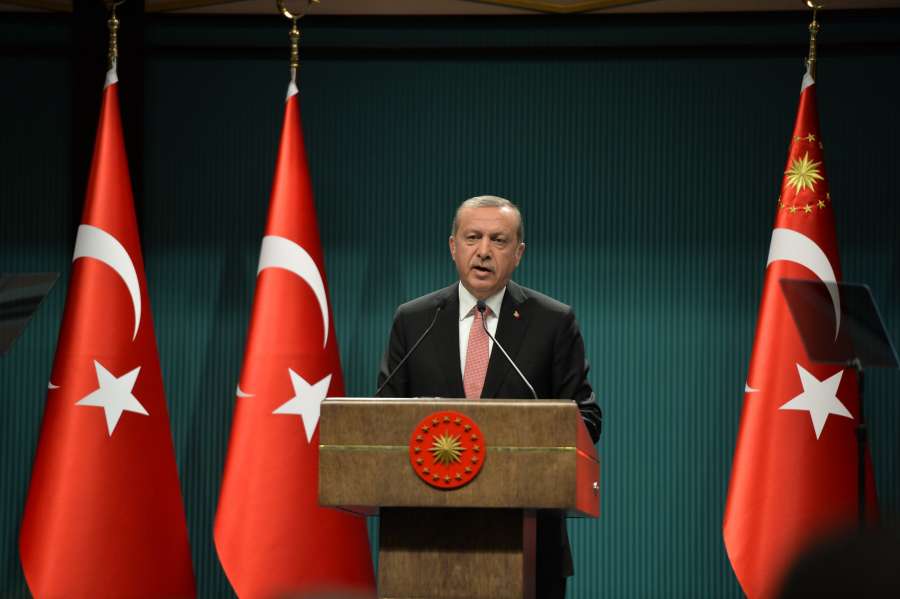 "I don't think Turkey has any objection to India joining the group," Ilnur Cevik, Senior Advisor to President Erdogan, said in response to a question at a meeting on "India and Turkey's Place in the Rising World" organised by Turkish daily Sabah.
Setting aside all speculation about Turkey's support for India's NSG membership bid, Cevuk said: "We feel that we also are interested in nuclear cooperation with India and all other peaceful countries that seek peaceful use of nuclear technology. So, I don't think Turkey at all has any objection to India's membership."
Turkey had earlier conveyed its position that it would favour a consensus on the issue.
During his visit to India in November last year, Turkish Minister for Development Lutfi Elvan said that India needed to work on its NSG membership bid "to convince the other countries".
"We are ready to join the consensus if it is reached," Elvan was quoted as saying.
China had blocked India's membership bid at the NSG plenary in Seoul in June last year on the ground that for a country to become a member of the 48-nation bloc, it should be signatory to the Nuclear Non-Proliferation Treaty (NPT).
Turkey had earlier supported India's membership in the Missile Technology Control Regime (MTCR).
At Wednesday's meeting, Cevik said that Turkey would seek to build its relationship with India during Erdogan's visit that starts on April 30.
"We are prepared to help you in building up your economy," he said.
He said that Turkey was hosting the bulk of refugees fleeing from Syria while other European nations were not taking in these refugees.
Stating that the world was opposing Erdogan because he supported the oppressed, he said: "This is where we need India's help. Our new presidential system will speed up the process of democracy."
Erdogan earlier this month won a referendum that gave him more executive powers as President.
Speaking on the occasion, Kerem Alkin, Professor at Istanbul Medipol University's Faculty of business and Managerial Sciences, said that Turkey wanted India to share its experience in power generation.
"There may be negotiations on energy supply during President Erdogan's visit," Alkin said. "We can work together on global energy demand, especially renewable energy."
He also said that Turkey and India could work together on education and food programmes in West Asia and Africa.
Transportation, communication, logistics, tourism, retail and financial services are other areas flagged by Alkin where opportunities for cooperation between the two countries lay.