Advertisement

A daily here in Abu Dhabi reported that the UAE and India will look forward to finalising a Comprehensive Strategic Partnership Agreement when the Crown Prince of Abu Dhabi visits New Delhi as Chief Guest at the 2017 Republic Day parade….reports Asian Lite News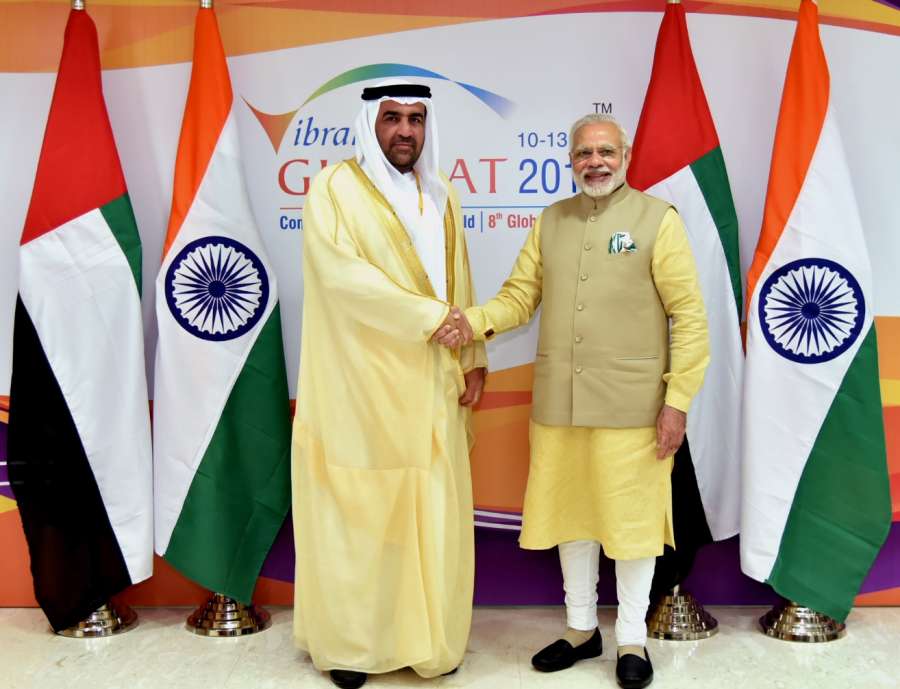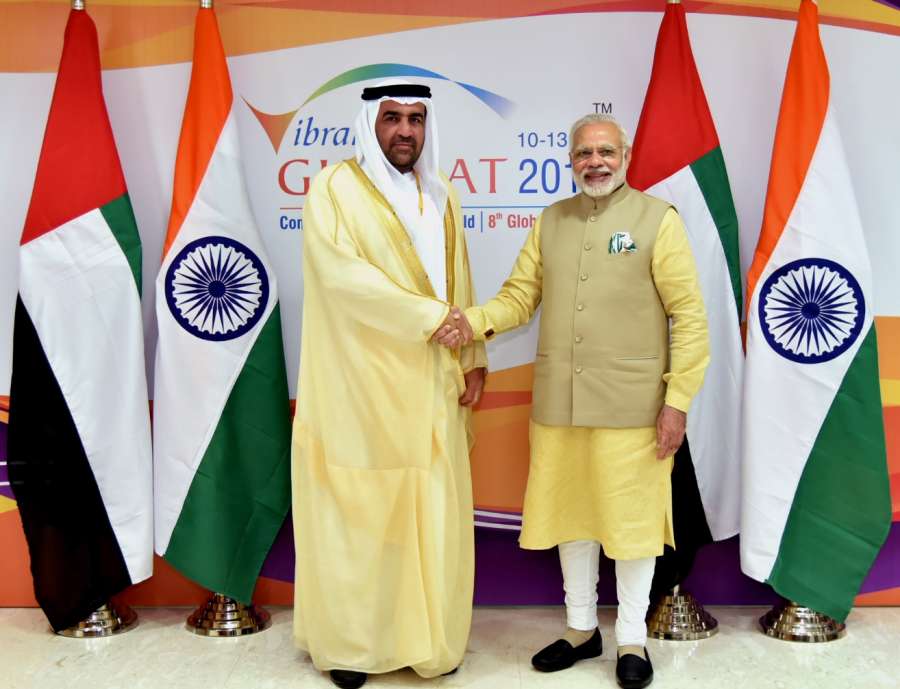 "Hopefully, we will finalise this new and broad agreement during the visit of Abu Dhabi Crown Prince (Sheikh Mohammed bin Zayed Al Nahyan) to India on January 26," said Navdeep Singh Suri, Indian Ambassador to the UAE, in an interview with Khaleej Times on Thursday.
This opens the doors to new areas of co-operation, he said. "We always talk about energy, security, about Indian community and labour issues, but now we are talking about defence cooperation, collaboration between security agencies and a common fight against terrorism and radicalisation around the world," he told the daily.
"Of course, we are talking about translating into reality the commitment made by the UAE government to invest $75 billion into India's infrastructure. I have a broad menu and I hope that in the next year or two, I am able to move our agenda forward in concrete and tangible ways."
The diplomat said bilateral trade between India and the United Arab Emirates is in the range of $58 billion.
"India remains UAE's largest trading partner and the UAE is the third largest trading partner to India after China and the US. Beyond just the trade, it is the depth of the relationship that is emerging today."
"…It is the trust that we see from UAE companies in investing in India. They see India as a long-term, stable destination," he said.
Suri also added: "We hope that we can encourage some of the top companies in the UAE to either undertake investments or expand their investments in India."
Beyond this, India and the UAE are in the process of finalising major agreements. "Once the announcements are made after January 26, you will agree with me that this is a truly milestone visit that has taken the relationship to the next level."
A contingent from the UAE Air Force is also expected to participate in the Republic Day parade.