Advertisement

Following deep concern expressed by RBI employee unions over alleged government interference in the affairs of the central bank and opposition protests on the issue earlier this week, RBI Governor Urjit Patel has asked staff members to "zealously guard" the integrity of the institution….reports Asian Lite News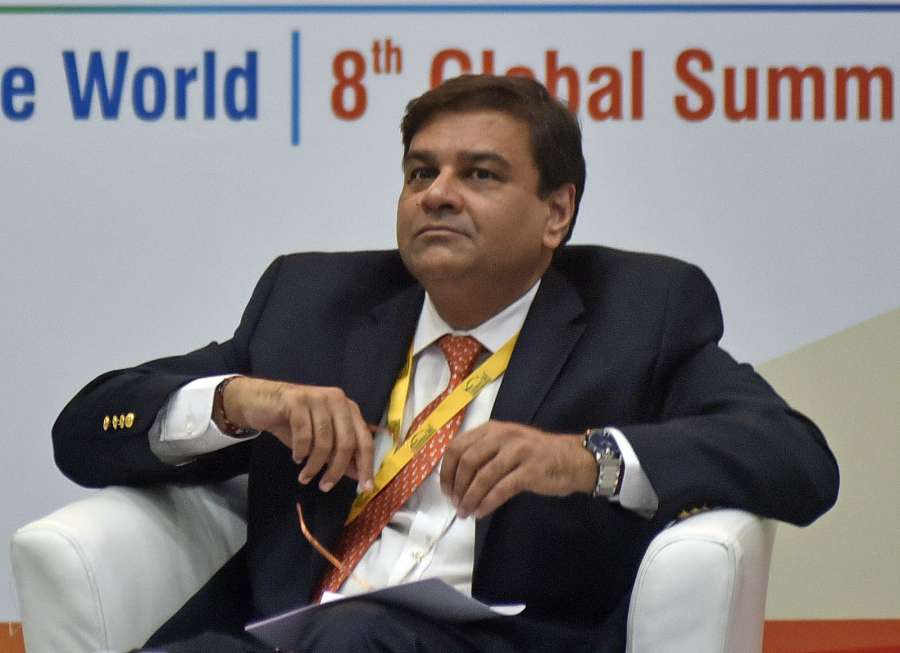 "Let me emphasise that one thing we should all zealously guard is the integrity and reputation of our organisation and any act belittling the same should deserve zero tolerance from all of us," Patel said in an email in his first address to Reserve Bank staff after taking over as governor in September last year.
"I am confident that all of us working together will rise to the occasion and face these challenges in a manner befitting the reputation of this esteemed organisation," Patel said in a reference to the Centre's recent demonetisation measure banning Rs 1,000 and Rs 500 notes that is being implemented by the RBI.
"During the year gone by, we have continued our efforts at restoring macroeconomic stability in the economy. While the policy actions have already shown positive effects, nevertheless, they are work in progress and need to be fine-tuned constantly to keep pace with the challenging environment," he said.
The RBI employee unions last week, in a letter addressed to Patel, expressed their deep concern over alleged interference by the central government in the affairs of the apex bank.
The letter asked the Governor whether a recent media report, according to which the Finance Ministry had deputed a Joint Secretary-level officer to the RBI to oversee its currency chest operations, is true.
"If true, this is most unfortunate and we take strong exception to this measure of the government as impinging on the RBI's autonomy and its statutory as well as operational jurisdiction," the letter read.
On Wednesday, hundreds of Congress party protesters gheraoed the RBI office in New Delhi and elsewhere, shouting slogans denouncing demonetisation and the Centre's role in "destruction of the RBI's autonomy".
Also on Wednesday, Patel appeared before the Parliamentary Standing Committee on Finance and told them that Rs 9.2 lakh crore of new currency notes have been put in circulation since the high-value currency notes were demonetised on November 8.
In another revelation about how the crucial decision on demonetisation was taken by the RBI at a day's notice, Patel also told the Parliamentary panel that the RBI had been "advised" by the government on November 7 to hold a board meeting on the issue.
The demonetisation move, designed to combat black money, counterfeit currency and terror financing, has provoked a major cash crunch, while the RBI has come under fire for the slow pace of re-monetisation, as well as for the number of flip-flops it has committed in announcing measures to deal with this unprecedented measure.