Advertisement

The hilly state of Uttarakhand seems to have gone ahead with its cyclic change of power, with the electorate giving an unprecedented mandate to the Bharatiya Janata Party (BJP) this time around….writes Mohd Asim Khan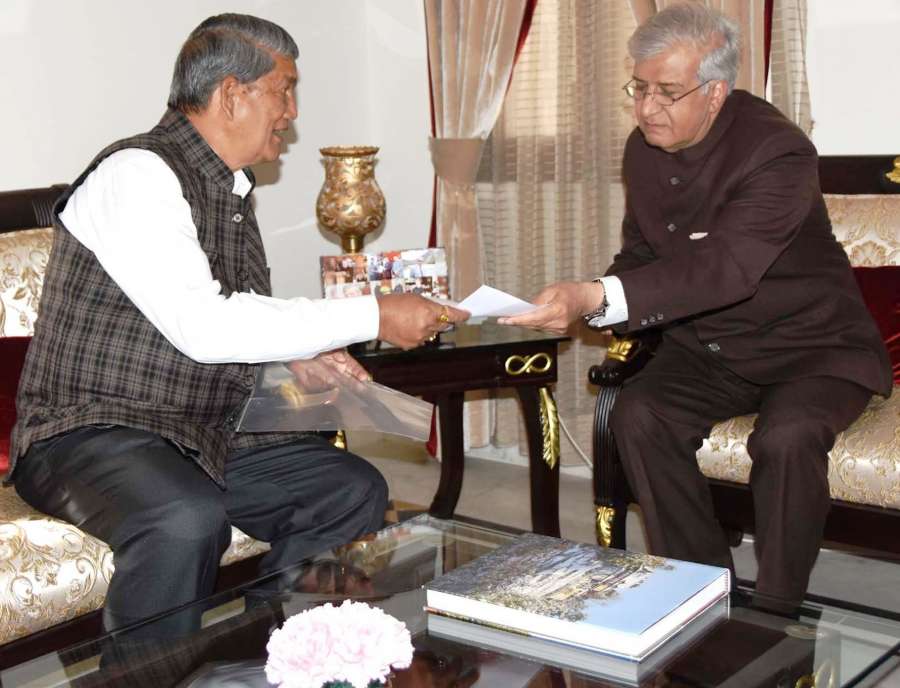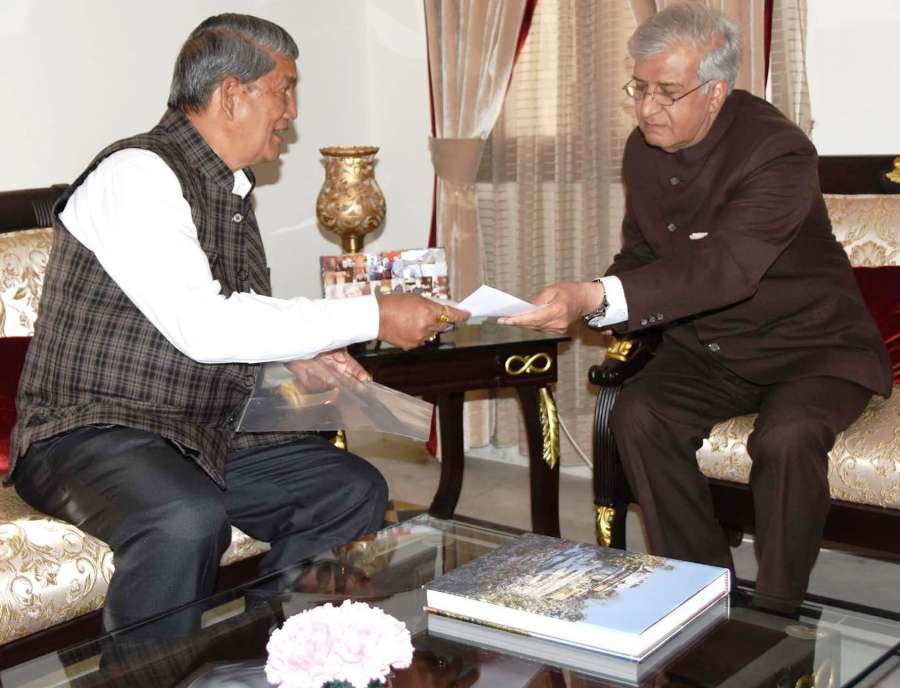 According to the results declared on Saturday, the BJP has won 56 seats in the 70-member assembly and was leading on one seat till the last update, garnering a considerable 46.5 per cent of votes.
The Congress, which was ruling in the state, got only 11 seats, though in terms of percentage, it got a respectable 33.5 per cent of votes, which is not far below its last time percentage of 33.79 per cent. But the percentage of votes did not translate into seats for the Congress.
In the 2012 assembly elections, the BJP and the Congress had seen a close contest and won 31 and 32 seats, respectively — both short of the simple majority mark of 36.
In terms of percentage, the Congress had got 33.79 per cent of votes while the BJP got 33.13 per cent.
After tight haggling, the Congress ultimately formed the government with the help of the BSP (Bahujan Samaj Party), which had got three seats, Uttarakhand Kranti Dal (one seat) and three Independents.
The BJP had formed the very first state government in Uttarakhand in November 2000, when the state was carved out of Uttar Pradesh.
In the first assembly elections in 2002, the Congress had just managed to get a simple majority (36 seats with 27 per cent of votes) and Narayan Dutt Tiwari served as the Chief Minister for a full term of five years.
The BJP had got only 19 seats then with 25.45 per cent of the votes.
In 2007, the BJP wrested power from the Congress, winning 34 seats. The Congress could manage only 21.
Till this election, Uttarakhand has hardly ever given a comfortable majority to any party and both BJP and Congress have had to be dependent on regional parties and independent MLAs for forming the governments, which were not very stable.
Notably, this time around, the BJP's tally of 57 is the highest number of seats ever won by a party in the state. In contrast, the Congress' tally of 11 seats is the lowest-ever returned by the grand old party in Uttarakhand.
While the Congress' infighting can be blamed to some extent for the party's poor showing, the Modi wave seemed to have swept the hilly state like never before.