Advertisement

At 76 million, India has the largest number of people living without access to safe water in the world, and experts warn of a looming crisis as over 73 per cent of the country's aquifers are being overdrawn….writes Kushagra Dixit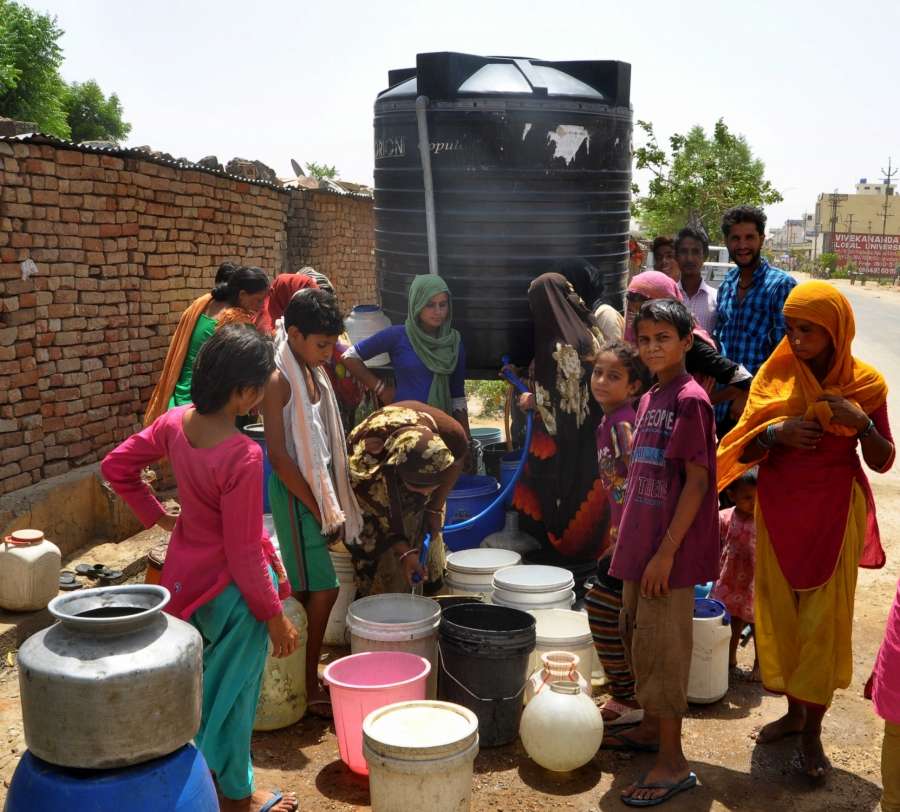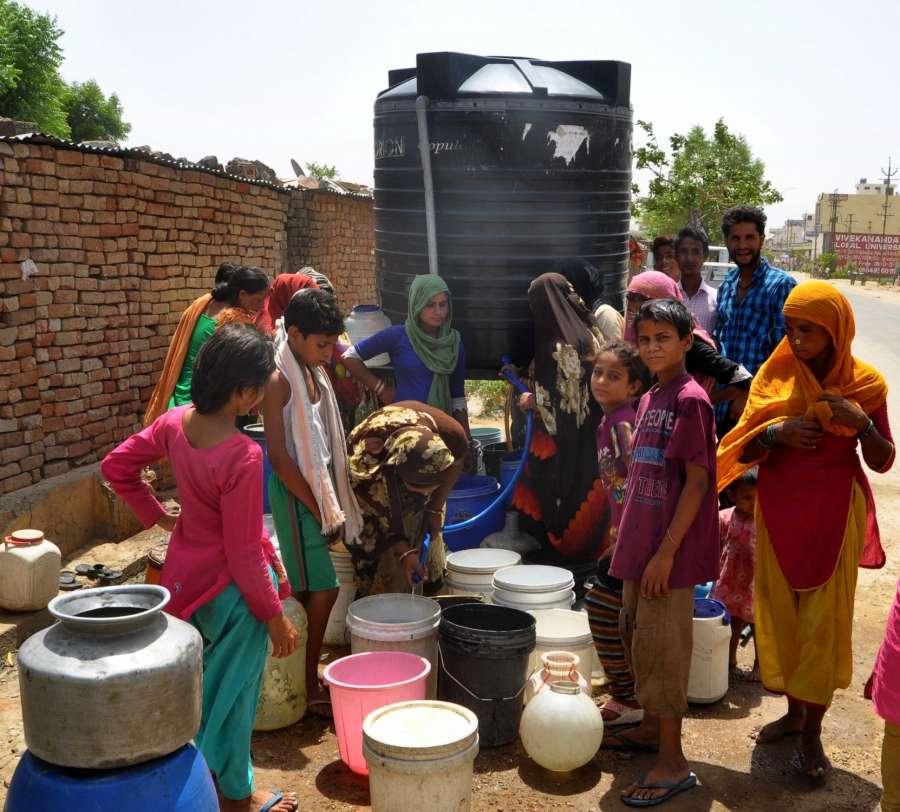 "About 73 per cent of the ground water aquifers are in 'overdraft', which means we have taken more water than the recharge," Magsaysay Award winner Rajendra Singh, known as India's Water Man, said, adding that small rivers and streams which used to be sources of clean water are drying up, while the large rivers are facing the menace of pollution.
And despite this, "of all the rain that falls, we harvest only 12 per cent of water", he said.
According to a 2016 WaterAid report 75,777,997 people, or about six per cent of India's population, don't have access to clean water. The report added that while aquifers provide 85 per cent of drinking water, their levels are falling in 56 per cent of the country.
The government, meanwhile, has announced that it will spend Rs 25,000 crore (almost $4 billion) to connect about 28,000 affected habitations with safe drinking water by March 2021.
Union Minister for Rural Development, Drinking Water and Sanitation Narendra Singh Tomar made the announcement while launching the National Water Quality Sub Mission on Arsenic and Fluoride.
"There are about 17.14 lakh rural habitations in India, of which about 77 percent have been provided with safe drinking water of more than 40 litres per person per day and about four percent of the habitations are suffering from problems of water quality," the minister said here.
Tomar added that by 2030 every household shall be connected by the tap water.
However, Rajendra Singh said government figures are often under-reported.
"Many villages, where either a pipeline has reached or a hand pump has been installed, are considered to be connected with water supply, but the ground reality is a bit different… the scenario is that about 50 per cent of the population in all the states doesn't have access to drinking water," Singh pointed out.
Sharing some rough figures, Singh estimates about 265,000 villages in India don't have access to clean water.
The current availability of water per person per year in India is placed at roughly 1,745 cubic metres. For water-stressed, the figure is 1,700 and at 1,000 it becomes water scarce. According to the Central Water Commission, over the past five decades, availability of fresh water has dropped from 3,000 cubic metres to 1,123 cubic metres today.
According to Dr S.K. Sarkar, Director of Water Division at The Energy and Resources Institute (Teri), by 2050, India will be water-scarce.
At present about 1,123 billion cubic metres of fresh water is available in India of which 84 per cent is used in agriculture.