Advertisement

The roller coaster ride of human rights activist Irom Sharmila Chanu continues after her maiden foray into electoral politics in her native state of Manipur proved a damp squib….A special report by Iboyaima Laithangbam for Asian Lite News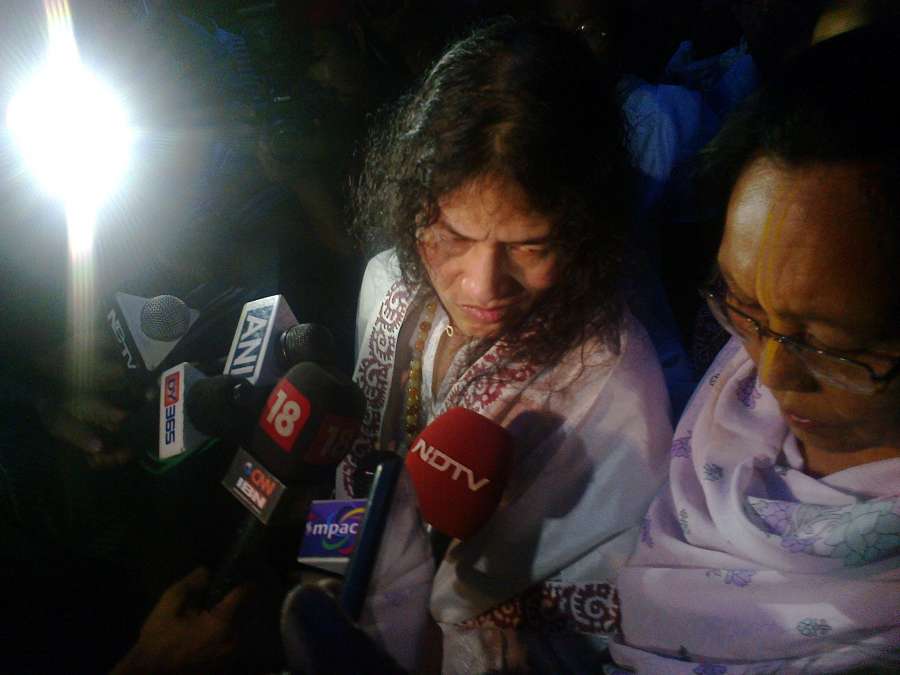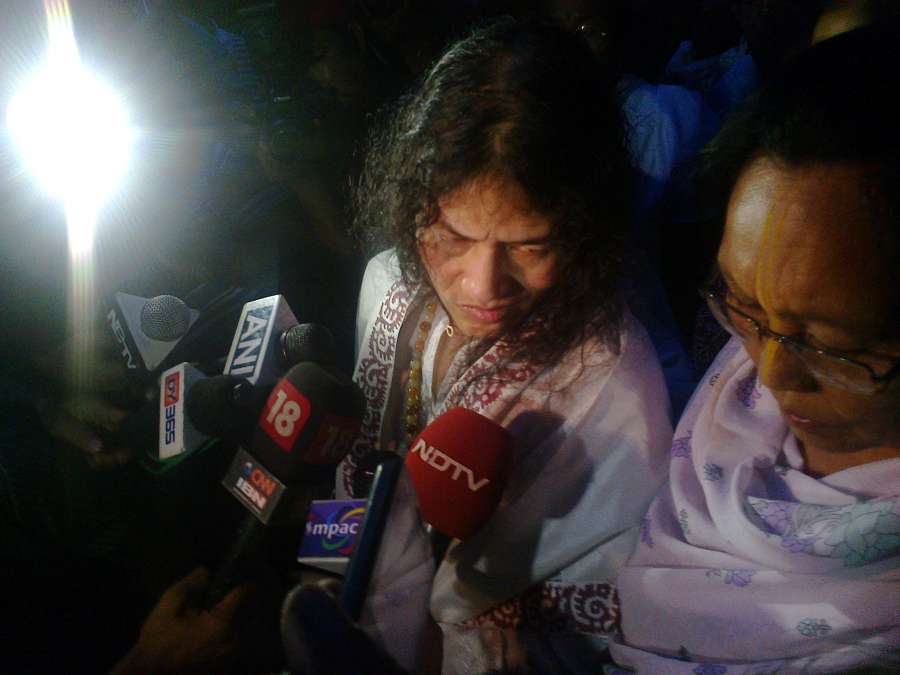 An ordinary girl staying in state capital Imphal, Sharmila was catapulted to international limelight when she bagan her fast-unto-death on November 4, 2000, to demand the repeal of the Armed Forces (Special Powers) Act, 1958, that many consider draconian. For the next 16 years, she was force fed on a drip.
National and international recognition for her fight against the law soon followed, earning her the "Iron Lady of Manipur" moniker.
South Korea honoured her with its highest civilian award.
The cash component of awards bestowed on her was considerable but Irom donated all that to public causes.
All through her much-publicised fight against the AFSPA, national and state politicians appealed to her to give up her fast and offered her a role in politics. However, she stood her ground and continued her struggle with grit and determination.
The anti-climax to her stoic struggle came after she decided to end her indefinite fast on August 9, 2016, and expressed her wish to contest the 2017 assembly elections so as to ride to power and oversee the revocation of AFSPA. The decision was received with mixed feelings.
She also announced in February 2017 her plan to get married and that seems to have further alienated her supporters, including women.
It was reported in the media that Desmond Coutinho, an NRI originally from Goa, and Sharmila were in love for a long time. He visited Imphal to be alongside her whenever she was presented in a local court to face charges of attempted suicide.
On one occasion, Coutinho was beaten up by angry women activists in the court premises after he held Sharmila's hand inside the courtroom.
"In Manipur, this is socially not acceptable," a woman activist had said at the time.
Since then, Coutinho had stopped coming to Imphal, but Sharmila's supporters seemed to disapprove of her plan to give up her struggle.
There were media reports that her changed strategy to enter electoral politics did not go down well with many activists.
Members of Sharmila Kanba Lup, a pressure group named after her, flayed her for what it termed "abandoning the cause". The group was later dissolved.
Her women supporters — who had set up a Save Sharmila Group — stopped extending her support.
Earlier, human rights activists undertook token fasts in her support. Whenever she was produced in court, her supporters rallied to convey that she was not alone in her fight.
But once she was set free after being discharged by an Imphal court, people did not allow her to stay anywhere in the city, due to which she again took refuge at the high-security special ward at the Jawaharlal Nehru Institute of Medical Sciences that was her home for the last 16 years.
Later, she was allowed to stay in an ashram near Imphal. During campaigning in Thoubal constituency — where Sharmila took on then Chief Minister Ikrom Ibobi Singh — several women wept on seeing her.
She sounded confident of her electoral win. Bare-footed, she pedalled around the constituency, about 35 km away from Imphal, to connect to the voters.
However, the feisty activist polled less than 100 votes in the two constituencies she contested from, finally proving that she was not cut out for politics.
The electoral rout has now forced Sharmila to announce her retirement from politics. Many politicians and human rights activists in Manipur say she should not have forayed into politics in the first place.
Will her steely resolve see her through another challenging phase of her life? Time alone will tell.