Advertisement

Canada's Defence Minister Harjit Singh Sajjan paid obeisance at the Harmandar Sahib in Amritsar and visited other places in Punjab, but the Amarinder Singh government cold-shouldered the visiting dignitary….reports Asian Lite News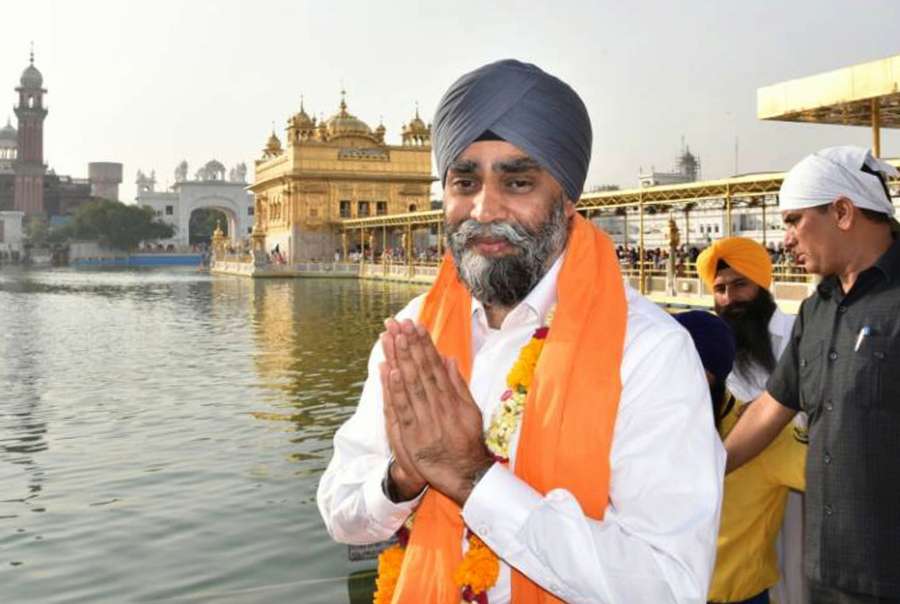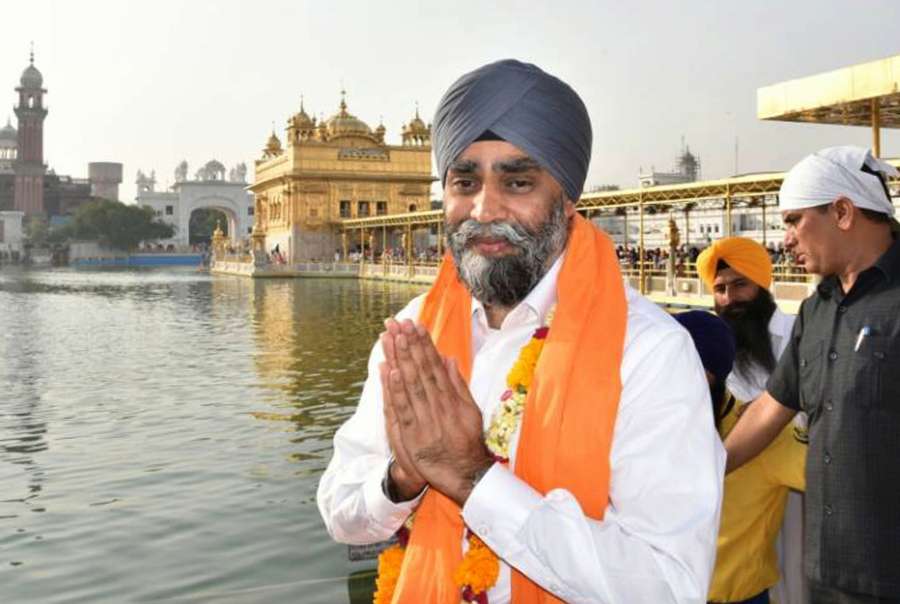 No Punjab minister or senior state government official either welcomed Sajjan to his native state or accompanied him on his visits to various places, including to the Harmandar Sahib (Golden Temple) or to his native village Bombeli in Hoshiarpur district.
Sajjan — the first Sikh to become the defence minister of a western country — was, however, provided security as per the protocol.
Punjab Chief Minister Amarinder Singh stirred a controversy last week when he said during the Canadian Minister's Punjab visit he will not meet the "Khalistani sympathiser". Amarinder Singh accused Sajjan and other ministers in Canada of having links with radical elements who demanded a separate Sikh state of Khalistan.
Amarinder Singh remained adamant on not meeting Sajjan despite the Canadian minister proposing a meeting.
Sajjan flew into the Sikh holy city of Amritsar on Wednesday evening. He was received at the airport by junior officers of the Amritsar district administration. Members of some radical groups were also present outside Sri Guru Ram Das Jee International Airport with banners to welcome Sajjan.
The Canadian minister started his day early on Thursday with a visit to Harmandar Sahib to offer prayers at the holiest of the Sikh shrines.
Sikh radicals, belonging to hardline Shiromani Akali Dal (Amritsar) and other Sikh organisations, raised pro-Khalistan slogans and clashed with a task force of the Shiromani Gurdwara Parbandhak Committee outside the complex as Sajjan arrived there.
However, the visiting dignitary avoided radical elements and was received by top SGPC functionaries, including its President Kirpal Singh Badungar, to a red-carpet welcome.
Sajjan remained at the shrine for over an hour, during which he prayed inside the sanctum sanctorum and listened to hymns. SGPC task force ensured the radical elements did not create any scene inside the shrine complex.
Sajjan, 46, was later honoured by the SGPC with a 'siropa' (traditional robe of honour) and presented a replica of the Golden Temple and a sword.
The minister then visited the Pingalwara Charitable Trust premises near Amritsar to meet destitute children housed there. He also visited an all-girls orphanage in Jalandhar city, 150 km from here.
Sajjan visited his family house in native village Bambeli, 15 km from Hoshiarpur. His father Kundan Singh Sajjan and other relatives were present to receive him.
Chaos prevailed as village residents and those from neighbouring areas thronged Bombeli to catch a glimpse of the Sikh Canadian Minister.