Advertisement

"As we negotiate our future relationship with the EU, it is vital that we have an immigration system which supports our economy, keeps us safe and prevents exploitation"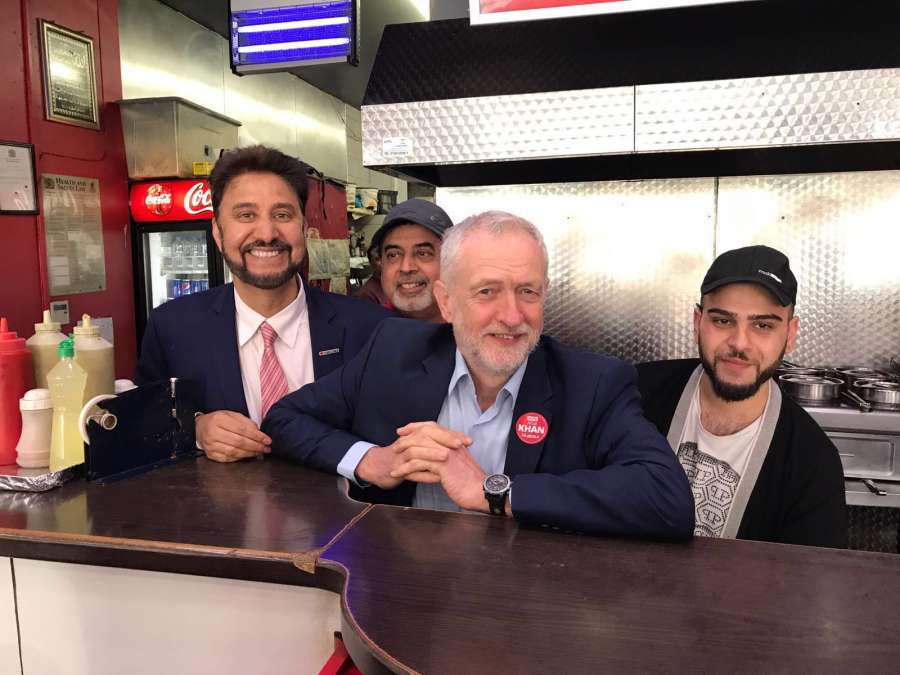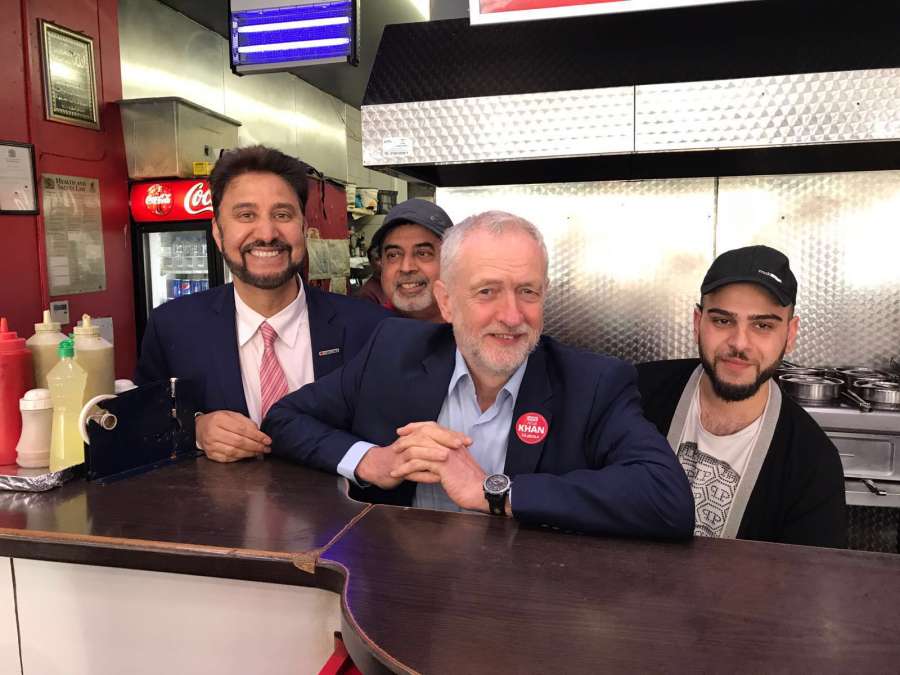 Labour leader Jeremy Corbyn has appointed Afzal Khan, newly elected MP from Gorton, as Shadow Immigration minister.
"I'm delighted to have been asked to serve in this important role and I look forward to making use of my experience working on community cohesion and as an MEP," said Mr Khan.
"As we negotiate our future relationship with the EU, it is vital that we have an immigration system which supports our economy, keeps us safe and prevents exploitation.
"The Tory's record on immigration is one of failure and broken promises. Only Labour can be trusted to develop a fair immigration system which commands public support."